Why Mudroom & Laundry Room Design Combos Are Finding Newfound Popularity With Homebuyers
Mudrooms. What used to be just a luxurious afterthought in homes is now a highly desirable option for homebuyers.
However, it's not just mudrooms. A dedicated laundry room design is also sought out by both prospective and existing homeowners.
The Need For More Storage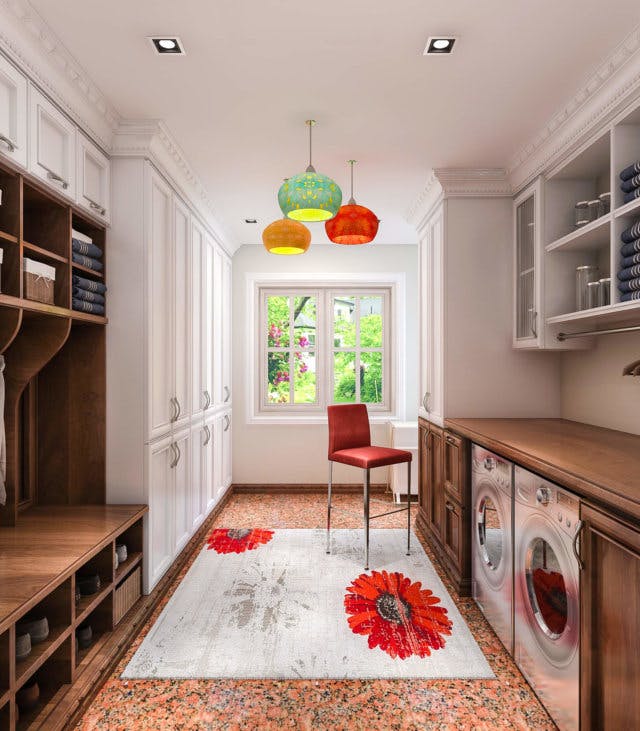 An increasing number of families are investing in extra storage, and mudrooms and laundry room design combinations fit the bill perfectly.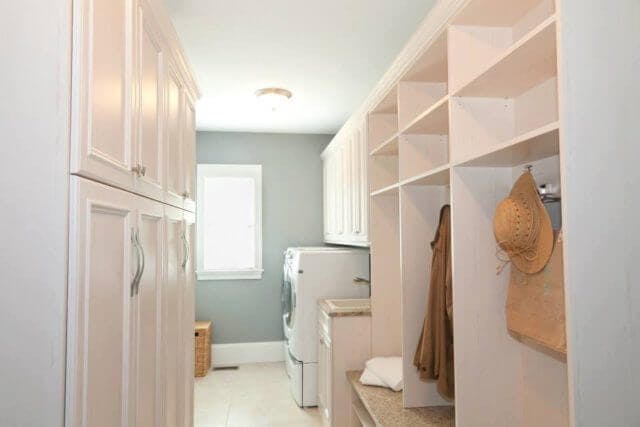 In addition, families want a home that has an inviting atmosphere, but they realize that any sort of clutter will immediately kill that environment, which is where laundry rooms and mudrooms come in. They become those dedicated places to unload bags, outerwear, and piles of dirty clothes.
Stress Of Juggling Work & Family Life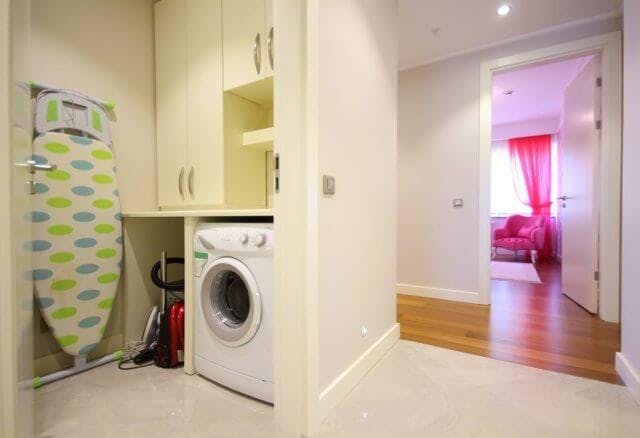 Interestingly enough, the placement of each of these rooms is another huge factor in a home purchase.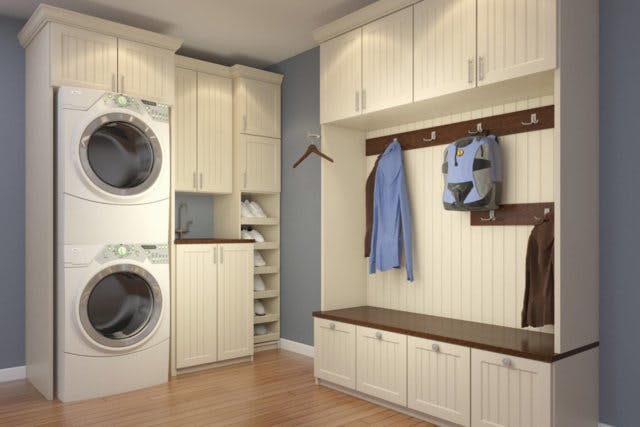 For example, since more and more people are living busier lifestyles, the opportune time to do laundry is between when they come home from work and when they go to sleep. By having a laundry room in the vicinity of the bedroom, they're able to conveniently unwind and take care of business right when they get home.
Time Is Valuable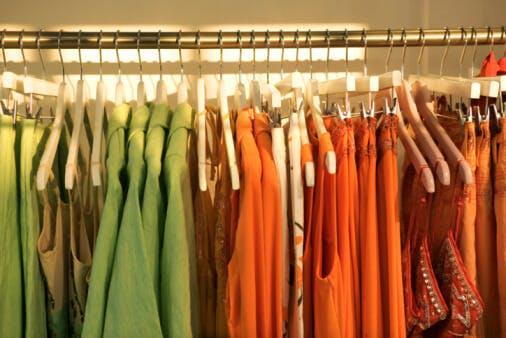 As for mudrooms, families love the idea of having a dedicated drop zone for small items like cell phones and keys, as well as cabinets, cubbies, and lockers to store coats, hats, umbrellas, and boots. This is due to the fact that homebuyers are becoming more sensible in this present day and age.
It makes sense, considering how much more common it is to see both spouses working. A mudroom and laundry room combo in the garage, for examples, starts to help them unwind by making the transition from work to home a lot smoother.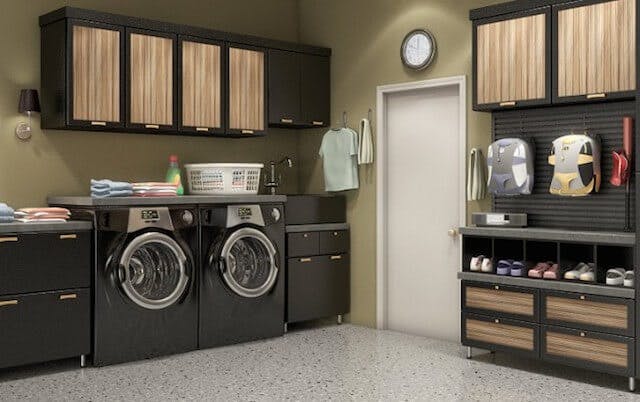 Time is valuable, and people are realizing that a mudroom and laundry room will help them save more of it.
Transform your laundry room space with a design that's been customized around your routine and storage needs . Get started.