What to Expect When Updating an Old House
Owning an old house has a certain charm you can't get out of a cookie-cutter condo or Toll Brothers development. However, updating your pre-21st Century property comes with its own unique set of challenges. Here's how you can end up with a little piece of history while still enjoying modern luxuries.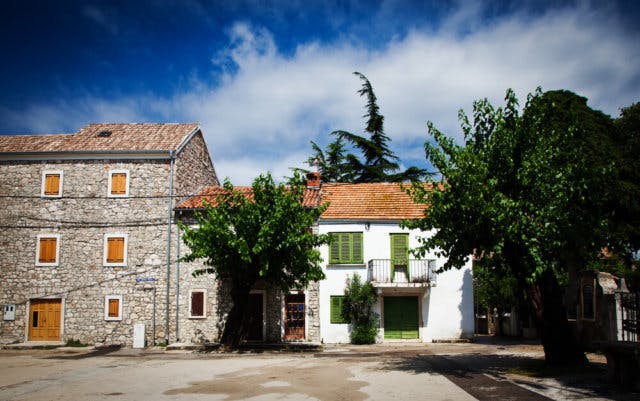 First, Do Your Research
Before you begin remodeling, research to make sure your old house isn't listed as a historic landmark. A house is formally assigned this designation by either a local housing board or the National Register of Historic Places if it's considered vital to a city's social fabric. In a historically significant area like Boston, Philadelphia, or Washington D.C., many neighborhoods are protected by a public audit.
On the off chance that your old house has been designated as a landmark, special considerations may be required by law, such as making upgrades to foundational brickwork, or re-purposing spaces like the basement and attic. Make sure you have the proper permits and paperwork!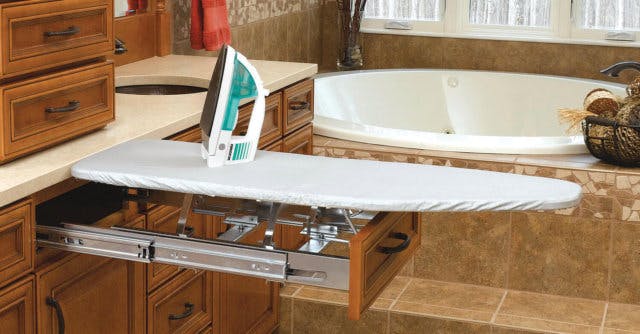 Identifying Flaws in Your Old House
Homes built prior to the 1970s had fewer bedrooms and bathrooms than what we're used to today. Large dining rooms were also more common than smaller, compartmentalized family rooms, dens and offices. In fact, only privileged households had amenities like walk-in pantries, living rooms and garages.
Modern homeowners are often inclined to build new additions; however, designing a custom storage solution can be an affordable alternative, not to mention a time-saver.
The goal of updating your old house shouldn't be to create MORE space, but instead MAXIMIZE the space you currently have courtesy of a wall unit, pantry cabinets, or custom closet organizer.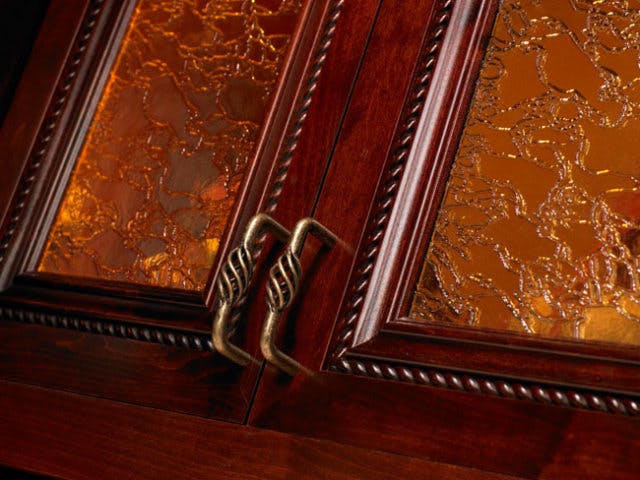 Period Details
Don't go tearing things out of the walls just yet! Look for period details that give your old house its distinct personality. Wood floors made from old growth lumber with inlay work, stained glass, antique hardware, raised panel doors and original glazing can all be matched or replicated with a custom design company. From painting and staining to incorporating original elements into your new design, there's a reason you decided against a newer house, so embrace those loveably vintage qualities!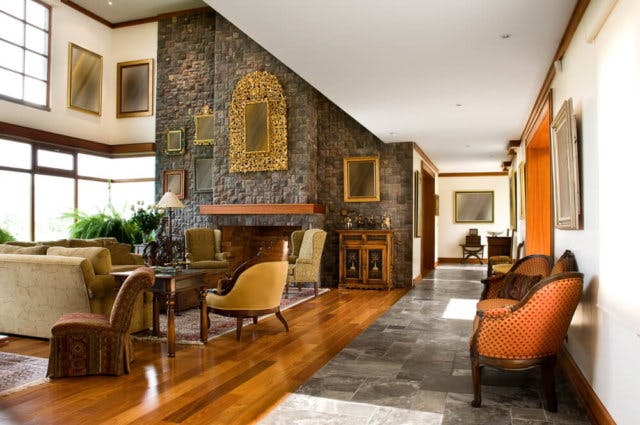 Match the Overall Architectural Style
Stylistically, your old house most likely falls into a historic architectural typology, whether it's Victorian, Colonial, or Mid-Century Modern. Make sure any updated space still feels like a part of your home's original design by staying consistent with molding, wood grains and finishes. Otherwise, you'll confuse the tone your home conveys to guests.
Maximize all of your available space with a custom design tailored to your storage needs. Find out more.
.