Dissecting Your F.R.O.G. (Family Room Over Garage)
Wondering what to do with that F.R.O.G. – Family Room Over Garage? It's a shame to let any space in your home go to waste, especially with square footage at a premium.
These rooms capitalize on the attic-like space above the garage, and are typically defined by vaulted ceilings that reflect the contours of the roof. Of course, awkward angles can result in their own unique design and storage challenges, making careful planning a must.
But first, here's a list of ideas on what you can do with your F.R.O.G.
Home Movie Theater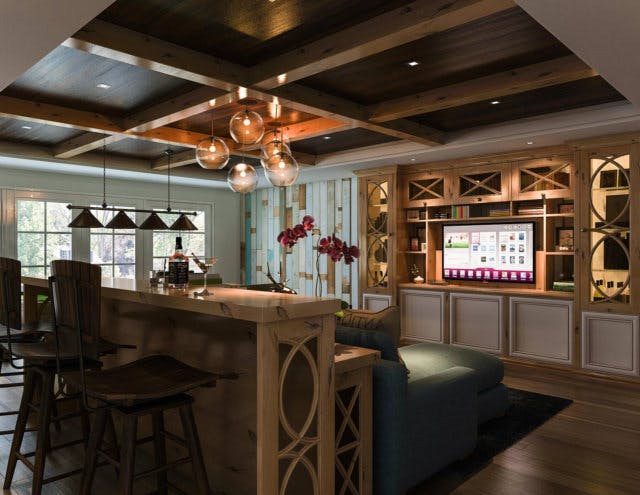 Why regularly shell out a fortune to take your family to the movie theater when you can enjoy the same experience at home? A custom entertainment center with surround sound speakers will get your kids excited for family movie night again. But let's not forget the parents. Now Dad can host his Super Bowl party and Mom can have friends over to watch The Bachelor in style.
Office Space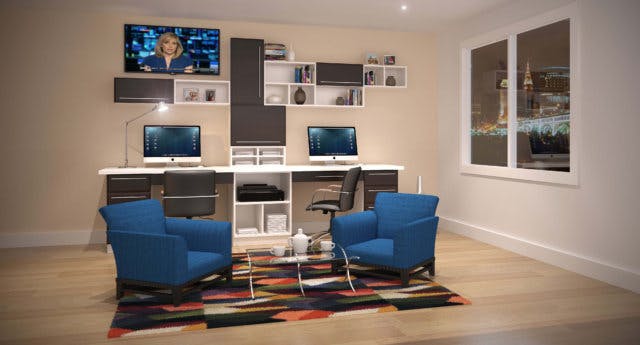 For those looking for a more private working environment, turn your F.R.O.G. into a home office. You'll keep precious paperwork and your computer away from high traffic areas like the kitchen and foyer where too many spills tend to happen.
Glam Closet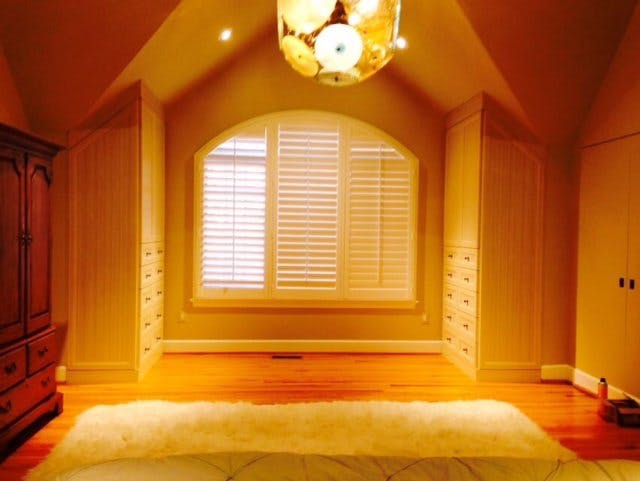 With reality TV giving us a glimpse into the fabulous glam closets of celebrities like Khloe Kardashian, everyone wants one! Wall-to-wall shoe storage, chandeliers, chaise lounges, rolling ladders to reach triple-hanging sections – it's enough to make your mouth water. If you really want to be the envy of your friends and neighbors, convert your F.R.O.G. into your very own glam closet.
Guest Room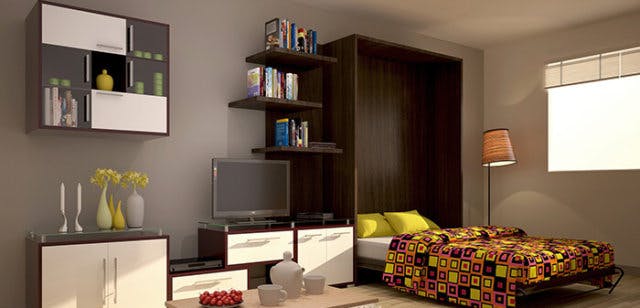 With the economy pushing elderly parents and recent college grads to move back in with their children and parents respectively, a F.R.O.G guest room can accommodate the whole family. Plus, it's a cost-effective alternative to building a brand new, ground level addition onto the house. There's no need to create more space when you maximize the space you already have.
Rec Room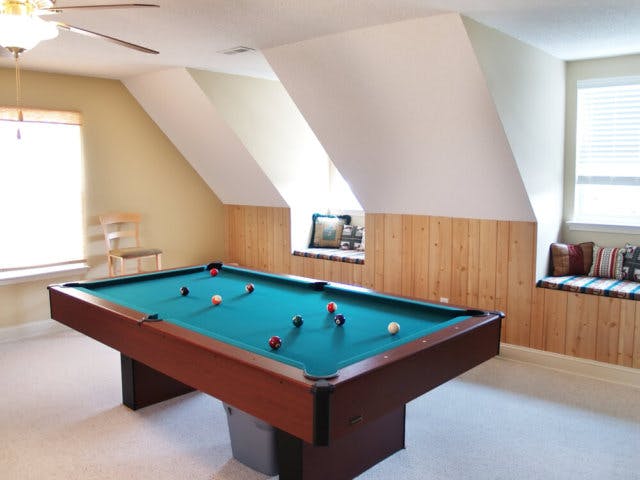 Because F.R.O.G.s are often long and narrow, they're the perfect location for larger items like poker tables, pool tables, and air hockey tables. Flexible spaces like a rec room can adapt to your family's hobbies and activities as they evolve through the years.
Man Cave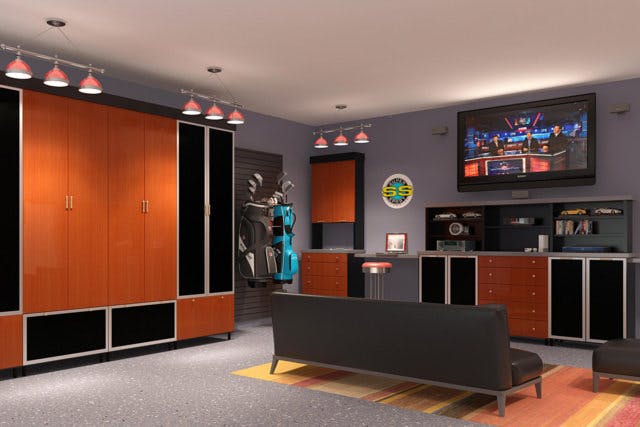 You don't need much to create a man cave. Add a couple of sofa, a TV, a wall unit display for trophies and sports memorabilia, and you're pretty much set.
BONUS TIP: Incorporate a home bar into the space so you don't have to run out to the kitchen or garage fridge for another beer.
Craft Room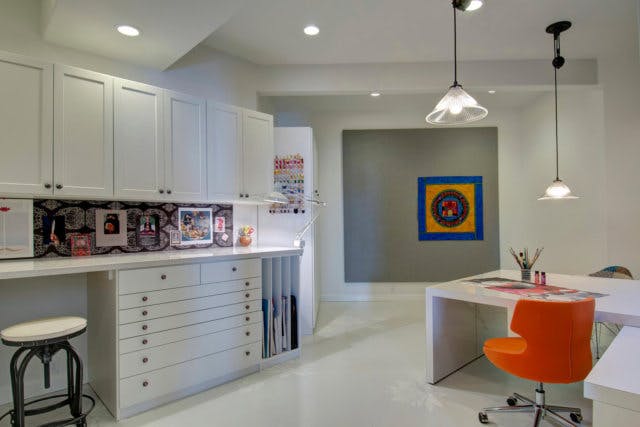 Any true crafter knows: to be at the top of your game, you need space to spread out! If your hobbies include scrapbooking, bedazzling, or just plain being creative, consider transforming your F.R.O.G. into a crafting haven.
Wine Tasting Suite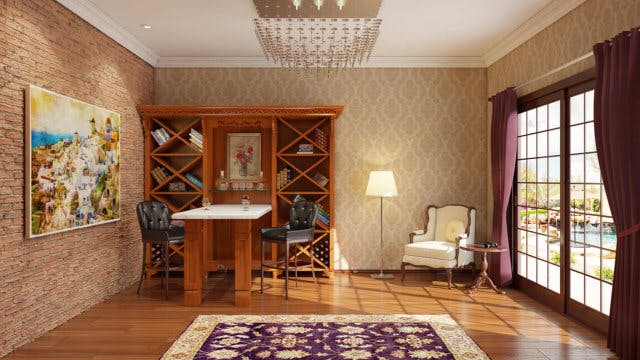 Wine collecting has made its way into suburban America, and today's homeowners want more than just a climate-controlled cellar or closet; they're designing tasting rooms complete with wine cubbies, fridges, and seating for two or more guests. After all, why invest time into a collection if you're not able to show it off?
Home Gym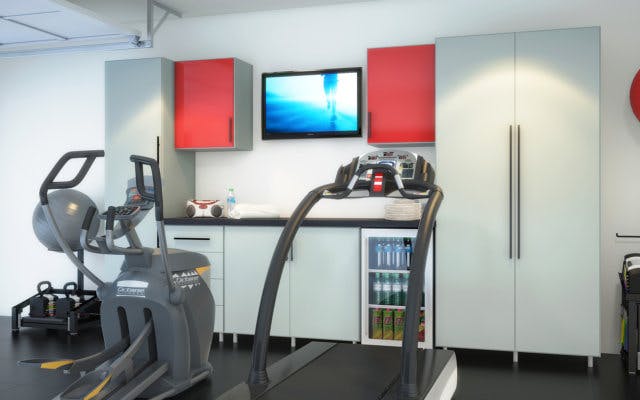 Balancing work and family life can leave precious little time for staying in shape. If you've wanted to create a dedicated home gym, your empty F.R.O.G. is the place to put it. You'll have room for a treadmill, free weights, and a Yoga studio.
BONUS TIP: Add a TV to the space so you can catch up on your favorite shows while you work out.
Rehearsal Space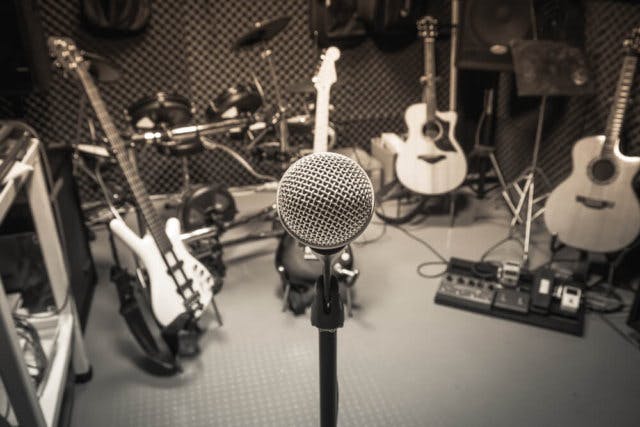 If your kids or significant other play a musical instrument, you might be tired of all the racket. Send them to the F.R.O.G.! Since the room isn't over a main living space, the sound impact will be minimal.
Apartment to Rent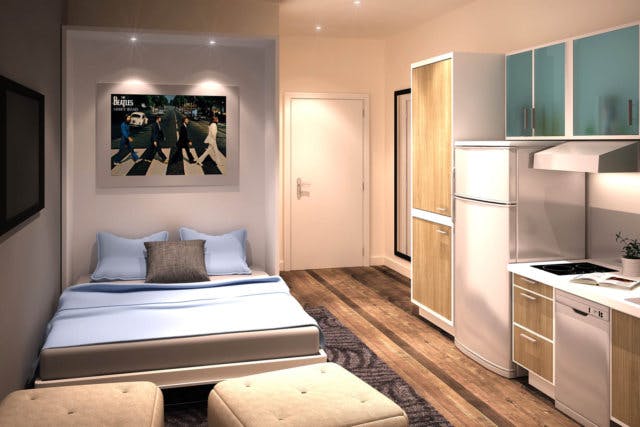 Sites like AirBnb have redefined the way people stay when they travel. If you're looking to supplement your income but are wary of letting strangers into your home, rent out your F.R.O.G. by adding necessities like a wall bed, bathroom, and kitchen area. When you're not renting it out, the space can be used to accommodate guests during the holidays, your kid's friends during a sleepover, or your significant other when he/she is in the doghouse. Talk about multipurpose!
Bring your vision for your Family Room Over Garage to life by collaborating with a professional designer. Claim your FREE consultation here!

Need help organizing your garage, too? Download our guide of helpful tips and tricks.