Closet Factory & Habitat for Humanity Are 'ReStoring' Communities Together
For over 30 years, Closet Factory has been the leader in designing and building actually custom closets for clients nationwide. Since our award winning process is centered on building around the client, we naturally have many leftover materials as well as extra products provided by our generous vendors.
Instead of letting our surplus go to waste, we have decided to give back to the community. Closet Factory has partnered with Habitat for Humanity, a non-profit organization dedicated to building and repairing homes for people in need all around the world. The houses that Habitat for Humanity builds are both simple and sustainable and, with the help of Closet Factory, there can be more of them!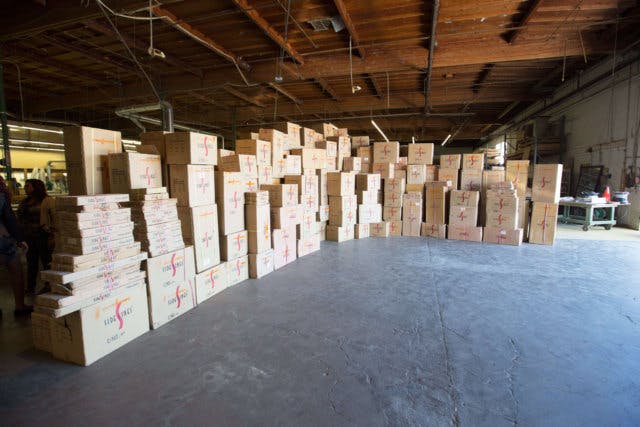 6,500 pounds – that is roughly the weight of Closet Factory's contribution to Habitat for Humanity. From multiple closet accessories and vendor products, the donation ended up being the size of an adult stegosaurus or an H2 Hummer. All of this was packed neatly in boxes and stacked to create a great big beautiful mountain.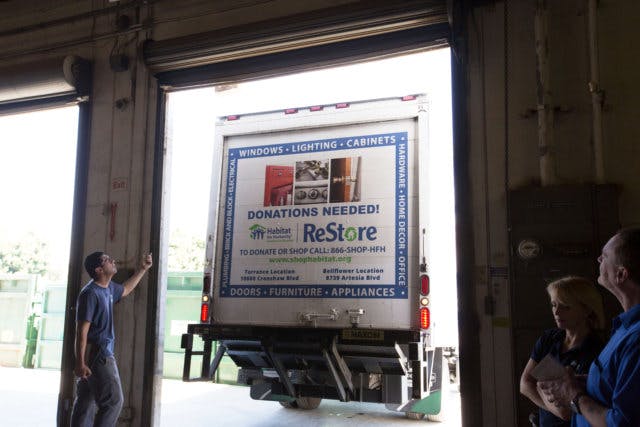 Specifically, Closet Factory's donations will be given to ReStore, a division of Habitat for Humanity that is responsible for funding all of the home building/renovation projects. Funds are generated at over 800 of ReStore's retail stores located all across the country. Anybody is welcome to shop at these stores, and customers can leave happy knowing that their purchases will help create homes for low-income families and people in need. As Karen Moore from Habitat for Humanity – ReStore states brilliantly, "We're not about giving a hand out. We give a hand up."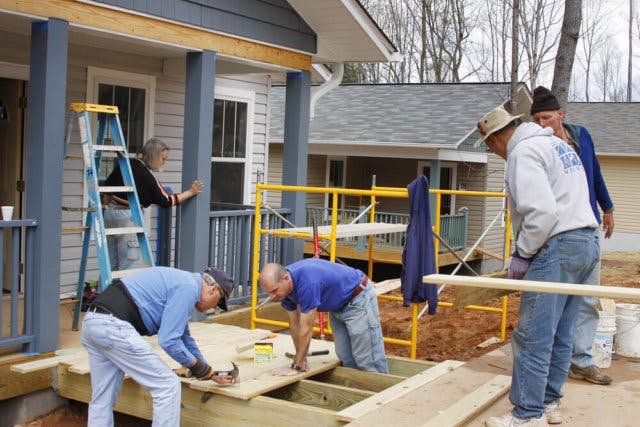 Closet Factory Cares
From the beginning, it seemed like the perfect partnership. Habitat for Humanity's vision is to help create a world where everyone has a decent home to live in, and Closet Factory is a major player in the home improvement business. Because of our harmonious collaboration, people will soon have a decent and healthy place to call home.
Another heartwarming story of custom closets designed for a military hero. Find out more.