Want to Open Your Own Franchise? Reasons You Should
Running your own business sure isn't easy, but what if you could have all the resources of a big company without having to start from scratch? Opening a franchise offers just that and might just be the right career choice for you.
Franchising is a way for companies to grow while still empowering individuals to run their own business. Don't be fooled: opening a franchise location isn't easy, but it can be a far less risky path to take in order to be your own boss.
The Risk Factor
When you build a business from the ground up, you inevitably encounter expensive problems. However, opening a franchise means you have a tried and true system with which to navigate the marketplace. Now all you have to do is connect the dots and implement your own personal touch to an already-working model.
Power with Guidance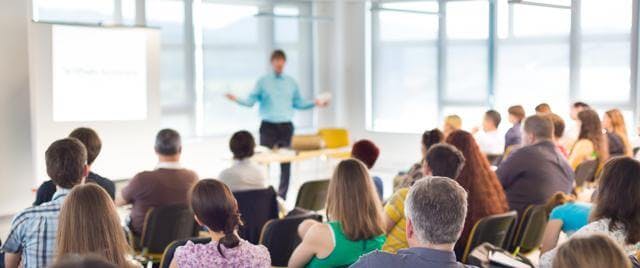 According to Huy and Van Phan, two Goddard Systems franchisees:
"Franchising has allowed us to do what we love while running our very own business! It gave us the opportunity to work for ourselves and to serve a real purpose, instead of just working on the things we do well for a boss. Franchising is a great way to start a business when you want to work for yourself but have only a little idea on how to start it. Coming to America as war refugees, we knew hard work and a little leap of faith could get you far in life and franchising paved the path for us."
In other words, you don't have to start working for yourself in the wild with no tools – there are people out there who want to help you do just that: franchises!
Finances Made Easier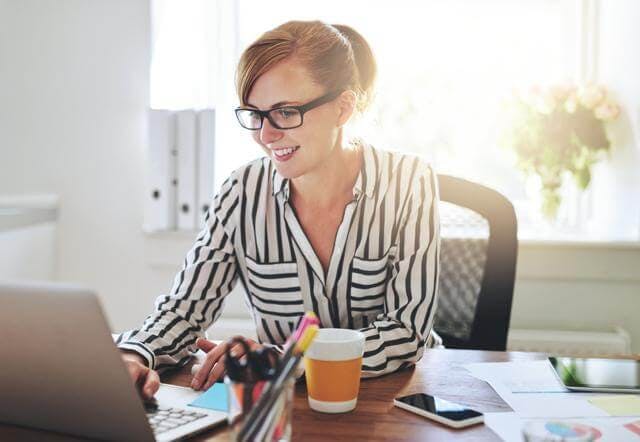 When opening a franchise location, the business plan and all of the financial projections have already been taken care of, making it significantly easier to be approved for a bank loan.
Proper Training
From accounting to marketing to managing, when you start your own business, rookie mistakes are part of the learning curve. But when you become a franchisee, corporate will provide you with all the training you'll need to master these crucial areas. Closet Factory, for instance, keeps franchisees on top of their game with an innovative LMS (Learning Management System) that helps train designers who are new to the company, as well as keep existing designers up to date on the latest design trends.
Family Support
"In my prior stand-alone business, I had nowhere to turn to for advice when things got tough," admits Jeff Huguet, owner of a Nurse Next Door franchise location. "The only other people I knew that had a business like mine, were competitors. They sure as heck weren't going to share their best practices with me. I literally was standing alone, with no one to get coaching from, unsure if the next move I was making would make or break me. It became a trial and error proposition. That's why I really enjoy owning a franchise. I know that there are a bunch of other partners with experience out there I can turn to for advice."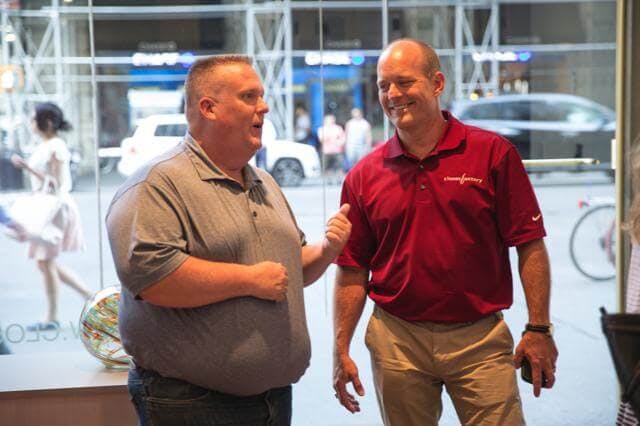 Here at Closet Factory, for instance, we hold a franchisee meeting every six-months where owners have the chance to connect with each other, learn more about the company's plans for the future, and feel part of a very close-knit network of entrepreneurs.
Capitalism may feel like a kill-or-be-killed world, but when you open a franchise, you become part of a family. So when you have a concern, all you have to do is pick up the phone and talk to another owner. Odds are, they probably encountered a similar situation along the way.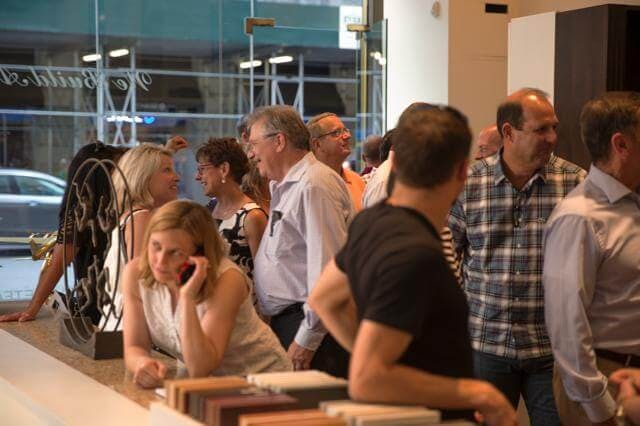 Want to Start Your Own Franchise?
Do you think opening your own franchise is right for you? To begin exploring a franchise opportunity, check out our very own option at the Closet Factory Franchising page.