Top Tips For Maximizing Small Spaces Around The House
Compared to the old days, more people are making the decision to live in smaller spaces, or downsize. Reasons for this can include a focusing more on growing a career, saving money, or escaping clutter. Whatever the case, people are making the switch and looking for ways to make the best of it. However, you want to focus on maximizing small spaces so that you can freely move around, add furniture, or do recreational activities. The following tips are good practices to follow to squeeze as much real estate out of your small home as possible.
Create Special Zones
One way to make your small space feel like it has everything of a big home is to create separate "zones" dedicated for different things. For example, one feature of a typical home is a mudroom for families to unload their belongings after a busy day out. Adding a small bench and some coat hangers to create a mudroom near a door can subtly make a small home feel larger if the mudroom appears distinct from the other areas of the space.
Customize Your Closet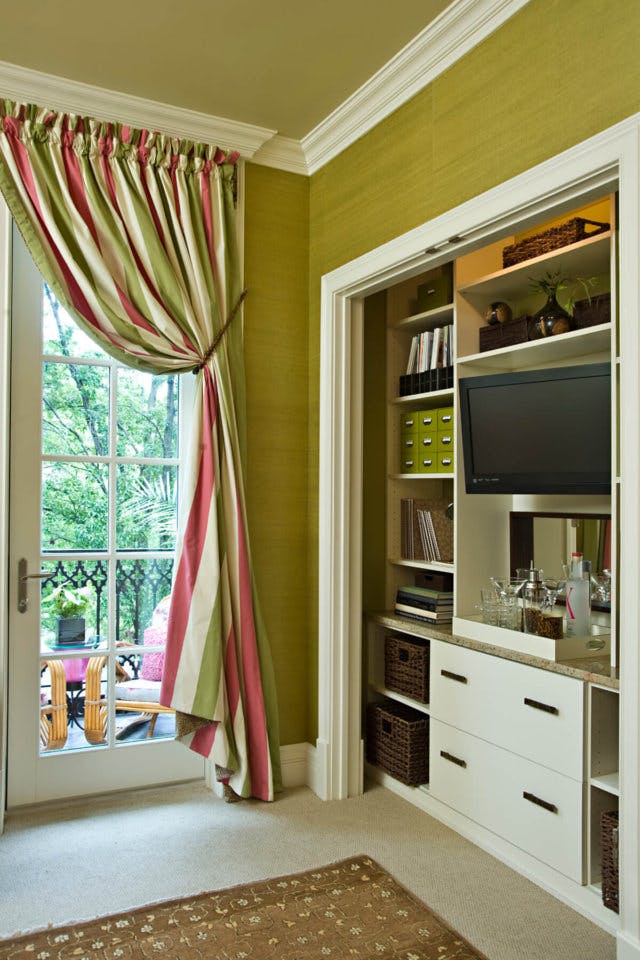 A custom closet will create additional space in your home that you didn't realize you had. This is because custom closets are specially designed to fit a space and can even be designed take advantages of unused spaces like the corners of a room. A skilled closet designer comes to your home for a free design consultation and measures the space in question and takes inventory of your belongings. They are trained to help you make the most of your space through collaborating with you to create a beautiful and functional design. Although custom closets might seem like a luxury to most people, they can be completely affordable, as a designer will carefully help you design a closet that works within your budget.
Resist The Urge To Display Things
Over the years, we acquire more and more things, some having more sentimental value than others. Although it seems appropriate to display everything to personalize the home, it's not recommended for a small space. If your main focus is to create as much usable space as possible, then there's no need to fill every inch, especially when decorating shelves. If you simply can't live without showing off those trinkets you bought in Thailand, group similar ones together to create some breathing room.
Add Multi-Functioning Pieces To Your Home
When it comes to maximizing small spaces, multi-functionality is your best friend. You'll want to add elements that can function as more than one thing. Wall beds are a perfect example of this, since they can fold up to become shelving space by day and can fold down to become a perfectly suitable makeshift bedroom by night.