Top 4 Places to Get Closet Design Inspiration
The Woman's Day $500 giveaway is still going on! We've been sharing with you our ideas for our dream closets…but what about you? We would love to see some of your ideas! To help you out, here are some top places on the web for you to browse and get inspired!
1. Closetfactory.com – Yeah I went there. Sorry to be so obvious, but our website is a great place to get ideas. Our closet galleries show everything from basic storage to elaborate wood closet designs. We also have a pin board where you can save all of your favorite design ideas!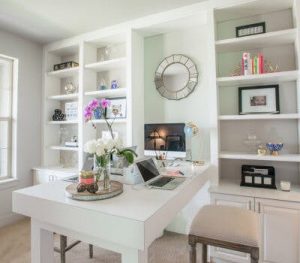 2. Houzz – Need I say more? Houzz is absolutely one of the leading platforms for home remodeling and design. The site is filled with thousands of inspirational images. Closet Factory is extremely active on Houzz, and you will find many unique closet design ideas there.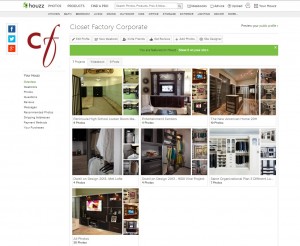 3. Pinterest – Pinterest is a catchall for all things gorgeous. It's the largest virtual eye candy store known to man. So of course it's a great place to be gain closet inspiration.
4. Instagram – If you're glued to your smartphone like me, Intagram is a great place to get ideas on the go.
So go ahead…get inspired and show us your ideas for the best closet ever. Don't forget to enter the Woman's Day $500 giveaway, so you can get one step closer to getting your very own dream closet.