Making A Wall Bed 'Flex Room' Feel Like A Hotel For Your Guests
By adding a wall bed to a space, it instantly becomes a flex room, providing a living space by day and a sleeping space by night. However, when guests are over, we want to put our best face forward and provide them with a room that's more than just a place to crash for the night. With a few subtle alterations, you can make your flex room feel like a hotel.
Bedding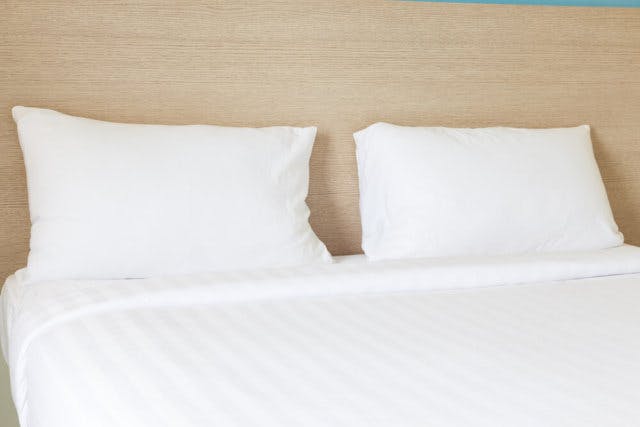 To start, let's do something about the bedding for the wall bed. Good quality white bedding can be found at a local department store, and white is recommended because it's the color most commonly seen at "boutique" hotels.
Lighting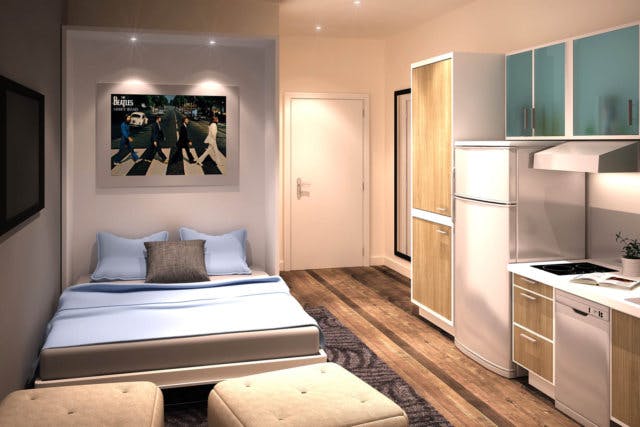 Lighting is also crucial in creating pretty and warm ambient lighting for the room. Have a table lamp on each side of the bed with proper wattage light bulbs, or install overhead LED lights. Guests will appreciate being able to read a few pages of their literature before heading off to dreamland.
A Spot for Reading Materials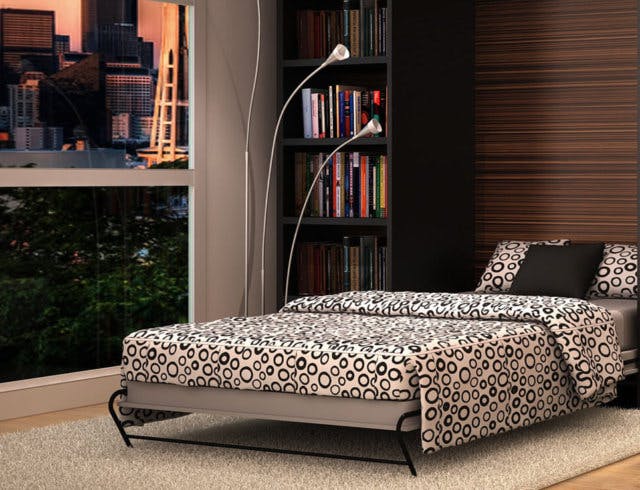 Speaking of literature, typical hotels don't usually provide anything for that department, aside from a bible in a nightstand drawer. Be creative and add a couple of magazines and newspapers in the room. Of course, nowadays people have their smartphones and tablets, but the authenticity of physical reading will never die.
Accessible Outlets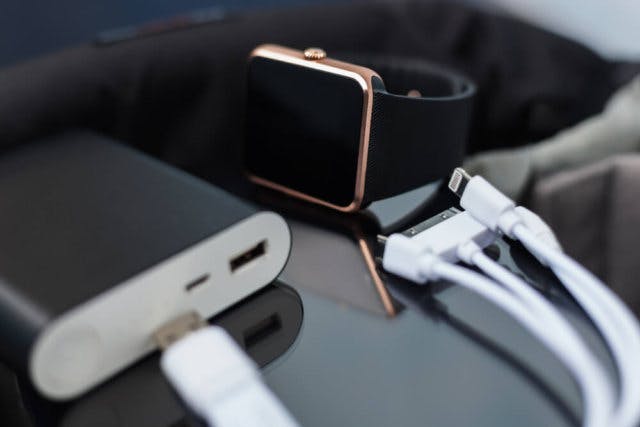 In addition, with everyone carrying around a device or two these days, they'll immediately be looking for an outlet for their chargers wherever they are. Why not make life easy for your guests by creating a charging station for their phones, laptops, and tablets? At the very least, have a surge protector with multiple outlets somewhere nearby.
Designated Closet Space
Lastly, if your guests are staying for multiple days, provide a fully functional closet for them to unpack their clothes. Hang a couple of empty wooden hangers and place some neatly folded towels and blankets inside. Your guests will appreciate you taking the time to make them feel special in your home.