Just Like Everything Else, Closet Storage Has Evolved Over Time
For decades, we've been struggling to "find a place for our stuff." With advances in technology and changes in living styles, we also have to find new ways to store our possessions.
In the past, people usually looked for closets that had the most square feet of space. However, with people moving to smaller spaces and a wider acceptance of living within one's means, closet storage has evolved to spaces that are designed specifically to accommodate certain things.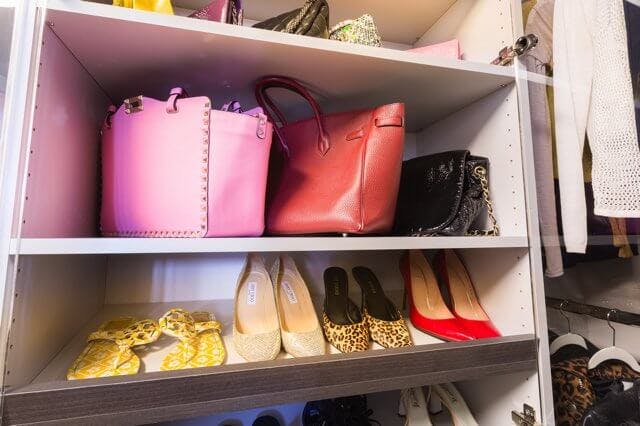 What do we mean by this? When closets are being designed for homes, builders are incorporating things such as drawers and shelves, as well as multiple levels of hanging rods, instead of the usual empty closet with maybe a single shelf and a single rod. That's right, people want designated storage spaces for storing socks and shoes, hanging pants and jackets, and hooking belts and ties.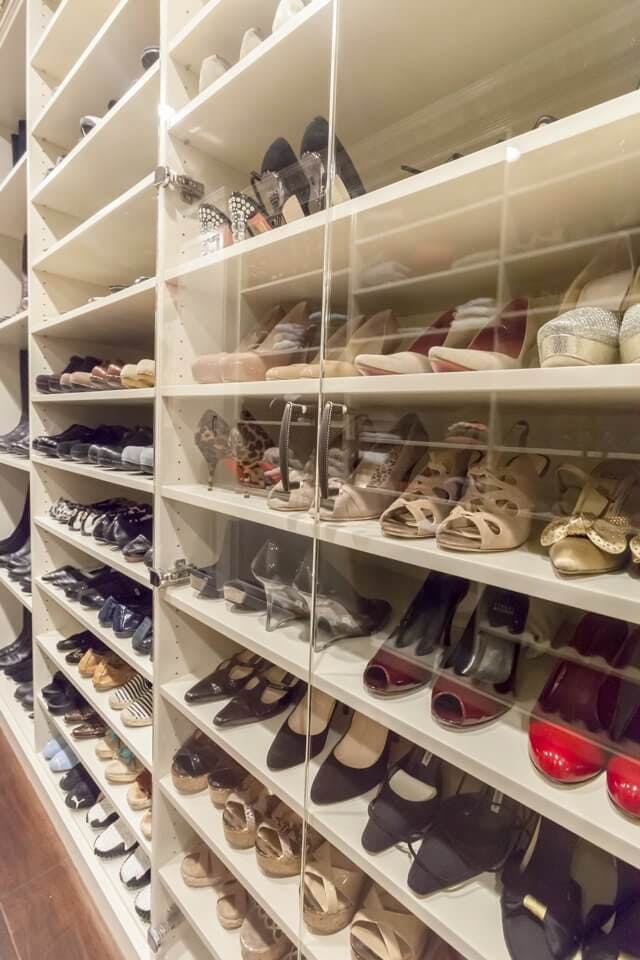 In fact, this desire to be exact and precise is so strong that people flock to the depths of the Internet to find creative ways to utilize their storage, whether it is DIY projects or companies that install extra storage units. It's not just closets either. Areas of the living room are evolving as well, with people needing integrated bookcases for books and dedicated wall units for antiques and ceramics.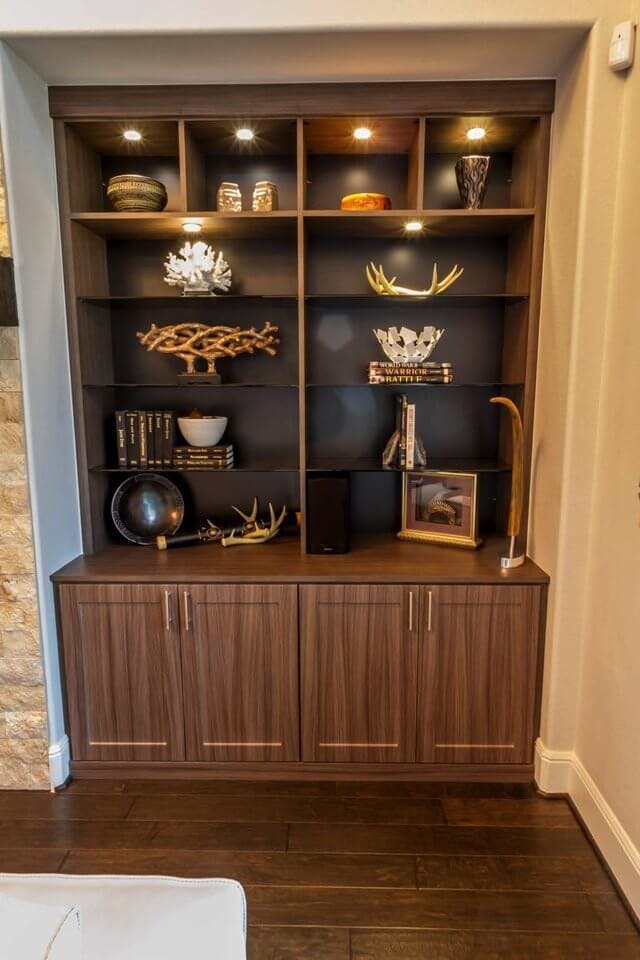 All of this culminates into one central idea; everything evolves, even closet storage. It has become more acceptable to create spaces for your own lifestyle than find spaces that resemble lifestyles of others. So don't hold back, and look for efficient and creative ways to store your stuff soon!