How To Stock The Perfect Home Bar For The Holidays
Christmas is approaching fast which means it's the perfect time to invite friends and loved ones to your home for a couple of drinks and let the stories flow into the wee hours.
As host, you'll want to make sure your home bar is ready with all of the essentials, including the tools to create drinks as well as the drinks themselves. But what exactly constitutes a well-stocked and prepared home bar?
Drinks and Ingredients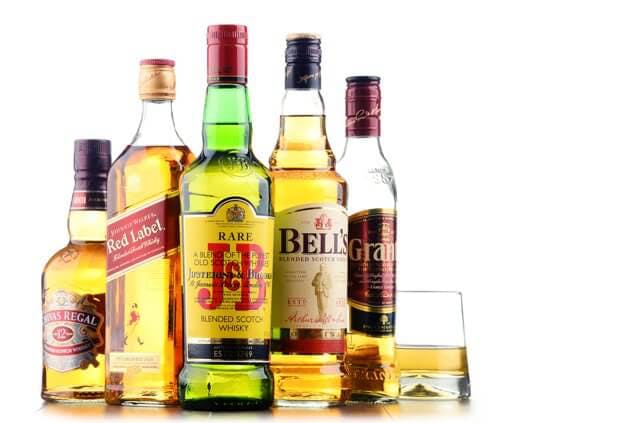 For drinks, the name of the game is variety. It's good to make a strong impression on your guests, and the best way to do that is to actually have the drinks that they want to drink. If you aren't exactly the alcohol enthusiast, having the following drinks and ingredients is a good start:
The Spirits
Vodka
Rum
Tequila
Gin
Scotch
Bourbon
Whiskey
Mixers
Sprite
Coke
Ginger Ale
Club Soda
Orange Juice
Tonic Water
Other Cocktail Ingredients
Equipment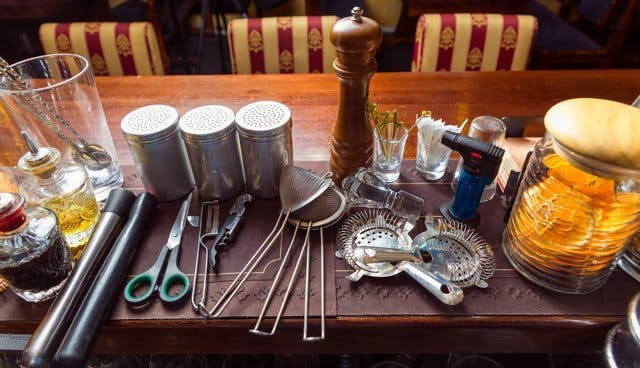 In addition to all of the bottles and cans of drinks and ingredients, you'll need the standard tools for serving and preparing them. No person who is looking to wow his or her guests would be caught dead without the following bar tools:
Bottle Opener
Cocktail Shaker
Strainer
Corkscrew
Bar Spoon
Glassware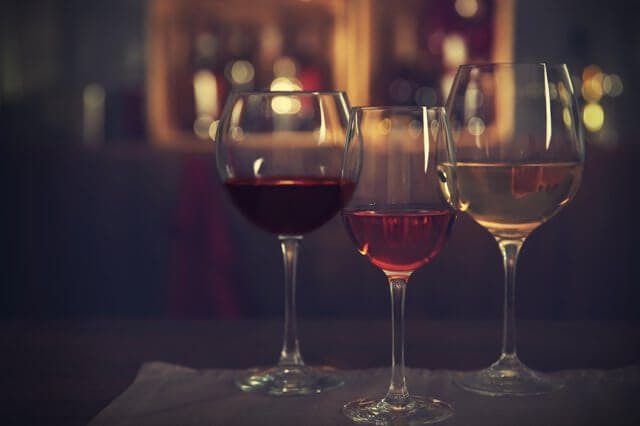 Finally, you're going to want to stock your home bar cabinets with as many different kinds of glasses as possible. After all, some drinks just taste better in certain glasses.
Wine Glasses
Shot Glasses
Pint Glasses
Tumblers
Martini Glasses
With these essentials stocked in your home bar, the holiday gatherings are sure to be a hit.