9 Tips for an Organized Valentine's Day
From New York Times Best-Selling Author & Professional Organizer, Regina Leeds:
A holiday devoted to love is a sweet idea, isn't it?
I'm not so sure that candy, flowers and lingerie are the most appropriate ways to celebrate love but the economy needs the boost so why quibble? In honor of Valentine's Day here are my ideas for a great celebration whether or not it involves another human being. After all you have to love yourself before you can successfully add another person to the mix, right?
Make your bed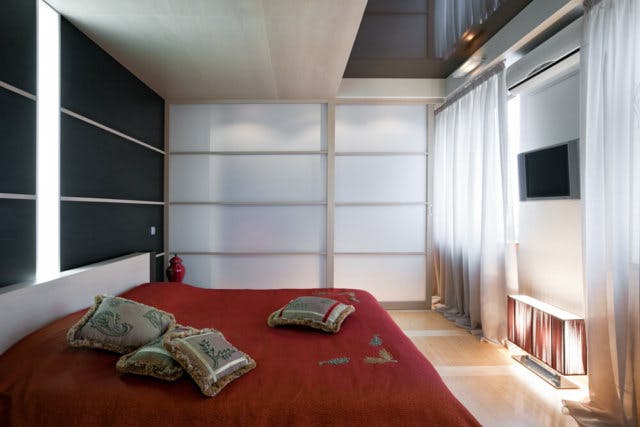 It's a wonderful way to officially end the night and greet the gift of a new day.  If you aren't in the habit do it on Valentine's Day and see if you like how the room looks and feels.  You aren't living in a dorm any longer. Do it for yourself. Forget how proud mom would be.
Buy fresh linens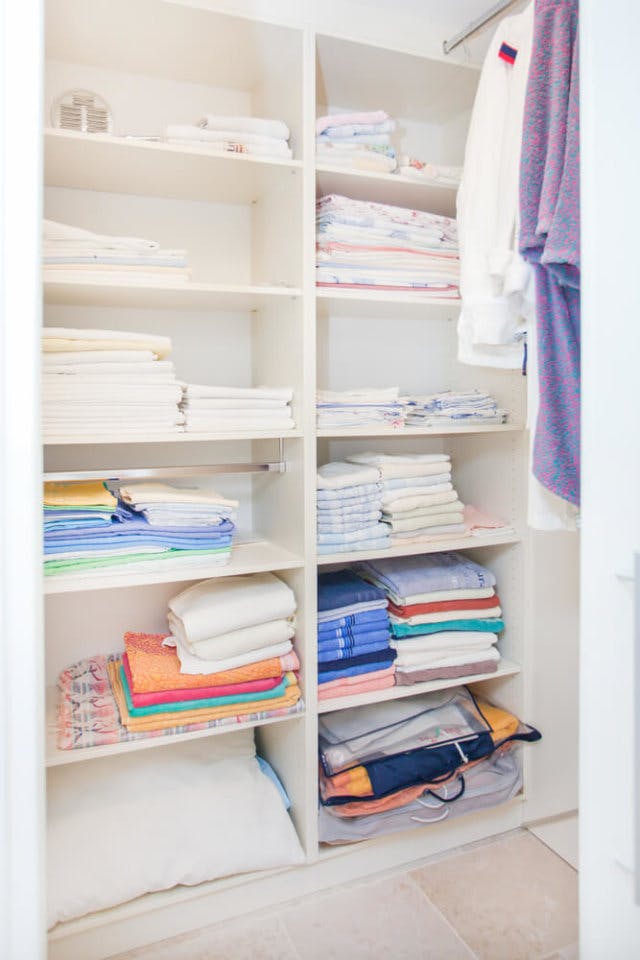 Come clean (pun intended): when was the last time you bought new linens for the bed?  In Feng Shui, the Chinese art of placement, it is suggested that your new lover shouldn't roll around with you on sheets that were shared by the last great love of your life. I say even if you've been together a long time spiff things up with fresh linens.
Clear the deck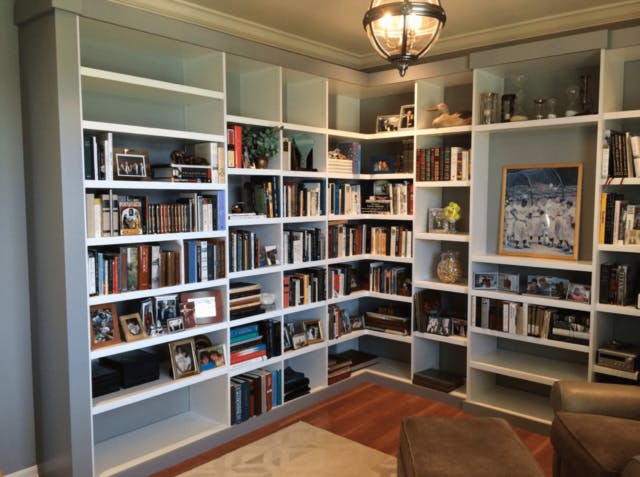 With any luck you and your special someone will have a romantic night in your boudoir.  Why take the chance that said special someone will sprain an ankle or trip and knock out a tooth en route to the bed? Design a bookcase and give those stacks of books, CD's and DVD's that surround your bed like a moat a new permanent home.  And if you've been together a long time pick up two decorative baskets: one to toss in your kids toys and one for Fido's bully sticks and pigs ears.
Forgive past mistakes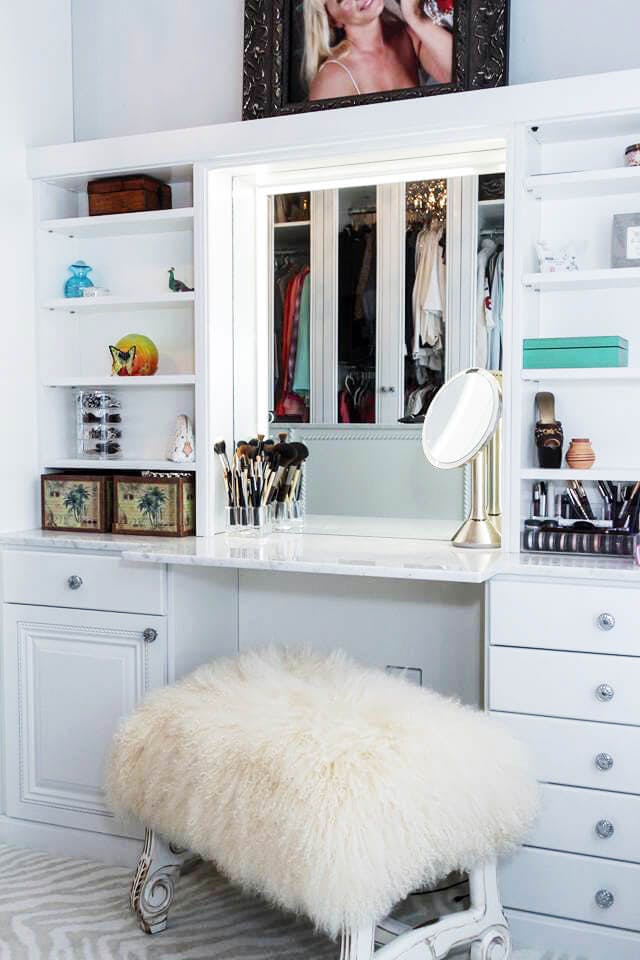 We're all guilty.  We get excited about the latest lotions, potions, hair gels and sprays.  We bring them home and after one or two uses we realize this one isn't for us.  But it cost a pretty penny so we decide to hold on to the mistake because one day we may change the way we feel about this product.  Time to get real.
Clean out all those mistakes and either toss them, give them to some friends or (if they look inviting) donate them to a shelter. Your Valentine will feel so welcome by all the space in your bathroom.  You get the metaphor right? If there's space in my bathroom for you, there's probably space in my life for you.
Plan ahead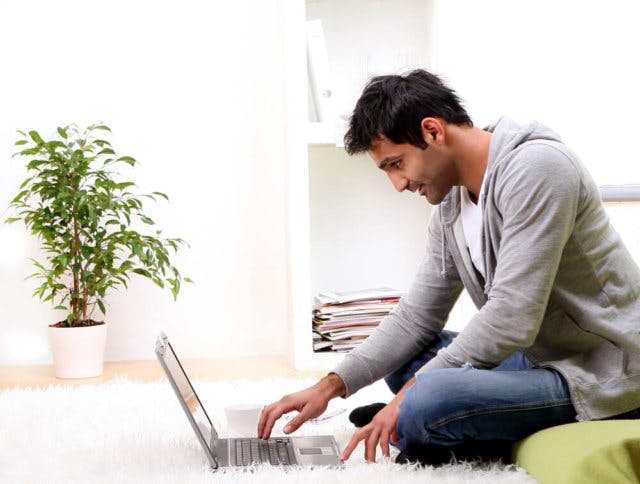 Don't let your ideas for the big night head south because you left making those all-important calls to the last minute. People think organizing is some horrid activity for an afternoon.  It's actually a vital life skill.  And here's your chance to practice! Stop right now and make a list of all the vendors you need to contact from your favorite restaurant to the airline with whom you have the most miles.
I know a happily married man who convinced his wife that Valentine's night is for amateurs.  They celebrate the following weekend. When you're making those plans don't be afraid to be original.  This is how family traditions are born.
Unmentionables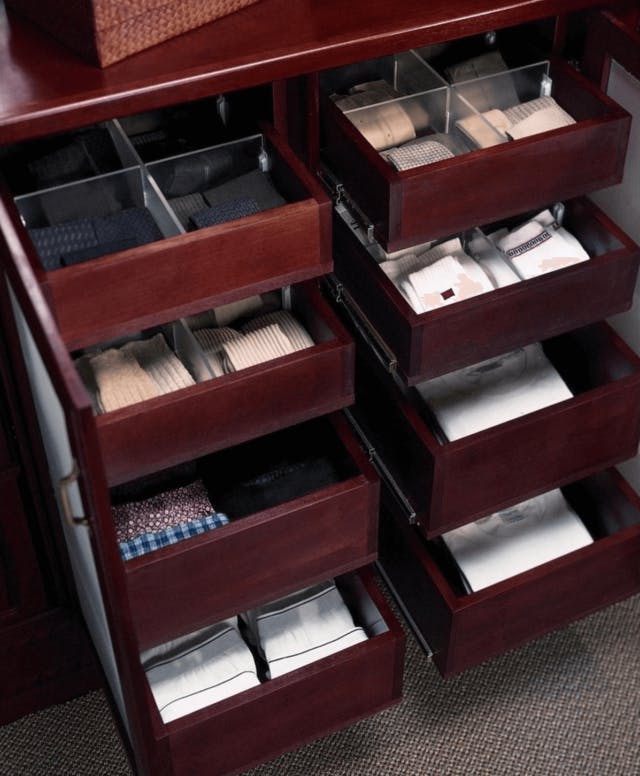 Let's get serious. While it's wonderful to truck over to Victoria Secret and pick up a super sexy outfit for Valentine's night, wouldn't it make sense to have beautiful things against your body every day and night of the year?  Take a few minutes to off load the worn out, faded and torn garments that pass as your underwear, sleeping wardrobe and bras. Better than a sexy nothing that will get tossed on the floor in short order would be the purchase of one perfectly fitting bra. Take a trip to your local lingerie store or Nordstrom's and get fitted today.
Who loves you, Baby?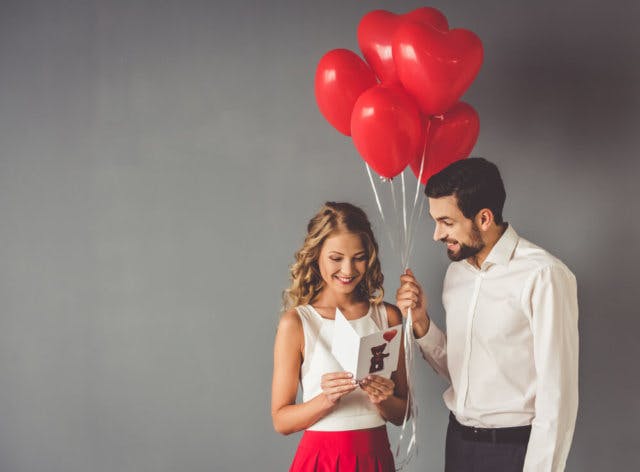 If you're the average person the answer is 'Quite a few good folks!' Take some time and buy some Valentine's for your relatives and friends. No time to shop? Join an on line card store and send out a few greetings that way.  Everyone wants to feel loved on this special day, right?
Keep a lid on it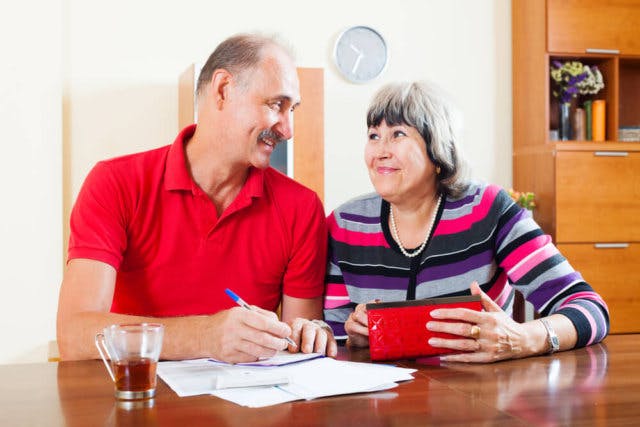 I'm not talking about that new massage oil you just bought I'm talking about your credit card. If you shop with great abandon for this holiday, you're in for a new kind of morning after regret. Celebrate but keep your budget in mind.  Run the numbers before you go shopping and take cash with you so you keep your expenses in line. If you hope this is 'the one,' be sure he or she is a fiscally responsible adult. In the long run that's a pretty sexy trait.
The morning after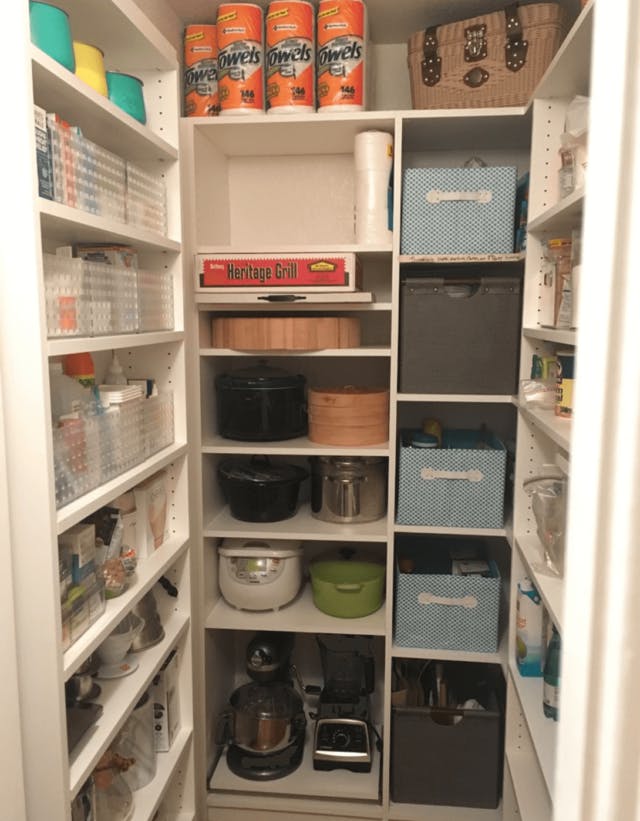 A romantic night can be forgotten in a flash if the pantry and cupboards are bare the next morning.  What a way to greet a new day! While you're doing your planning be sure and keep breakfast in mind.  No pop tarts or instant coffee, please.
We're used to hearing tips or quips in 10's aren't we? So why did I choose 9?  That's the power number in Feng Shui and I wanted to help secure a powerful and positive experience for you this Valentine's Day.  Love yourself enough to take care of yourself.  No one can do that for you.  I once heard a therapist say that you have to fall in love with yourself and then the other person wants to get in on a good thing. Of course I'm not advocating for the narcissists among us.  I'm just casting my vote for healthy self-esteem.  It can be in short supply this time of year.  Happy romance, Everyone!
For more tips by Regina Leeds, read these articles:
Ten Quick Closet Organizing Tips for the New Year: Part One