7 Tips for a Smooth Transition into a Smaller Space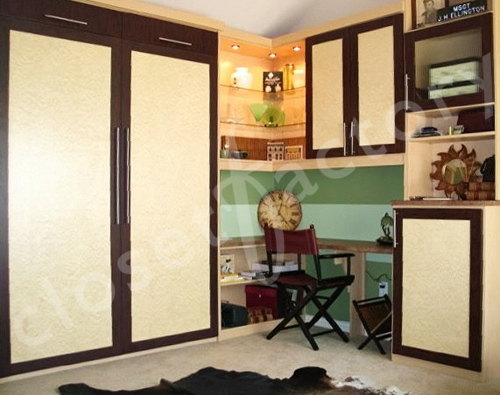 Several years ago we sold our four-bedroom house in Las Vegas and moved into a two-bedroom condo in Los Angeles. As you can imagine it was a nightmare trying to squeeze everything into our new teeny space. So much that our storage in the complex quickly filled up and we were forced to rent an outside storage unit. Looking back, I wish we would have just taken the time to go through the items and donate what we didn't need or want, but I was convinced I would need those items eventually.
It's been over five years and I'm still not using the stuff we boxed up years ago, but I've been dragging those boxes to every new place we move to.
Downsizing is challenge because it doesn't just involve stuff; there is history and emotional attachment among that stuff. Still there are many reasons why people need to downsize, maybe the kids have moved out, you are separating from your spouse or you need to move to a more expensive area for a new job. Regardless of the situation you need to find a way to smoothly transition into the smaller space.
The Closet Factory Designers from our Maine location have come up with seven tips on how to downsize successfully.
Ask For Help
Enlist the help of friends and family and anyone you know that loves to organize. It can be hard for you to make the right decisions if you are emotionally attached, an outsider can help you work through any hesitations.
Create a System
Nobody wants to move trash or things they don't want into a new space so as you go through your items label them trash, donate or keep. Consider offering sentimental items that won't fit into your new space to other family members.
Calculate
Get the exact dimensions of your new space – room by room. Then measure what you have in similar rooms, you will quickly see what will and what won't fit into the new space.
Seek Professional Help
If you are still at odds on how all your necessities will fit into a smaller space consider asking for professional help. The design experts at Closet Factory can help you maximize your space no matter the size.
Think Multi-Purpose
When moving into a smaller space it often means losing a room or two. Which means you need to determine what rooms can be consolidated into one. Did you have a home office and a guest bedroom at the old property? You can easily convert one room into both with a modern Murphy bed or wall bed.
Maximize Space
If you have an empty wall chances are Closet Factory designers can find a way to design a custom storage unit for the space. In fact you can design a solution for every room in your house; the laundry room, mudroom, pantry, garage and more.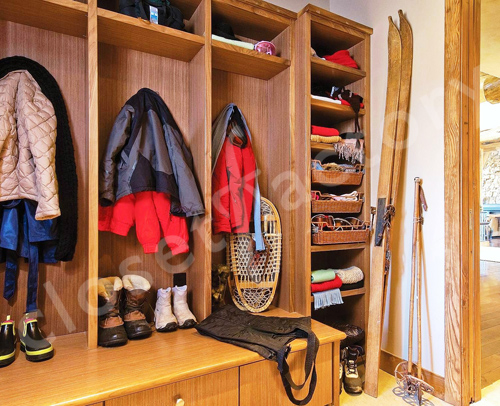 Stay Positive
You had reasons for downsizing, so regardless how stressful it may get, remind yourself that change is exciting and think about  all the benefits of the new space. If that doesn't help remember that a smaller space means less vacuuming!
What techniques did you use when downsizing into a new space?
The designers at the Closet Factory are experts at helping people maximize limited space with storage solutions for all areas of your home.  Sign up for a Free Consultation today.