4 Easy Ways To Maximize The Efficiency Of Your Home Office
For some, the home office is a sanctuary, while for others it's just the space they use to run their business.
However, there are also those whose home office has become a living nightmare – cluttered with old and forgotten boxes, files scattered all over the desk. A home office should help you work on important tasks and projects without the added stress. No matter what industry you're in, a disorganized enviornment can be devastating to your productivity.
Here's how you can maximize the efficiency of your home office starting today.
Getting Creative With Your File System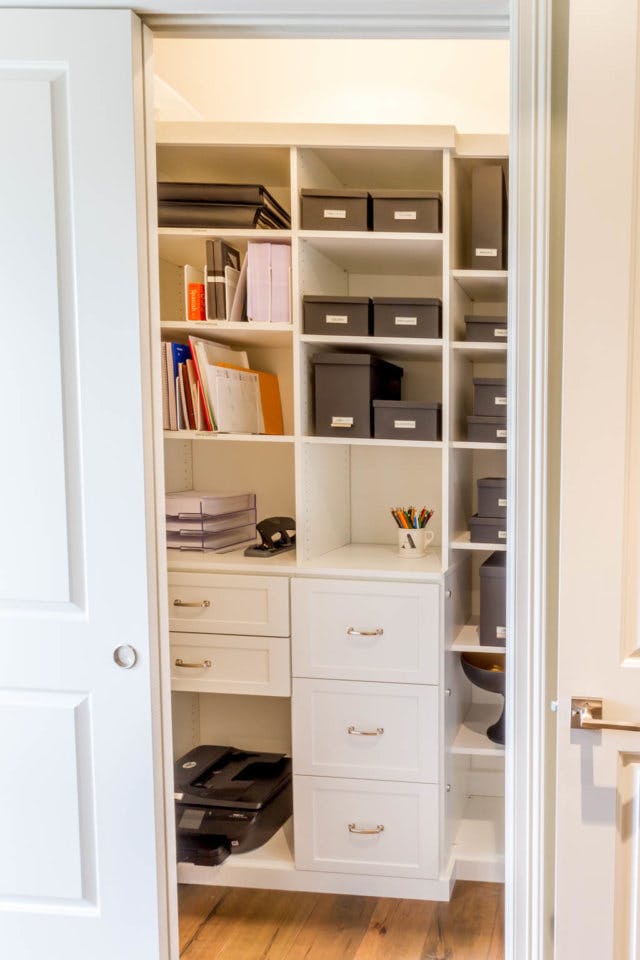 One of the most important things in a home office is keeping your files organized and easy to find. You can accomplish this is by making sure you have adequate drawer storage around your desk, or by converting a reach-in closet into the ultimate file archive, complete with boxes that can help compartmentalize your information.
Choosing The Right Desk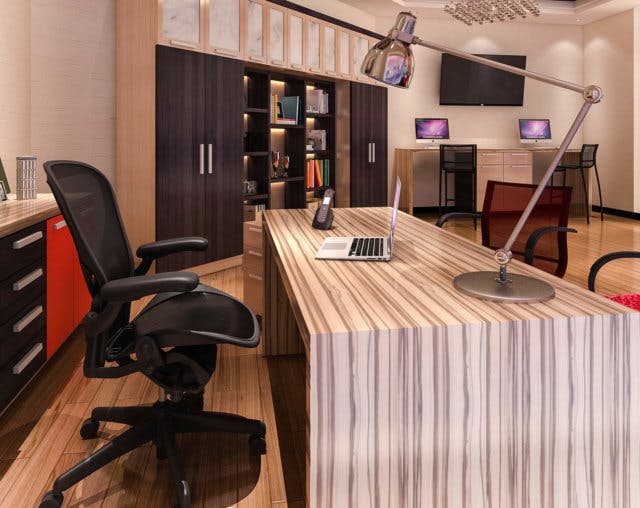 Next, decide on what kind of desk you like. Free-standing? Built-in?
The size of your desk should depend on the type of work you'll be doing, as well as how often you work. If you have a big desk but don't use it that often, it's going to be a magnet for clutter. Conversely, a desk that's too narrow will fill up with clutter just as easily, and leave you feeling cramped when you should be feeling inspired.
Don't forget to consider how much space your desk will take away from the rest of the room before making a final decision.
To See, Or Not To See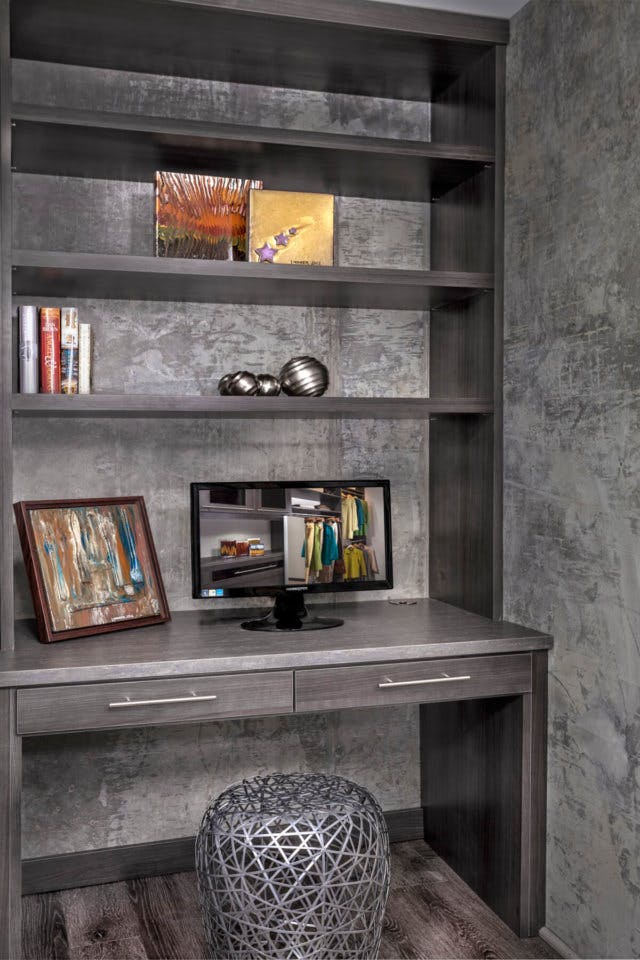 When you're designing your home office, ask yourself: "How much stuff do I want to be visible?"
Do you want all of your files out in the open, neatly arranged and set over your desk? Or would you prefer to install file drawers and cabinets to keep everything tucked away?
If you can't decide, try incorporating a mix of organizational elements, including shelves, cabinets and cubbies. Cubbies are perfect for storing longer, awkwardly-shaped items like label makers, rulers, and hole punchers.
Adding Extra Space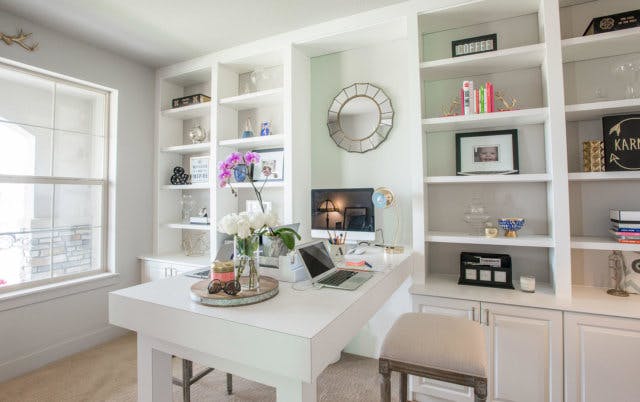 Once you've decided on your main layout, you can now start thinking about the rest of the space in your office
Add custom shelving over your desk to store and display books, family photos, awards, and more.
Since you may spend a good amount of time in your office, a comfy couch in the corner can motivate you to take "brain breaks" every few hours or so.
Take a look at our custom home office gallery and get inspired to design a space that works as hard as you do.

Ready to transform your vision into reality? Schedule a FREE consultation and we'll help you make it happen!