Why 2017 Is The Year To Set Up A Mudroom
In addition to better closets, polls of prospective homebuyers have shown that another desirable trait in a home is whether or not it has a dedicated drop off/loading zone – in other words, a mudroom. The opposite also holds true. Those looking to sell their homes have found more success if it includes a mudroom.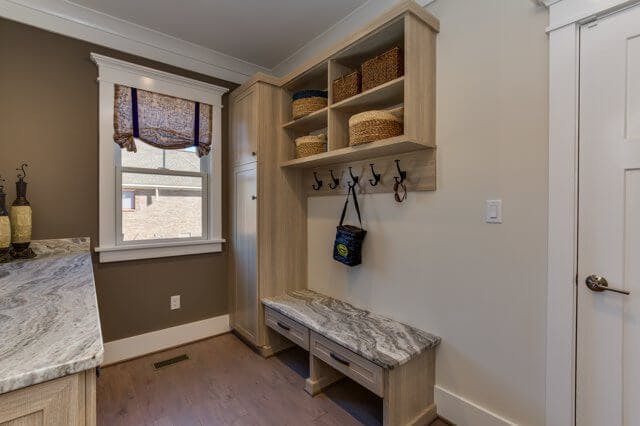 What makes a mudroom so enticing? On the surface, it might appear to be just a normal bench with wall hooks and cabinets surrounding it, but deep down it's more than that.
Imagine this situation while getting ready to start the day: we're rushing to put on our shoes when we forget something like a coat or a pair of mittens. Wouldn't it be nice to just have a place where our most commonly needed items for the day were available in one nicely organized spot? What about when we come home? We're usually exhausted from a long hard day and don't give a second thought as we drop our bags and outerwear on the ground, table, or couch in a pile. How convenient would it be to have an unloading zone for those belongings the moment you step through the door?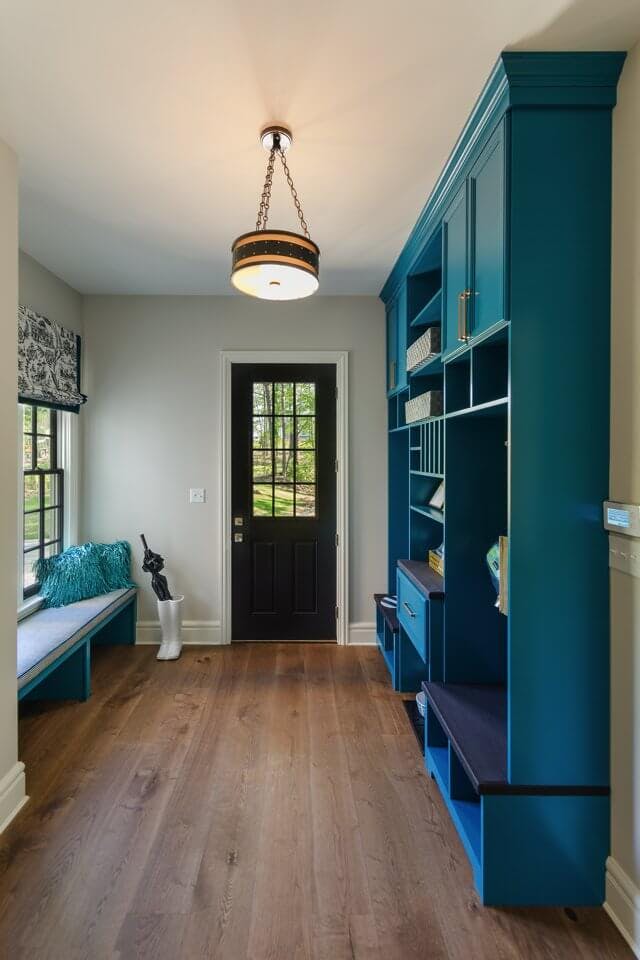 As you can see, investing in a mudroom will not only benefit you short term but also in the future, should you decide to sell the house and relocate. A mudroom allows you and the family to make quick, clean getaways and returns with the convenience of having everything in order.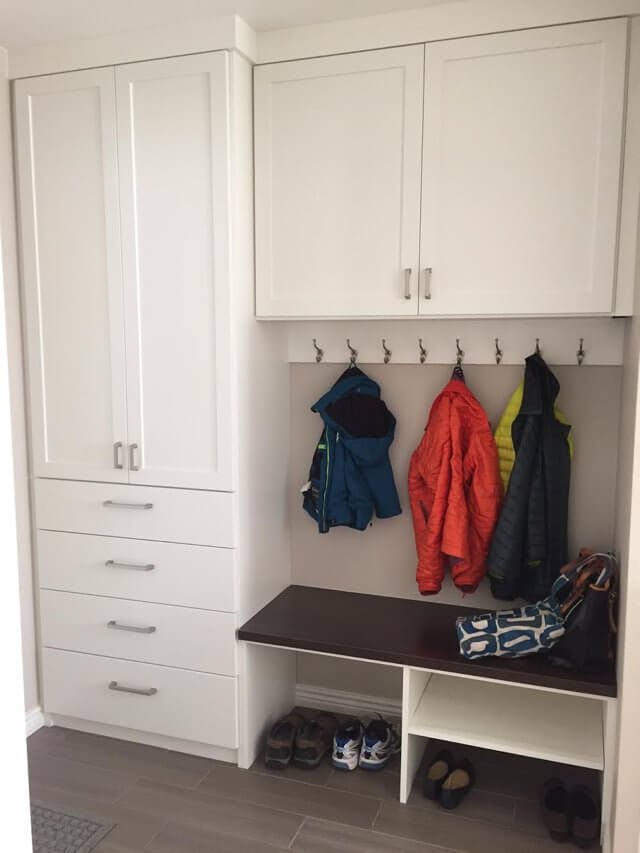 Now, the question is, where should you add one? After all, homes these days have multiple points of entry. To start off, you could consider adding a mudroom in the most obvious spot, specifically the area near the front door of the home. If this doesn't tickle your fancy, the garage is another excellent alternative location for a mudroom. More and more families are cleaning out their garage for extra space and parking their cars. A mudroom equipped with a bench, hooks for coats, and sufficient cabinet space would be handy to have. Or, if your home is fortunate enough to have a spacious laundry room, a mudroom to complement it would be an excellent idea, as clothes that accumulate filth from outdoors can conveniently be placed into the washing machines.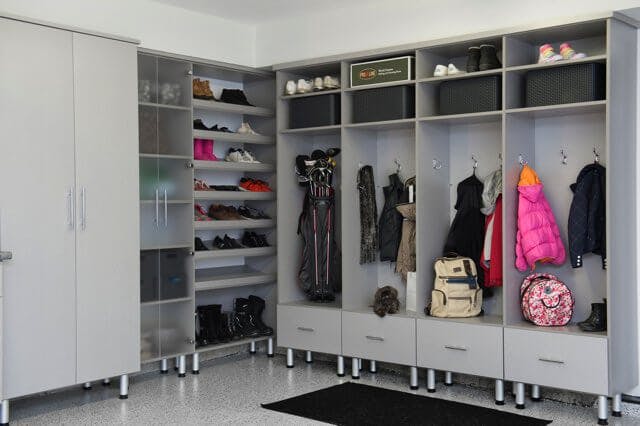 If one of your resolutions for 2017 was to be more organized, investing in a mudroom is the perfect way to start!