Closet Design – The showroom is under construction and not open to the public.
Organization is personal. What matters to one, may not matter to another. One of the key benefits of working with Closet Factory Northern Virginia, Washington D.C. and Maryland is that we understand this.
Since 1996, our location has designed, manufactured, and installed thousands of custom storage solutions. Our team of highly trained "space experts" know how to ask the right questions, and listen intently to your needs long before they utilize our state-of-the-art drafting software to craft your ideal storage solution.
Let us show you the Closet Factory Northern Virginia, Washington D.C., and Maryland difference. We want to earn your trust and confidence. Each of us is committed to your pleasure throughout every aspect of our process. To that end, our entire organization comes to work every day to make your experience with Closet Factory memorable.
Bruce & Kenna Devlin
Robin Curtis
Owners
Closet Factory Northern Virginia, Washington D.C. and Maryland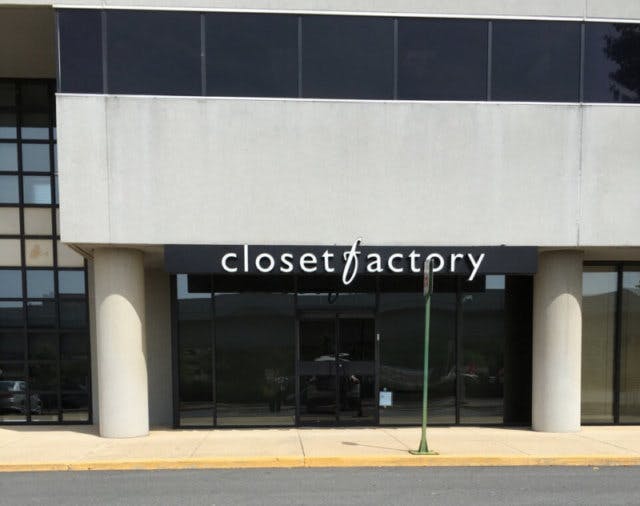 Showroom Hours: By appointment