Shaker Style Closets Exude Simplicity and Minimalism
Here at Closet Factory, we incorporate a variety of design styles into our custom closets, but there's one style in particular that our clients heavily request. Can you guess which one it is?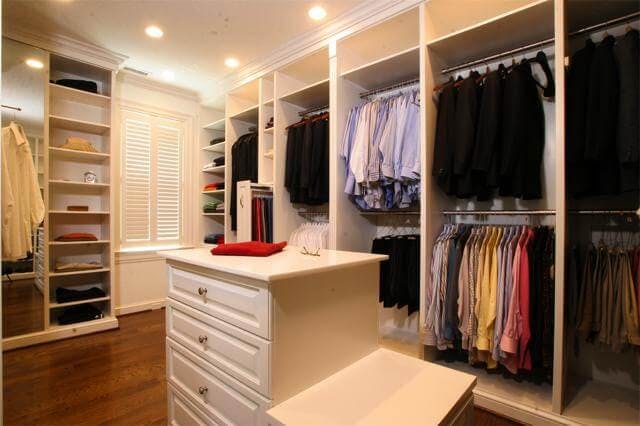 Turns out, the functional and simplistic Shaker style is a crowd favorite. This style is sturdy, simple, and free of any ornamentation. It is also made with quality wood, such as cherry or maple and favors neutral color palettes as opposed to vibrant ones. All of this comes from the Shakers, a group of people that spun off from the Quakers in 18th century England who believed in honesty and simplicity.
Shaker Style Closets: Keep it Minimal, Keep it Simple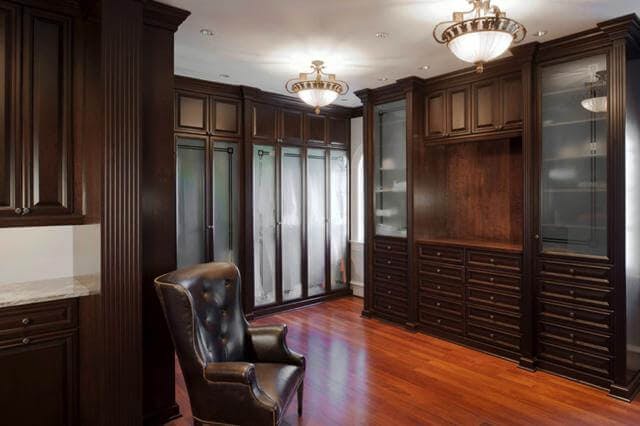 If you're looking to design a closet of your own and are a fairly minimalistic person who enjoys keeping everything simple, you should definitely take a look at the Shaker style.
To start off your shaker style closet, choose muted colors like gray, almond, or white. Having little to nothing on your walls is a must as well. Wall decorations tend to stand out and tend to clash horribly with a design intended to be simplistic. We also recommend adding some subtle ceiling LED lights to brighten up your system. But remember, nothing too fancy. If you're also planning to have furniture, we recommend simple and study furniture devoid of any ornamentation. Lastly, your custom Shaker-styled closet will look great on an untreated wooden floor.
However, if you aren't a fan of overly simplistic designs and prefer a bit of spice to go along with that nice clean look, that's perfectly okay as well! How can you do that? Like many of our clients, you can opt for another design style for your closet and choose Shaker style doors.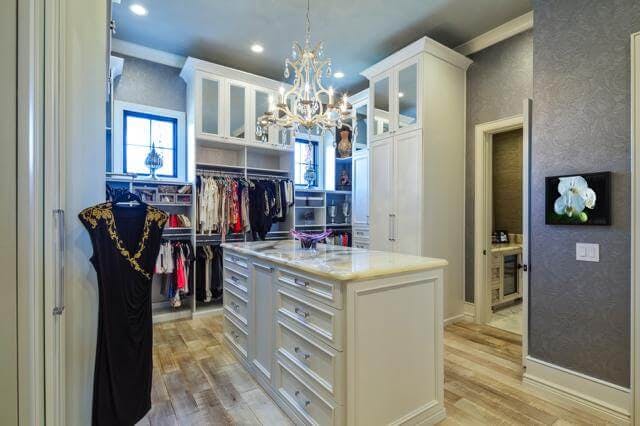 In this design by Closet Factory Orlando, this walk-in closet a Hollywood Regency vibe but adds the principles and ideas of the Shakers in the form of its drawer fronts and doors. Notice how the Shaker-inspired parts don't conflict at all with the overall design but instead seamlessly integrate into the overall system.
Interested in creating your own Shaker style custom closet design? To get started on your own collaboration sign up for a free design consultation!