Should You Migrate Two Closets Into One? What You Need To Know Before You Do
Sure, you love your 1920s-era bungalow brimming with charm, yet it's seriously lacking in one department: storage.
Should you migrate your wardrobe from those two narrow closets into one larger space? Here's what you need to know before you make a decision.
"We only have a small entryway closet, tiny hallway closet, and two shallow bedroom closets to work with to store all of our clothes, jackets, sports and crafting equipment and everything else that needs to be stored out of sight," says Elka Karl of Berkley, CA. "Our small, overstuffed closets worked relatively okay for us: that is, until we had our first child a year and a half ago."
Using Closets In Multiple Rooms?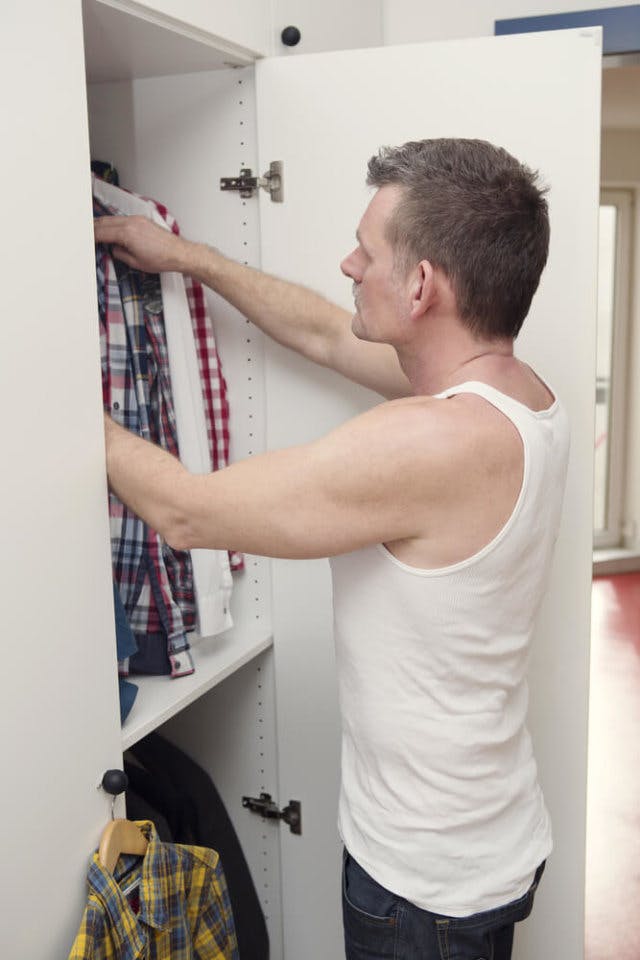 For homeowners tight on storage, relying on multiple closet spaces in multiple rooms offers a temporary fix.
However, when you're forced to move from one room to the next just to get dressed each morning, you're tacking valuable time onto your morning routine.
"For as long as we've owned our home, we've used the second bedroom as an office space and guest bedroom so my husband used that closet to stash his collection of suits, shoes, jeans and innumerable metal t-shirts," says Elka. "We've been able to get away with this closet arrangement for so long because the baby's crib has been in our room the entire time. Now, though, it's time for him to move into his own room, and that means we need to remove one of the dressers to make room for the crib."
Sharing Is Caring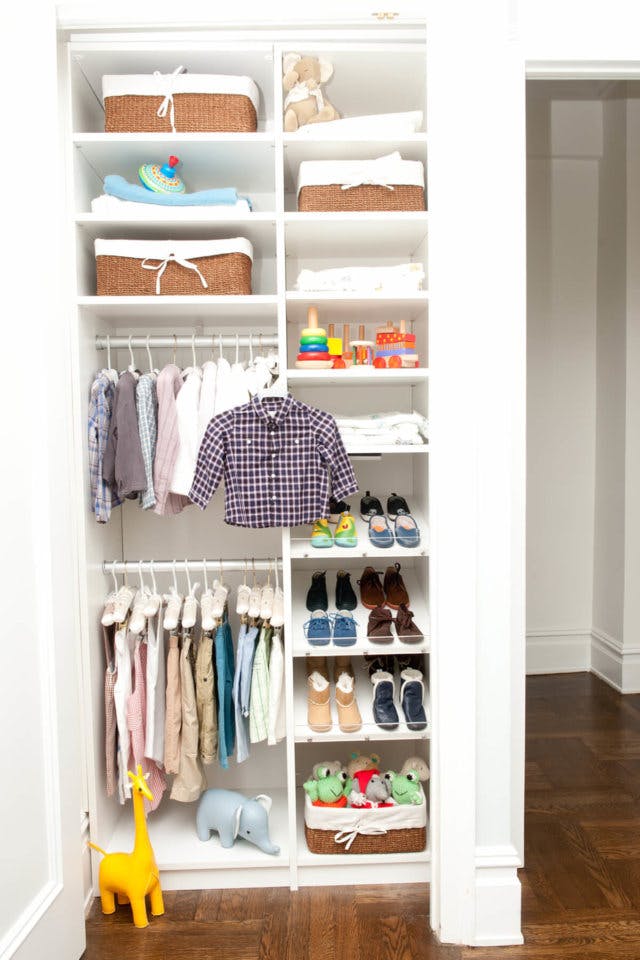 Elka's solution was to migrate the baby's clothes into that guest room closet, meaning her husband's wardrobe needed to migrate into her closet.
"I'll admit that part of the reason that the baby stayed in our room for so long was because I did not want to share a closet with my husband," Elka admits. "My closet is stuffed to the gills as it is. How were we going to organize and combine our two wardrobes into one small closet?"
Consider Your Options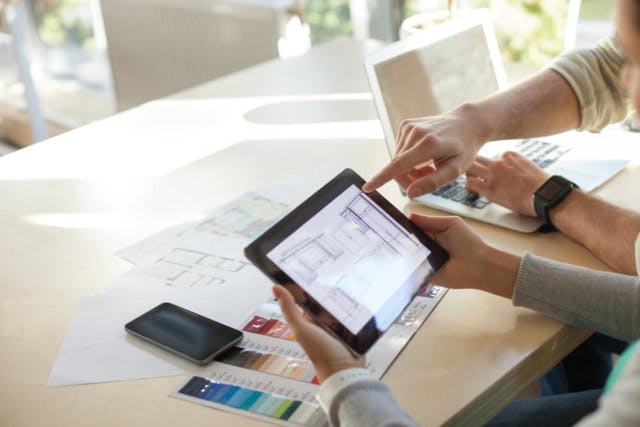 Once you've identified a possible solution, the next step is to consider all of the options for achieving your ultimate goal of an organized home.
"I considered hiring a carpenter to build out the space, but that seemed like a complicated, lengthy process that I didn't want to deal with," says Elka. "I also thought about outfitting the closet with components from a chain store, but I nixed that idea as well, because I wanted a custom closet solution that was elegant, long-lasting and extremely functional."
Elka's Answer?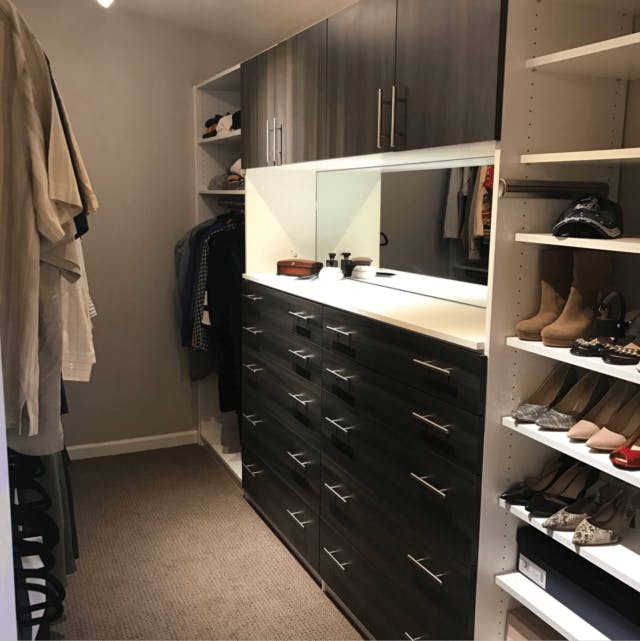 Elka turned to Closet Factory. She met with a designer who inventoried both her and her husband's wardrobes, drew up plans to create a custom His & Her's layout, and guided Elka through personalizing the space by helping her select colors, materials, and accessories that matched her style and project budget.
"I can't wait to start sharing the closet with my hubby!" says Elka.
Bet she never thought she'd be saying that!