Why A Custom Kitchen Pantry Pays Off For Stay-at-Home Chefs
Most homeowners today are satisfied with storing their groceries in their existing kitchen cabinets, but food enthusiasts and stay-at-home chefs would benefit from a storage system that is designed specifically for allowing easy access to food items and ingredients, and nothing fits the bill better than a custom kitchen pantry.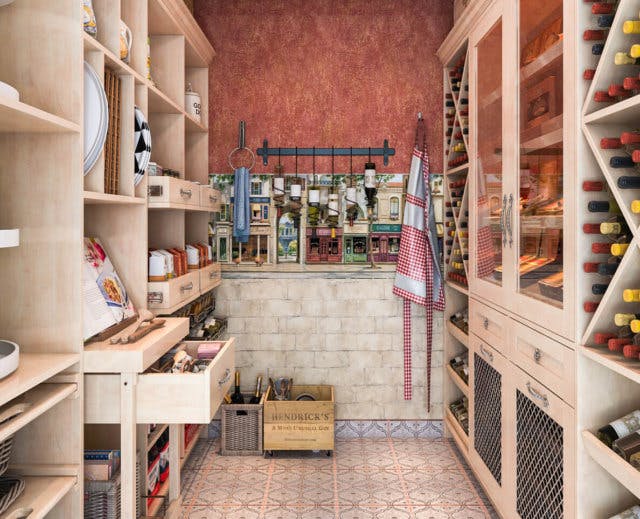 A custom walk-in pantry will quickly become the perfect companion for chefs. First off, no amount of kitchen cabinet space can compare to the volume of storage space that a custom kitchen pantry provides, since custom designs have walls that go from floor to ceiling. With the amount of room available, one can store a variety of ingredients, snacks, cooking appliances, and cookbooks, all in one convenient place.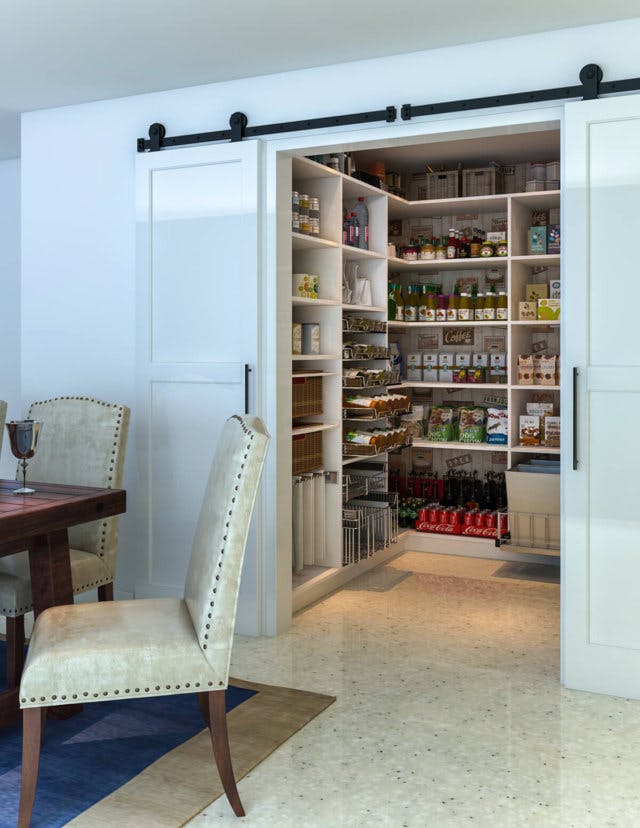 With cabinets, you're limited to how you can categorize food items, but with an expanded space, it's easy to separate the spices from the canned foods, because one has more room to organize everything to his or her liking. For example, one can create sections that are divided into different food groups, or even a place for ingredients that are used more often than others. Heck, you can even go as far as organizing everything in either rows or columns.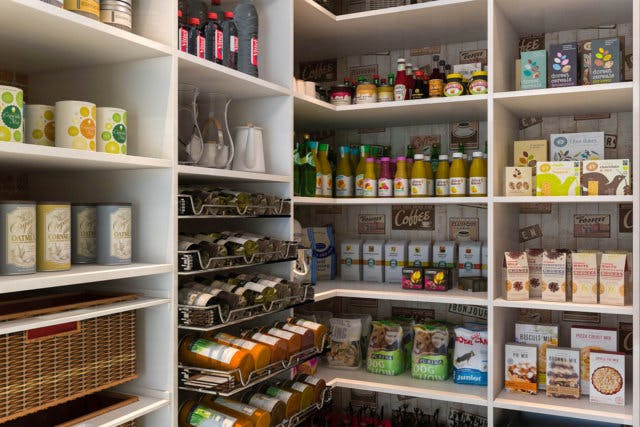 Most importantly, chefs need a centralized station that consolidates all of their necessities, because cooking demands that food be available on-hand in a convenient, visible, and accessible manner, and custom kitchen pantries provide that. Finally, if you happen to go through a change in cooking style or need to incorporate a whole different set of ingredients in your kitchen, custom pantry designs can be adjusted to match those changes.
By having every tool as well as all food in one easy to access location, cooking can become a much more stress free and fun experience!