Cleveland Showroom Grand Opening!!!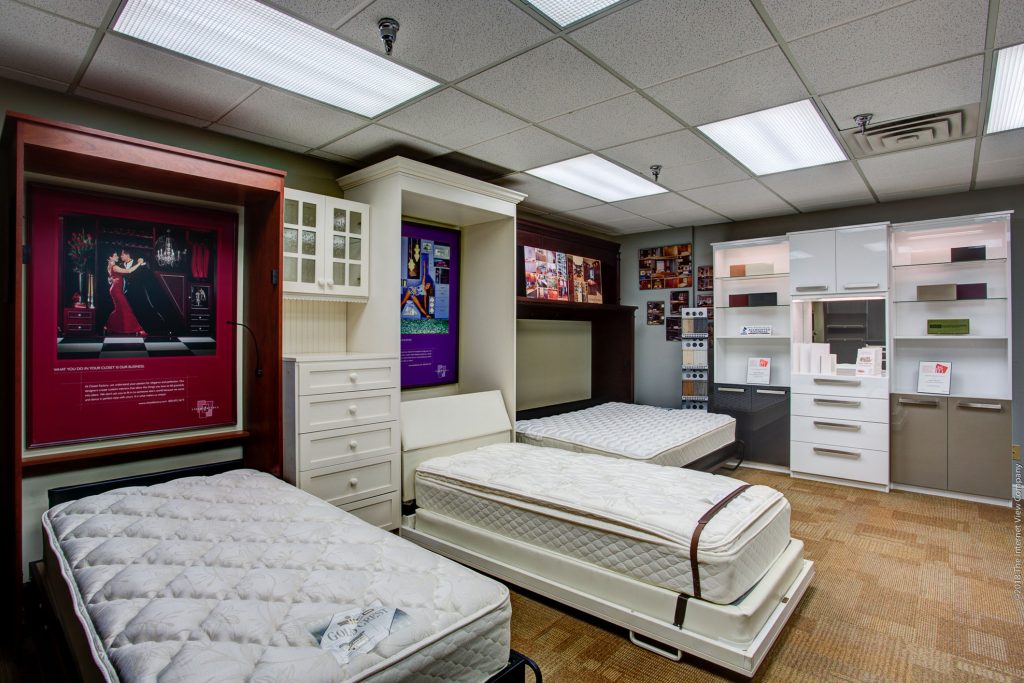 The holidays are coming and that means its time to get ready for your holiday guests! Adding a custom Murphy bed is a phenomenal way to turn your spare room or family room into an extremely comfortable guest bedroom in a matter of minutes! Closet Factory Murphy beds are also great for smaller spaces because they turn into a beautiful wall unit that is customized to fit your personal aesthetic.  My previous post featured Murphy bed with a more European Classic design where as this flyer shows our Stylish Shaker design.
I am pleased to announce this beautiful new showroom opening at Closet Factory Cleveland featuring Murphy Bed Lifestyles! If you are in the Cleveland area stop by for prizes given away hourly! Closet Factory are more than just custom closets so check out our many styles in person. This is an all day event so don't be shy and stop by!