Closet Factory's Girls Afternoon Out On Friday
As the song goes, "Girls Just Want to Have Fun!" and that's exactly what happened at Closet Factory's Girls Afternoon Out on Friday, November 18. Our Richmond design team invited customers, potential customers, other professional contacts and friends to attend. A good time was had by all, with guests enjoying wardrobe tips from professional stylist Diana Seaman of Radiant Style Made Simple, mini holiday makeovers with Anita Ruffin, an Independent Sales Director with Mary Kay, and professional hairstyling tips.
The Ruby Slipper, a local boutique, and It's Chic Again!, an upscale consignment shop, brought treasures from their stores. Diane Williams of Art to Di For displayed samples and pictures of her decorative painting. And of course, what's a Girls Afternoon Out without some bling? Annette Wilson with Silpada enticed us with beautiful pieces from her line of sterling silver jewelry. Perfectly displayed inside our Closet Factory Double-decker Jewelry drawers! Add to all this a chocolate fountain and champagne punch – it's no wonder everyone is eager for the next event!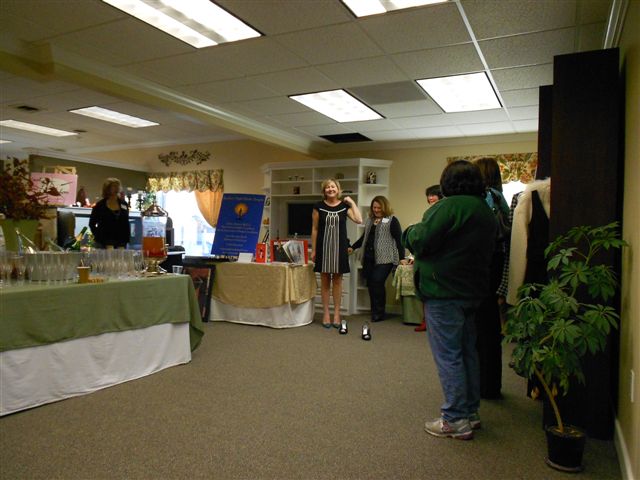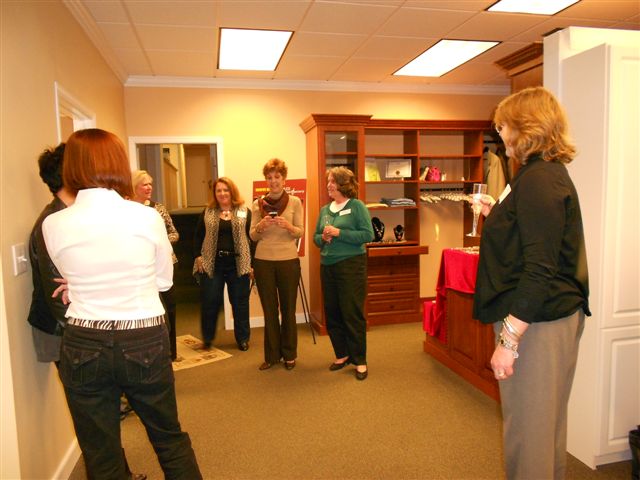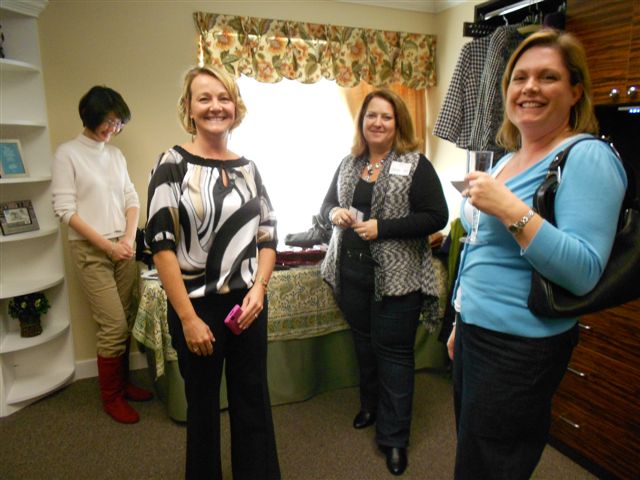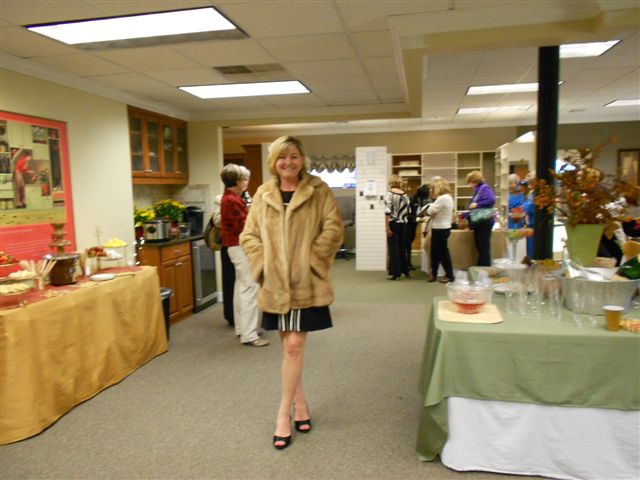 Written by: Cathy Turner, Sales Manager, Closet Factory Richmond
For more information on Closet Factory Richmond, Visit their website at http://clostfactory.com/richmond
Receive a FREE custom closet design consultation and learn how you can get organized for the holidays. Download your very own Personal Closet Inventory Worksheet and don't forget to view our holiday web promotion!
Back to Top