Wall Unit Design Trends: Rustic Style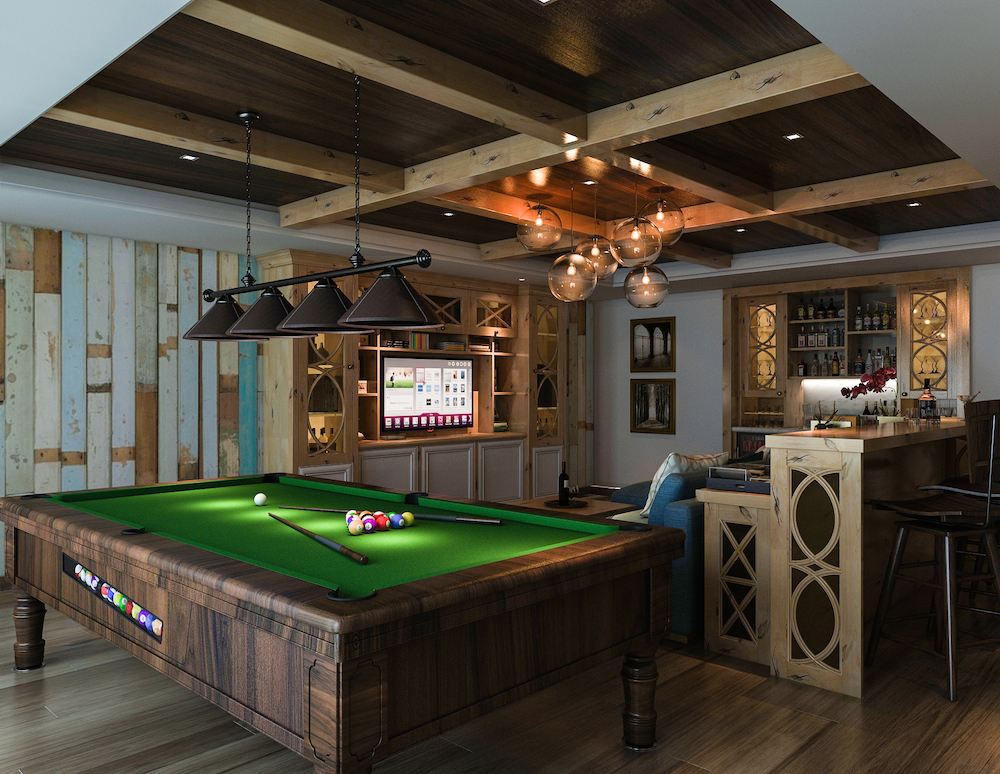 Wall units with a rustic design are a trending look that emphasizes nature; timeworn and distressed items, made of natural materials or with a natural finish. Reclaimed, unfinished and weathered wood is the backbone of any rustic wall unit scheme, and it can even be used in furniture design, floorcoverings, accent pieces and even a home bar.
Custom wall units crafted in a rustic look can also consist of natural textiles and various metals. A rustic-themed wall unit works especially well if your home is older, or has open beams, brick walls, stone and other exposed structural elements. Colors emphasize browns, earth tones, subtle hues and textiles emphasizing canvas and cotton.
Accessories for rustic-inspired wall units include recycled or handcrafted objects made from metal, wood and natural fibers. The popular chalkboard trend also figures prominently in this décor trend. Rustic lighting is simplistic with emphasis on natural light and big, open windows. The overall look and feel is one of warmth, comfort and informal elegance devoid of ornateness and complexity.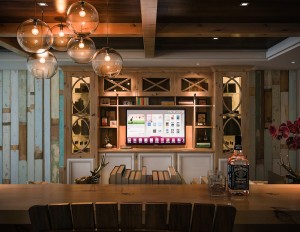 A variation on this design trend is American Craftsman (or Arts and Craft) – a style that embraces natural beauty and craftsmanship, and is defined by the artisanal furniture of Gustav Stickley and the textile designs of William Morris. Like rustic interior design, the defining characteristic of American Craftsman is wood. The Shaker look is also related to rustic wall units in that Shaker design is simple and basic focusing on a neutral color palette. A popular look, Shaker wall units are muted in color to complement interiors that emphasize untreated wood.
If a rustic wall unit is something you've always envisioned having, it's time to schedule a no-obligation design appointment, and begin collaborating with us on a personalized design just for you.