Top 25 Designs To Celebrate Closet Factory Colorado's 25th Anniversary
On Friday, Closet Factory Colorado celebrated their 25th anniversary of being in business. As the largest closet company in the state, they've helped over 70,000 clients organize their homes throughout the years.
"Twenty-five years ago, Closet Factory Colorado opened its doors in a 5,000 square foot space with eight employees," says Mark Lestikow, who co-owns the business with his wife Polly. "Today we occupy over 32,000 square feet and employ over 60 people!"
From closets and home offices, to laundry rooms, libraries, and oddly-shaped spaces, this family-run business has certainly lived up to the title of 'custom storage solution authority'.
"I'm grateful to my wonderful bride for putting her career aspirations on hold for a few years to allow me to pursue my dream of running my own business and then helping me run it," Mark continues. "[I'm also thankful for] my children for cheering me on, our franchisor and fellow franchise owners for providing support, and our outstanding team for creating great experiences for over 70,000 customers. It's been a truly amazing ride!"
To help celebrate their silver anniversary, here's a look back at 25 of our favorite designs from Closet Factory Colorado.
#25: Stylish Boys' Mudroom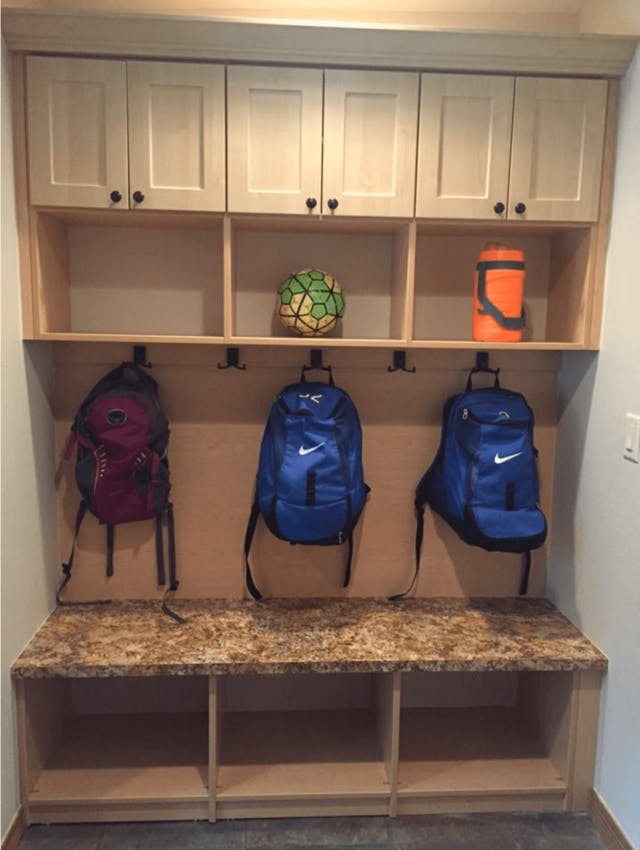 #24: Perfectly Organized Pantry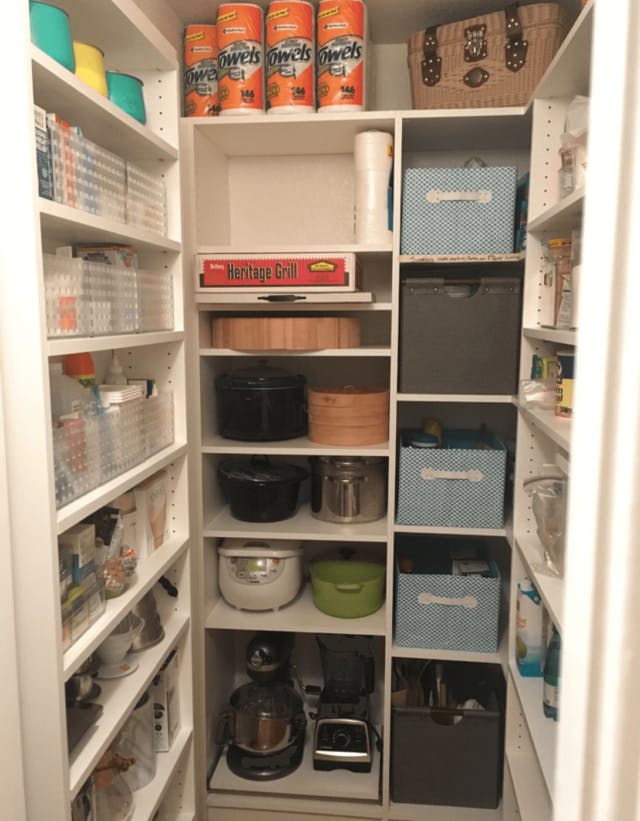 #23: Mixed Melamine Home Office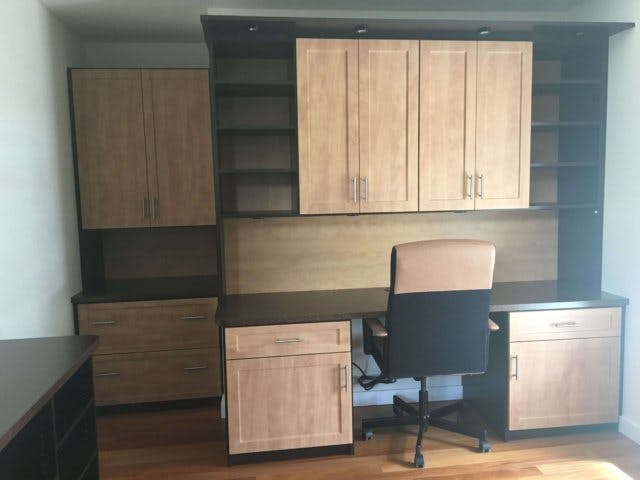 #22: Walk-in With Mirrored Cabinet Doors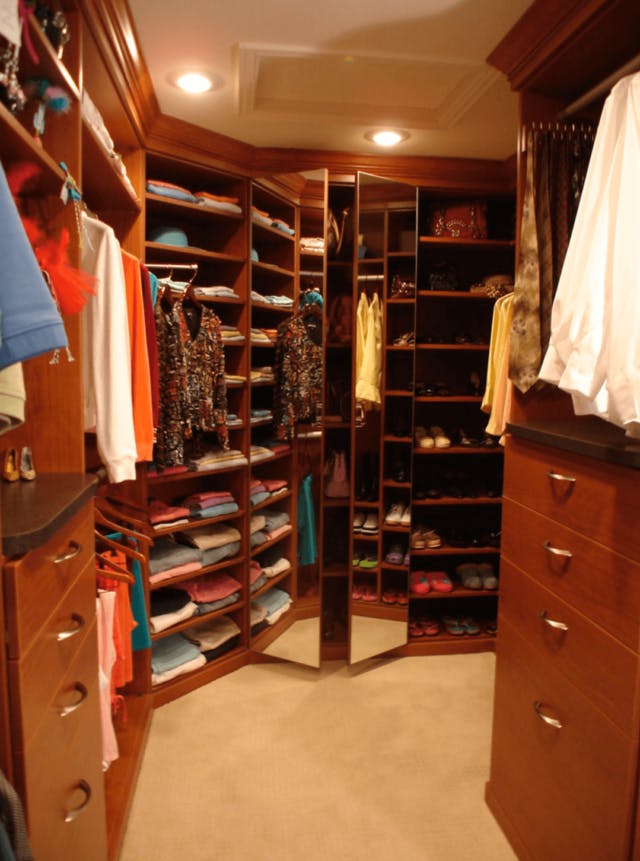 #21: Two Rooms Turned Dream Dressing Room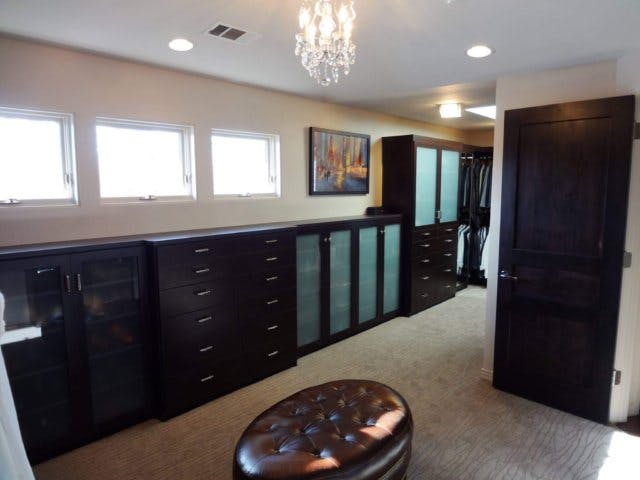 #20: Flat Panel Walk-in With Lucite-framed Cabinets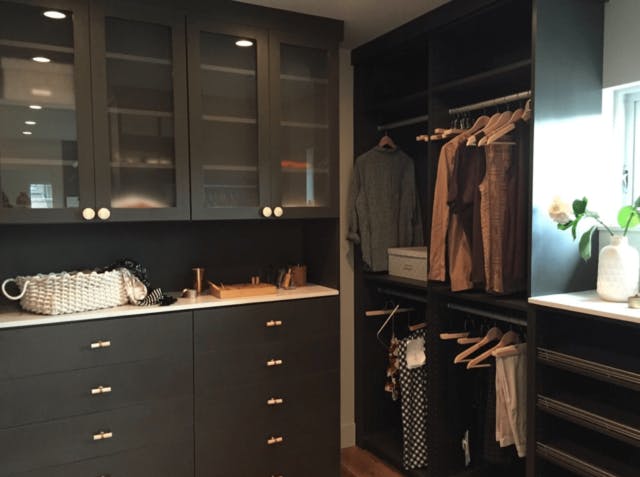 #19: Kansas State Alumni Garage With Custom Paint & Staining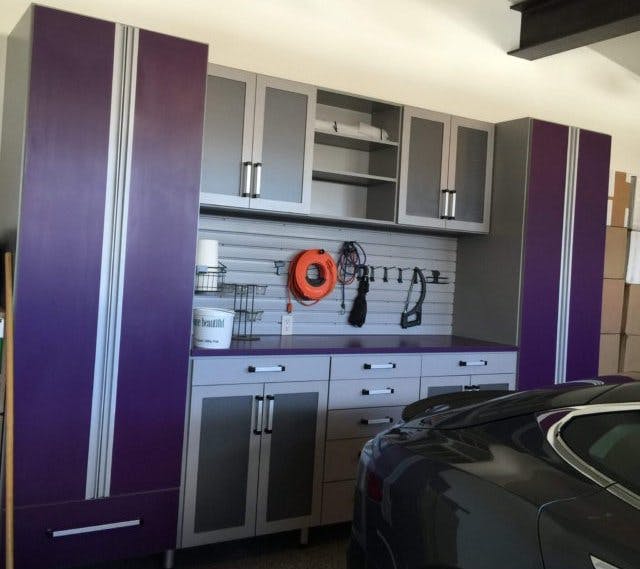 #18: Mixed Material Walk-in With Round Chaise Lounge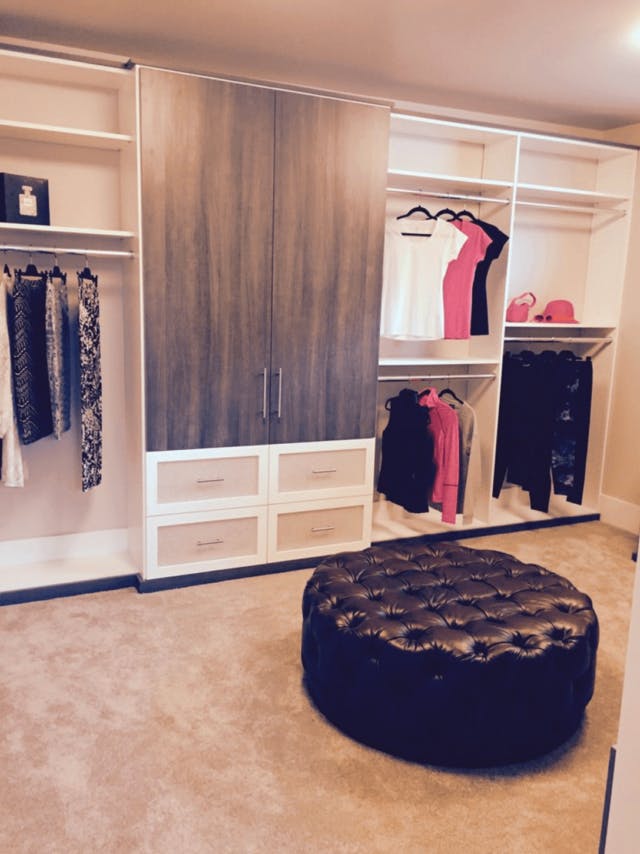 #17: Walk-in With Two Mirrored Shoe Cabinets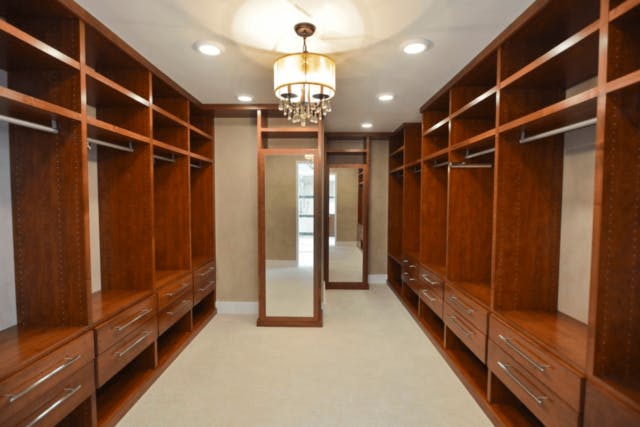 #16: Dressing Room With Decorative Molding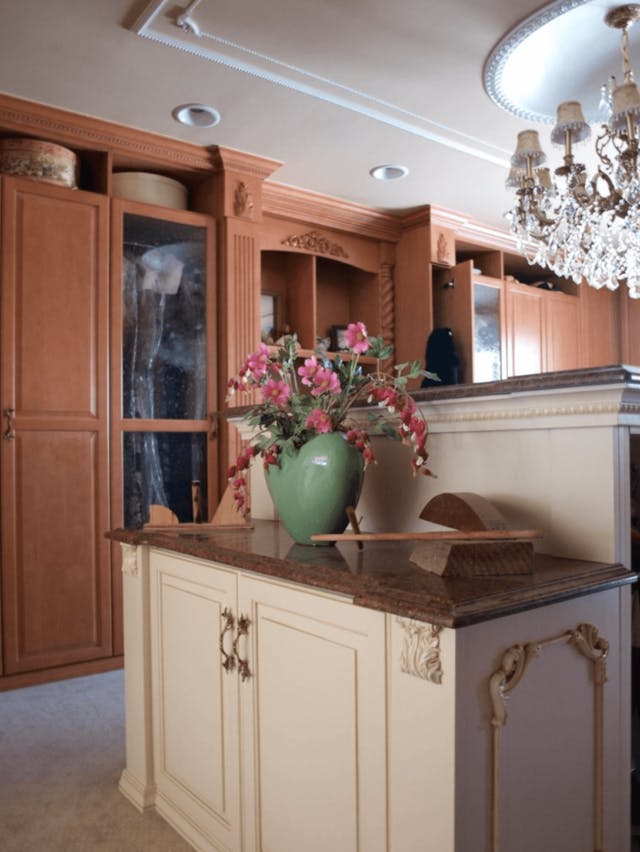 #15: Walk-in With Elongated Marble Island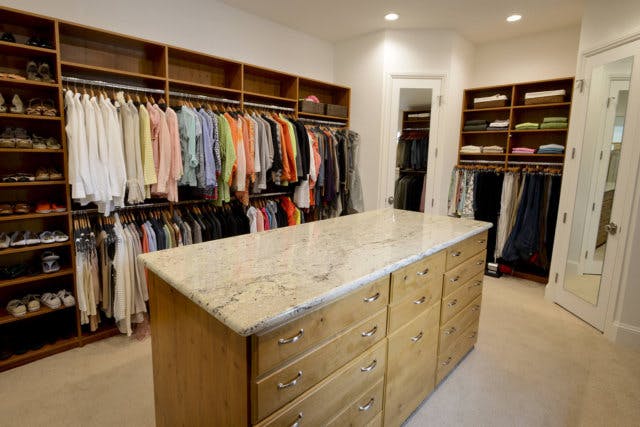 #14: Shaker-style Mudroom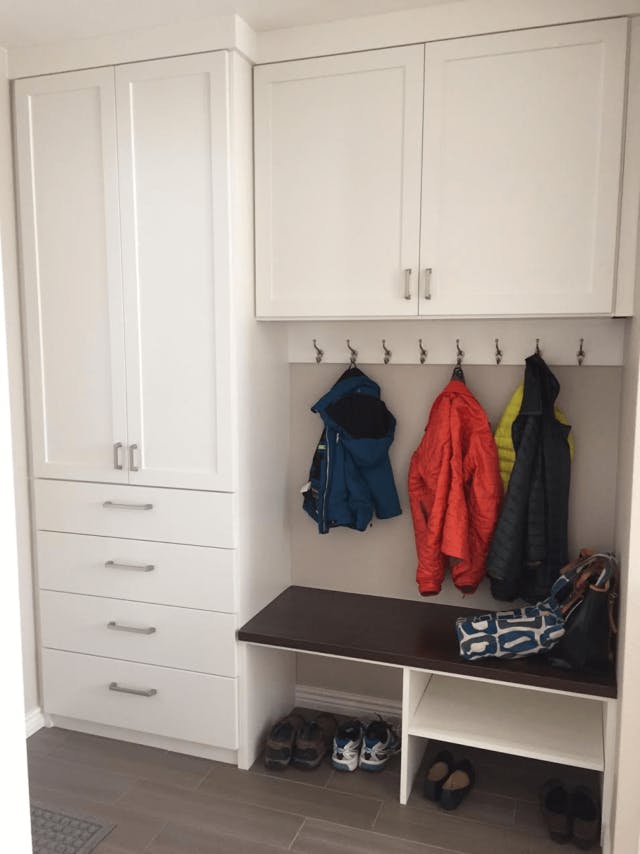 #13: Home Office Featuring A Wall Bed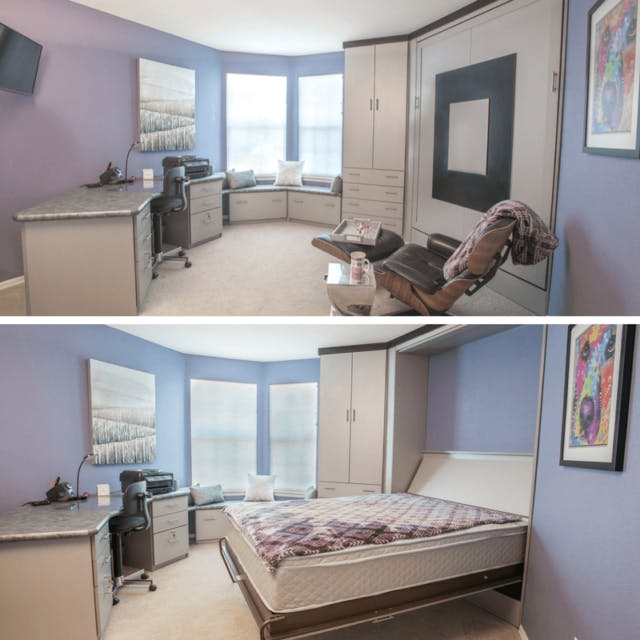 #12: The "Everything" Wall Unit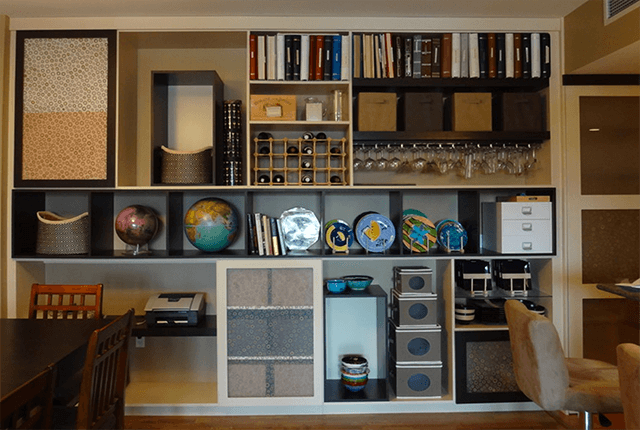 #11: Elegant Wood Dressing Room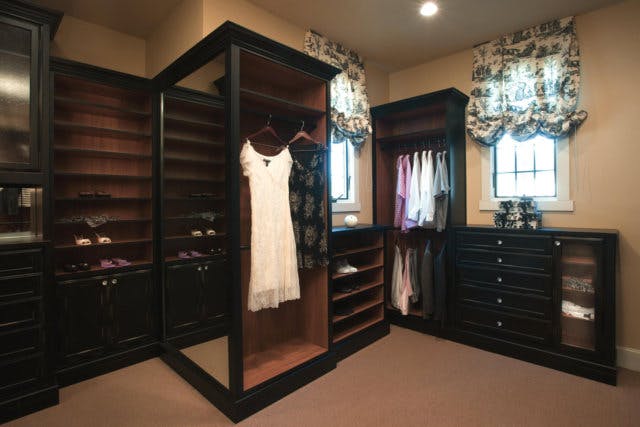 #10: Winter Mudroom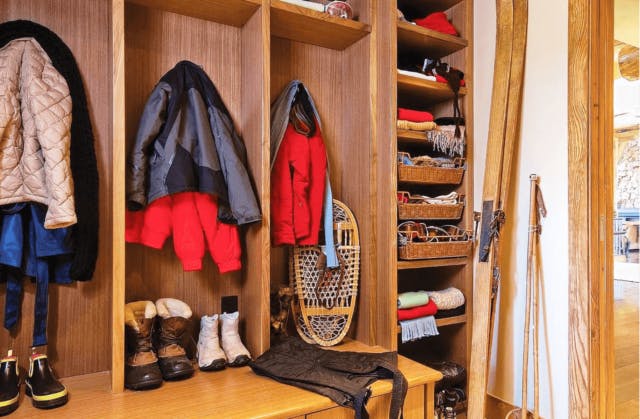 #9: Updated Closet For Condo Built In 1886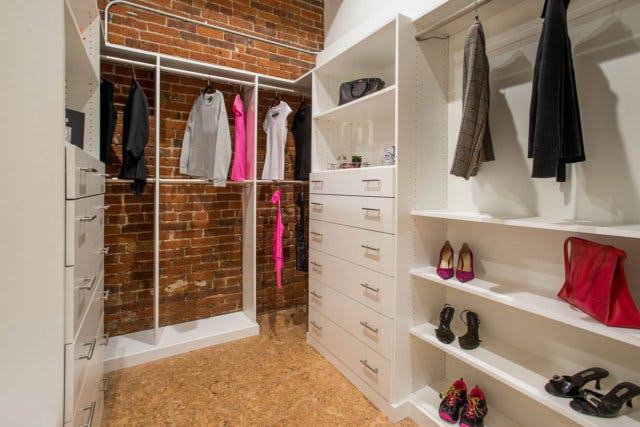 #8: Mixed Textured Modern Walk-in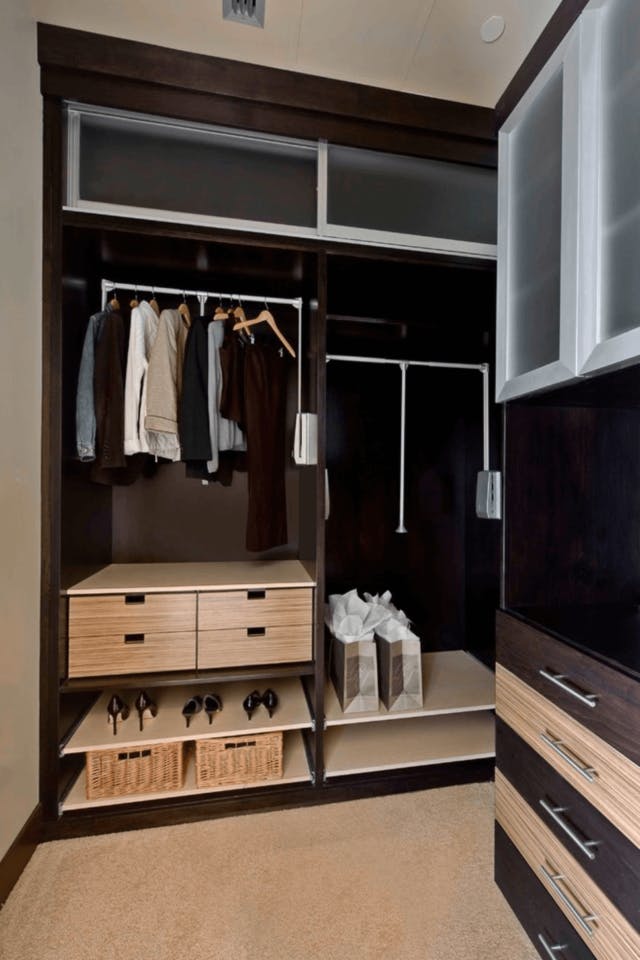 #7: Sliding Bookcase Doors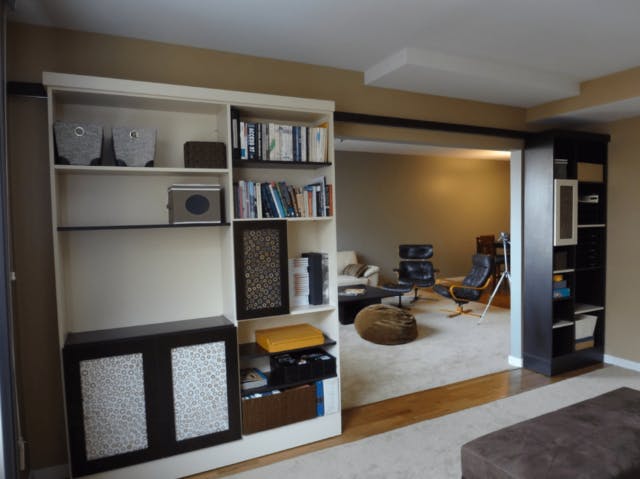 #6: Dressing Room With TV & Pink Chaise Lounge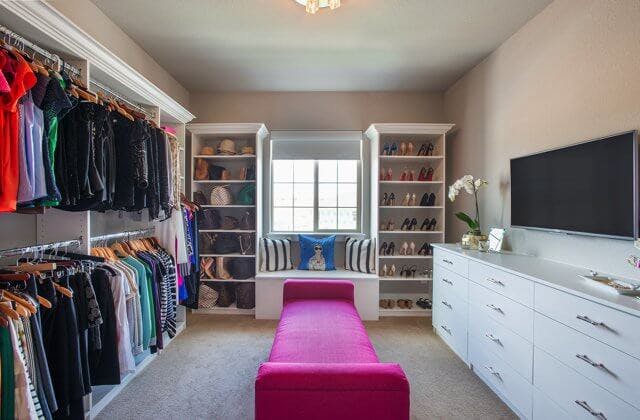 #5: Wine Cellar / Dressing Room Combo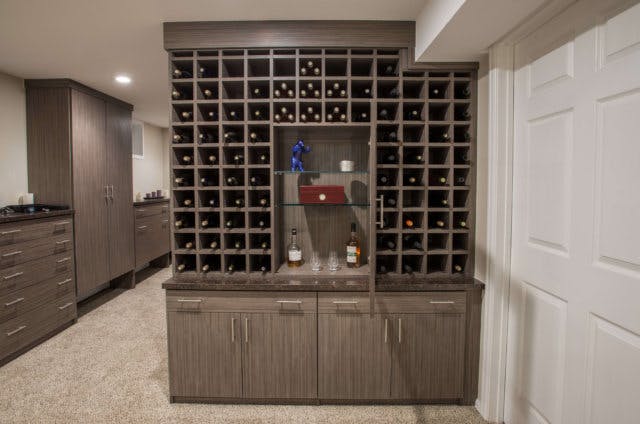 #4: Walk-in With Custom Medallions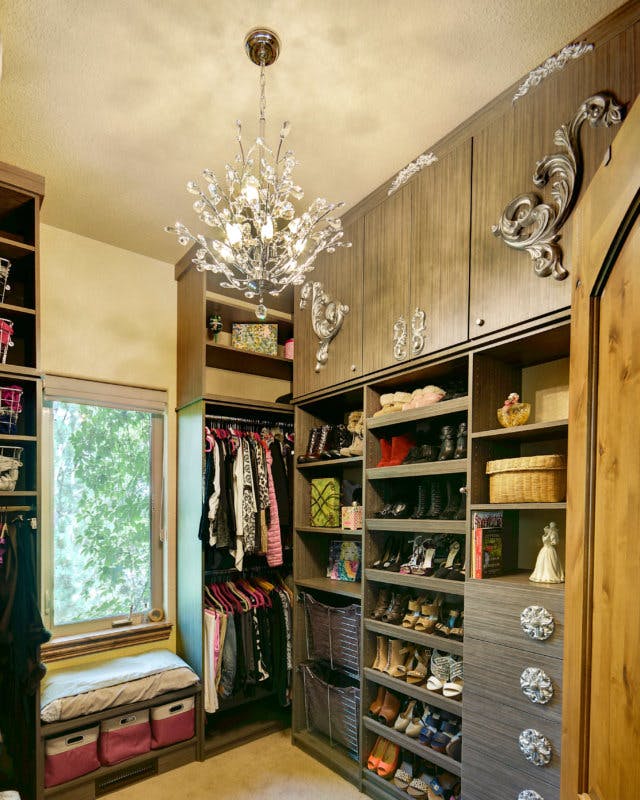 #3: Charming Home Office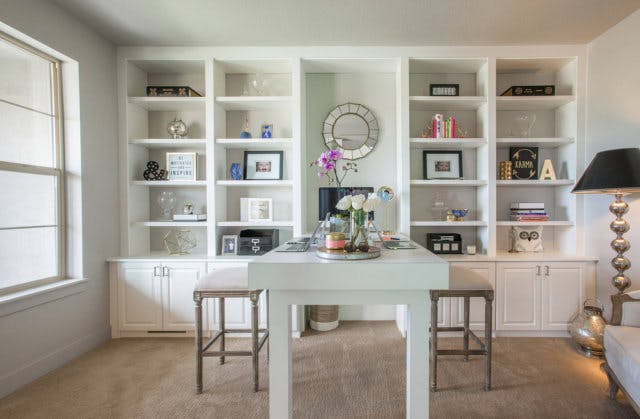 #2: Trendy Rustic Walk-in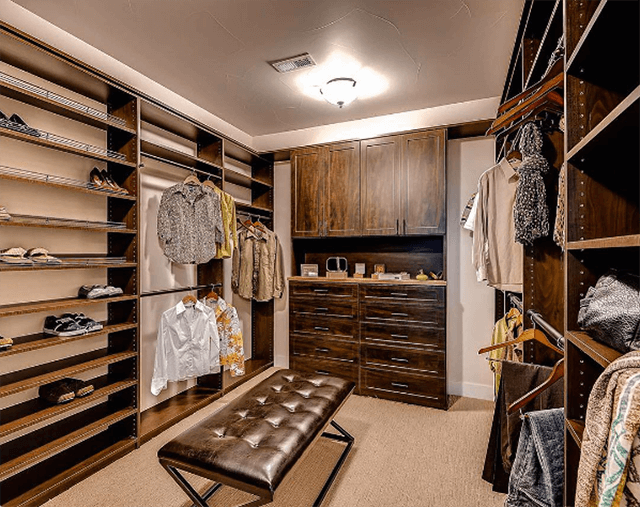 #1: Masterful All Cabinet Master Closet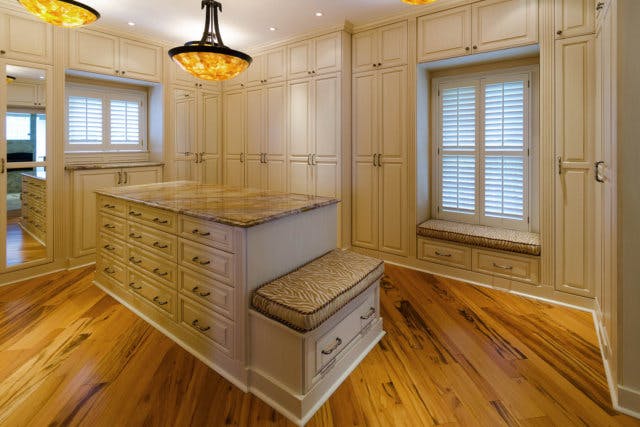 Closet Factory Colorado is a proud member of the local chapters of NAHB and NAPO, and loves giving back to the community by helping with the storage needs of organizations such as Boys Hope Girls Hope, Snowboard Outreach Society, Hospice of Denver, Regis High School, University of Denver and United Way.