The Top-6 2014 Decor Trends Guaranteed to Impact 2015
The New Year is almost here and with it comes a whole new batch of design trends. But unlike wardrobes, home décor doesn't change with the seasons and interior fashions can live a long life before we put them on the shelf. Or take them off, as the case may be. So, we've compiled a list of some of the most prominent trends of the last year, sure to stick around far into 2015.
1 – Murphy Beds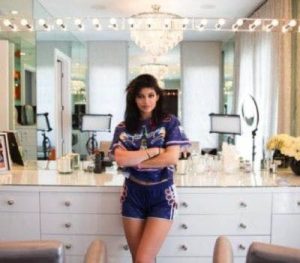 Micro spaces are becoming more and more plentiful as youngsters continue to migrate to urban areas. And, what is more useful than a double-functioning piece of furniture? Similar to the revolving wall made famous by James Bond, Murphy beds allow you to make one room serve two functions. Oh, and the surprise factor adds cool points to your small space.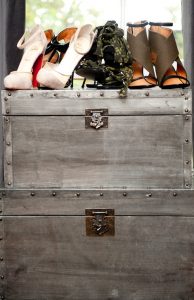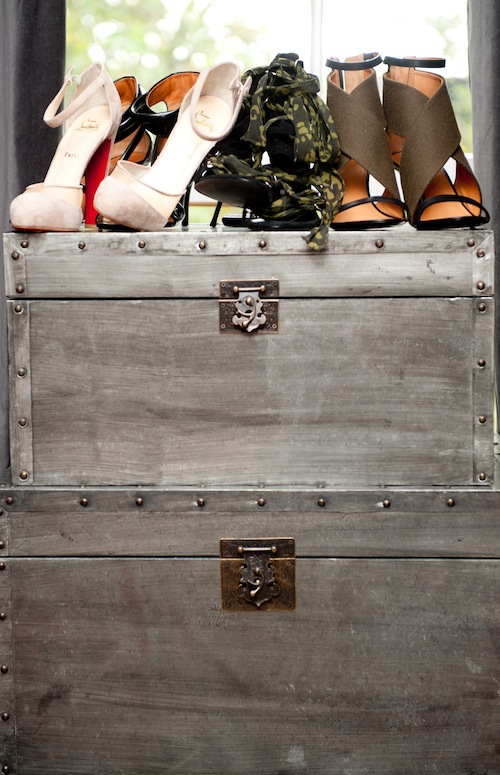 2 – Lucite
Especially popular in the realm of closets, Lucite can manifest in sleek and modern coffee tables or decadent-looking toe-stops. The material can translate from minimalist and modern to classic and girly, though it always maintains an element of style. It works well in smaller spaces as it draws little attention and works to visually de-clutter a room. But, we like it for its decadent feel.
3 – Gold Accents
The easiest way to up the elegance factor in your home is to add a gold accent, which has been a popular motif with the industry's tastemakers this year. Lamps, dressers, mirrors, even sofa frames have all been gold-lacquered to perfection. Pillows are a great, non-committal way to celebrate the trend, which currently adorn Lady Gaga's Malibu mansion. The best part about the trend is that it is easy to do with a very low budget. Simply purchase gold spray paint and apply. Whether you want to add an antique charm to your old dresser, or accessorize a modern home with a mixture of colors and metallic, gold is the perfect option.
4 – Statement Rugs
We are tired of beige and white woven rugs lying limply beneath a plush velvet sofa. And it seems the design world is tired as well. It's time to match the vibrancy of the rest of your living room, bedroom, or closet with a statement rug. You can choose something more modern and geometric, perhaps in a bold two-color scheme, as seen in Girl's star Zosia Mamet's Brooklyn pad. Or you can try a more traditional kilim style with lush reds, blues, and purples. Whatever your decision, just make sure it pops.
5 – Stacked books
While bookshelves still run rampant, housing everything from treasured novels to delicate vases, but there is a new way to store your books that has been gaining steam: stacking. Pile them on the bookshelf instead of organizing them upright, or place them on the floor for an eclectic vibe. You can stack them underneath vases for added interest, or make two pillars underneath a piece of repurposed wood to create a unique and utilitarian coffee table. Any way you choose, stacking creates the ultimate "now" moment in stylishly disheveled interiors.
White has had a long run as queen of the colors, but recently black has moved in to eclipse its lighter counterpart. We are seeing black interiors pop up everywhere, drenching the floors and tables of Iggy Azalea's dining room and adorning Kirsten Dunst's New York Loft's kitchen. The dark shade adds luxury and glamour to a space, while maintaining the ability to match with anything. With this one, though, make sure you have fairly large windows in the designated room, lest your home feel dungeon-esque.