Organizer Spotlight: Posh Life Enterprise
Being a professional organizer entails a lot of things. To start with, you are expected bring nirvana into a house filled with chaos and clutter. Not only that, you are tasked with helping people take control of their possessions which, quite honestly, is not an easy thing to do. Nevertheless, this is what certified professional organizers do, and for many disorganized homes, they have served as a savior. However, there are professional organizers out there who take it a step further and also try to improve the lives of their clients. We at Closet Factory are proud to announce our collaboration with such an organizer, Posh Life Enterprise.
Posh Life Enterprise: An All-Inclusive Approach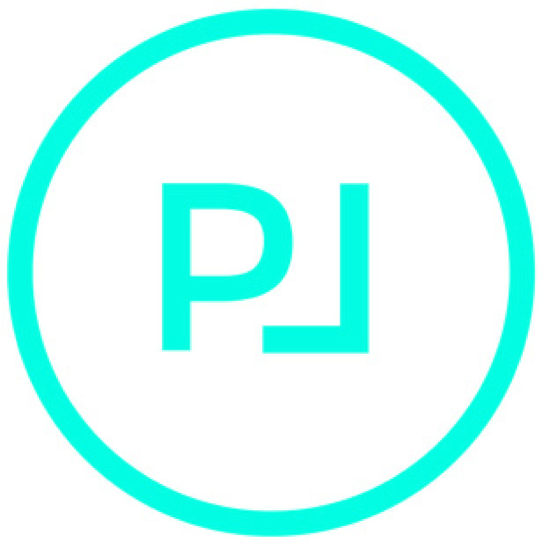 Posh Life is not just a professional organizing service — it's a full service "boutique." Founded by Tyra Johnson, Posh Life is a team of professionals who make sure organization is integrated into people's lives by doing more than just what's necessary.
One quality of Posh Life that we admire is their focus on the client. They make it an absolute priority to create solutions for clients based on their desires and their needs. This personal approach is synonymous with one of Closet Factory's core values, which is working around the client and creating a truly custom, personal experience.
Posh Life then takes that extra step by helping people organize their lives too with services such as event hosting, assistant services, and lifestyle management. They can also notarize your documents, prepare you for job interviews, and plan birthday parties for you. It's nice to see an organizer dedicated to making lives organized, not just shelves and spaces.
With this mindset, Posh Life has dedicated an exorbitant amount of time helping clients maximize their living spaces and time, with homes that are not only productive, but inviting as well.
Their Specialties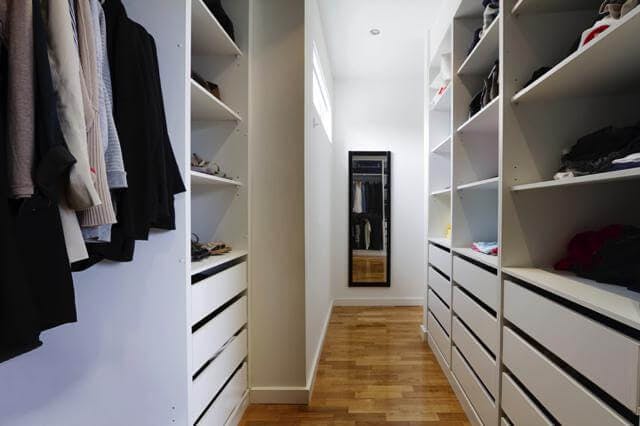 There is pretty much no part of the house that Posh Life can't do when it comes to organizing.
Attics
Bathrooms
Bedrooms
Closets
Craft Rooms
Garages
Home Office
Home Staging
Interior Styling
Inventory Management
Kids Rooms
Kitchen Cupboards and Pantries
Library
Linen Closets
Nurseries
New Business Setup
Pack and Unpack for Travel and Relocation
Reduce Clutter
Shelving
Storage
Streamline Home Offices
Sort and Reduce Paper Piles
Wardrobe Audits
Live Your Best (Posh) Life
Serving the states of Georgia and Maryland, Posh Life is ready to bring imagination and innovation into your life. For more information about Posh Life and its services, visit their website!