Murphy Bed Design Trends: Urban Style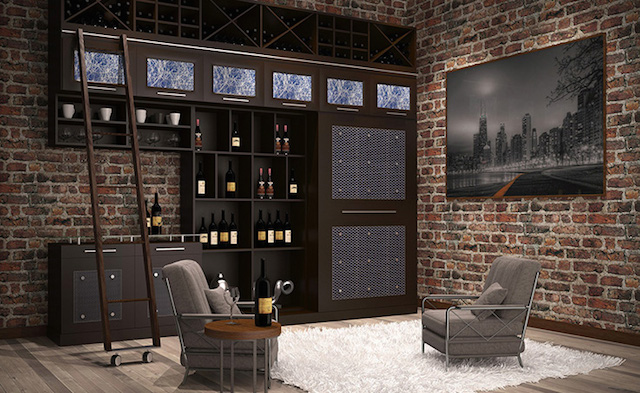 It's the 21st century and thus far we've been through decades of different interior design trends, each one distinct in its overall aesthetic. From Shaker to Traditional, Contemporary and Modern, it can be hard to zero-in on which décor will properly suit your home. Luckily, we are here to help.
If you are living in a busy city, perhaps in a high-rise apartment or a studio space, the urban interior can seamlessly mesh into your overall design. Typically, urban custom cabinetry incorporates unusual materials more often found in gutted buildings than homes, such as steel, concrete, metal, and exposed wood beams. What differentiates urban from industrial, though, is the polished details, such as brass pulls or stainless steel counter tops, which add a modern and sophisticated touch.
The aesthetic of urban closet organizers naturally arose when the surge in population led people to a search for alternative living spaces. Many people took up residences in buildings, converting them into studio apartments or one-bedroom homes.
Urban living, characterized by a high population per capita, is causing populations to inhabit smaller and smaller spaces. Therefore, the urban look incorporates space saving tricks. And Closet Factory products, such as the Murphy bed and custom closet organizers, can be the perfect companions to small space living. Urban living spaces are known for creative solutions, such as a living room doubling as a guest room, or a kitchen that can morph into a home office. Our designers can help you get the urban look you want, and turn any room into a flex room.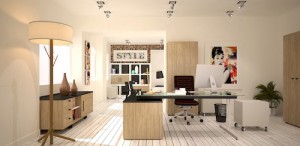 Once you've installed your Murphy bed or custom closet, there are décor details that you can employ to complete the look. Unnecessary objects, such as a globe or easel, will complement the aesthetic. Hanging chord lights are common components, as are sliding barn doors. Metal or wood crates mixed with sheepskin rugs, and unexpected objects as tables and stools – such as a vintage ironing board,- all correlate with the Urban interior design trend. Make sure to accent with some modern pieces to keep it from becoming too industrial.