Make Room In Your Kitchen Pantry For These Holiday Spices
The kitchen is always a busy place during the holiday season, especially when you're cooking up a storm for your guests. You want to make sure your inventory of spices is up to date with the essentials, as spices provide the flavor and aroma of the fondest family memories. From the sweet to the exotic, consider adding the following holiday spices to your kitchen pantry.
Cloves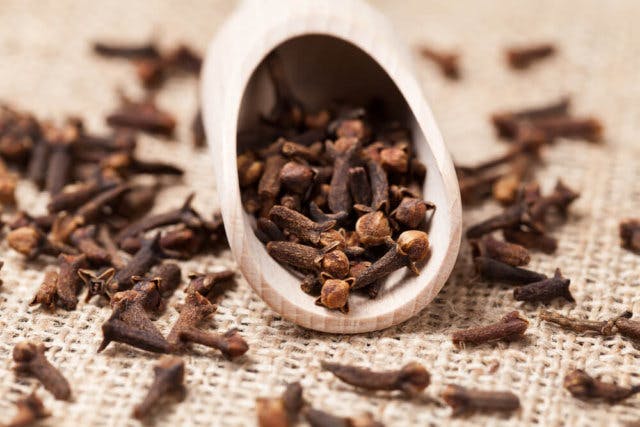 Originally from China and adopted later by Rome, cloves have a sharp and slightly bitter taste that can become the dominant flavor in a dish if you don't add it sparingly. However, you'll find cloves in delicious holiday favorites such as fruitcake, gingerbread, and glazed hams. We recommend using ground clovers for the best results.
Cardamom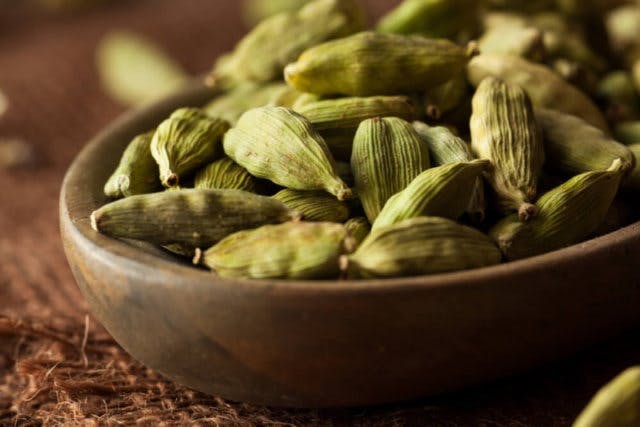 Cardamom is an incredibly aromatic spice that has a distinct orange flavor that can be the killer ingredient in sweet and savory foods. When looking for cardamom, you'll want to make sure the pods are an olive green color for the best flavor. In addition, since the oils in cardamom are volatile, make sure to bruise the cardamom pods before the flavor escapes.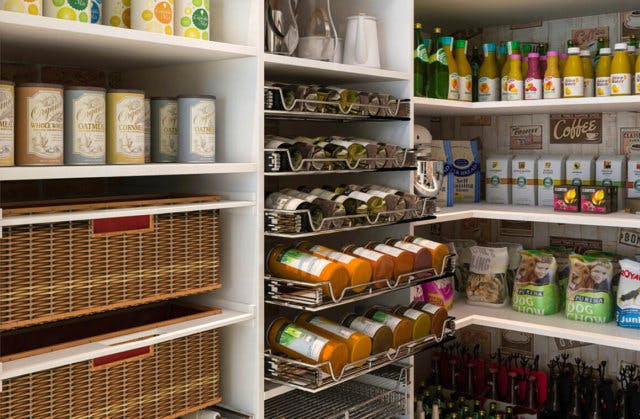 BONUS TIP: Store spices away from heat or light, since exposure to these elements diminishes flavor. A pull–out rack in your pantry is perfect for both protecting and organizing those holiday spices.
Star Anise

This spice is considered to be one of the prettiest spices in the world and is used in a lot of Asian cuisine. If you're considering adding this beautiful spice to your collection, make sure to buy them whole, as one little star of star anise is enough to add flavor to an entire dish.
Nutmeg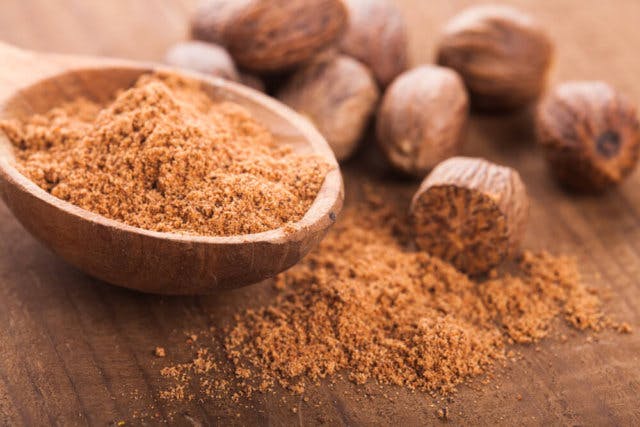 One of the more common holiday spices in the home, no kitchen pantry is complete without a little nutmeg. Nutmeg has a warm, sweet flavor that is perfect for desserts like cookies and cakes and can also be put in dairy based beverages like milkshakes. When preparing nutmeg, it's good to grate it into a size that can be sprinkled. Lastly, add the nutmeg towards the end of the meal preparation to keep its aroma and flavor intact.
Cinnamon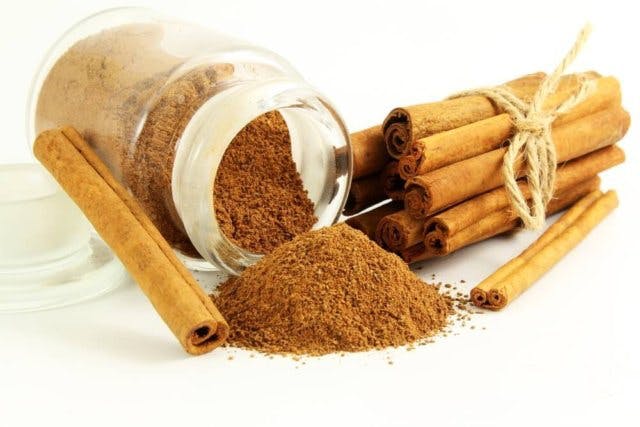 Lastly, we have cinnamon, which is a fan favorite of many dessert and fruit lovers, due to its perfect mixture of spicy and sweet flavors. Cinnamon is sold as either sticks or powder, but we recommend going for the sticks, as they have a sweeter flavor and last longer than powdered cinnamon.