Homearama: The Whole House Approach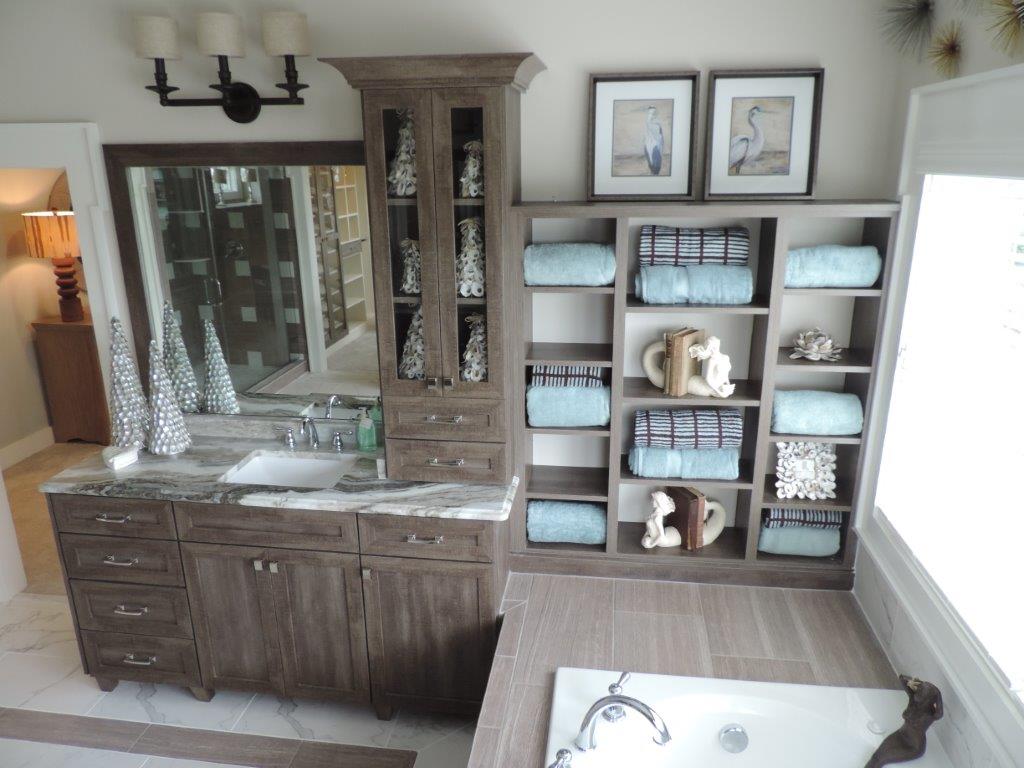 In Ray Bradbury's short story The Veldt, an automated house called Happylife Home is so incredibly self-efficient, it practically runs itself.
Although Closet Factory Hampton Roads franchisee Jeff Bruzesi's built-from-the-ground-up Organizational Homes aren't automated – every square inch so completely, efficiently centers on organization – the homes give the impression that their lucky owners' much-improved lives could also completely run themselves.
Where did the ingenious Organizational Home concept start? "It all began in 2011," says Bruzessi. "People know Closet Factory creates custom closets, but I wanted to show them that we're more, so much more, than that."
Hampton Roads, Virginia's annual October Homearama house show immediately raised Jeff's roof as the obvious place to showcase such a spectacular creation. "We named the first Organizational Home The Treasure Chest," explains Jeff – and a treasure it truly was.
"The people who walked through it were so excited and positive, they were like, 'wow, I thought Closet Factory only did custom closets.' They were in awe at the scope of the work," says Jeff who, along with sales manager Tami Sullivan, enlisted Sam Cohen of Joey Construction to build this organizational dream home.
The house's amazing, orderly features included a top-to-bottom organized mudroom, a spiffy, custom-cabinet kitchen, stunning, built-in china cabinets, and a beautiful custom library – fully replete with built-in bookshelves.
Hampton Road's Homearama's clients and judges were so thrilled. In fact, they awarded the 2011 house with the Critics' Choice Best Home prize.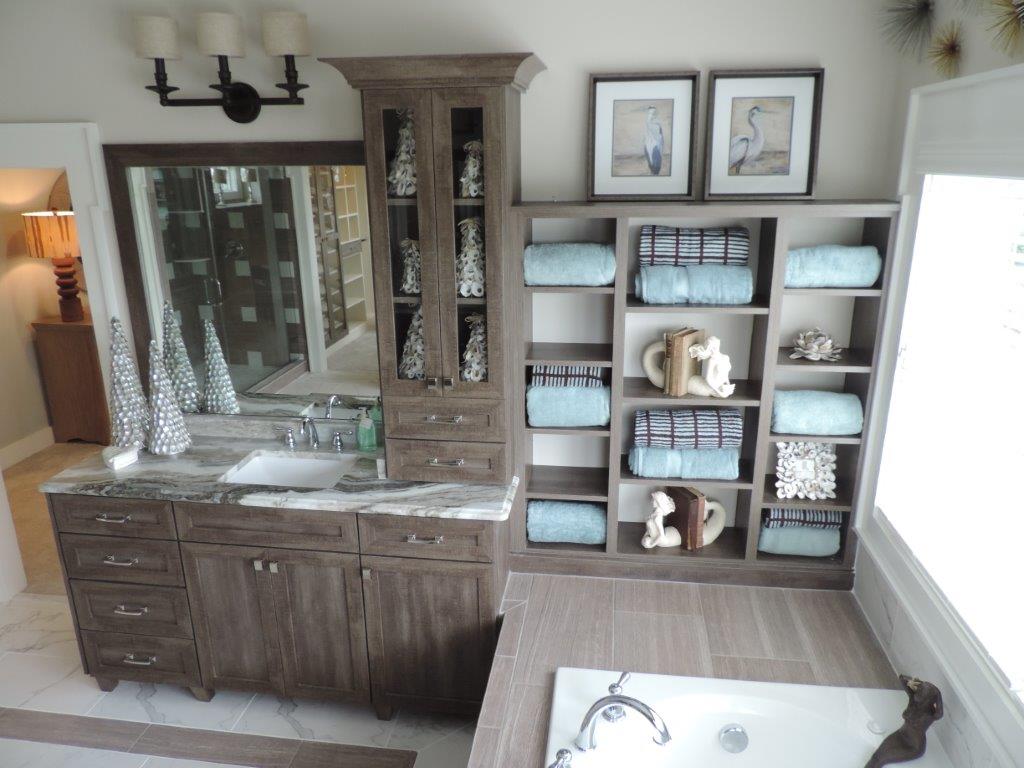 After that success, Jeff and Tami saw their Organizational Homes reach many levels: Homearama's 2012 visitors were floored by the sensibly-organized wonder, The Logical Living House, and 2014 Homearama guests will see the doors open, from October 17th through November 3rd, on the eagerly anticipated home, Lifestyle by Closet Factory.
This house, listed for between $550k and $600k, really nails it. Wonderful new elements include a remote-controlled Murphy bed and an "off-the-charts, beautiful, walk-in master closet," Jeff informs. "It's kind of like a celebrity house. It feels very prestigious to buy and live in one of these homes," he says. "This one will have more than 20 solutions for custom organizing. Remember, an organized closet improves your morning; an organized home improves your life."
"It's really revolutionary," Tami adds. "Nobody else in the closet industry has ever done anything like this before. We modified a floor plan to make it fit our system in the house."
Jeff warns, though, that Organizational Home owners' lives change in ways they hadn't anticipated. "They get completely spoiled," he says. "They never want to go back to living in an ordinary home."
Even if you don't buy one of these special Organizational Homes, you can start on the right path by installing closet organizers in your bedrooms, living room, and kitchen. Your wall-to-wall wow is on stand by. What are you waiting for?