Happy Founder's Day! Celebrating The Anniversary Of The First Custom Closet
It all began 34 years ago, in a city not too far away…
At a time when organized closets and glam dressing rooms were only on the minds of a few people, Closet Factory engineered the industry's first custom closet system.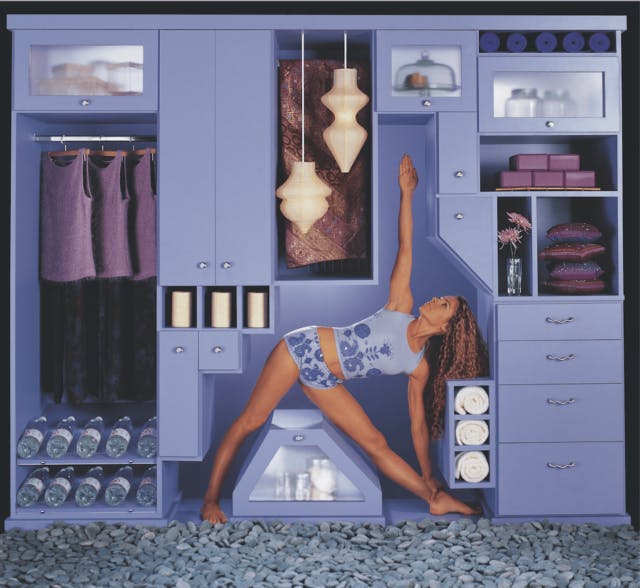 "On February 9, 1983, we opened our doors in a 5,000 square foot facility in the heart of Los Angeles," says president Kathryn LaBarbera. "Today we're a national company with many locations that exceed the size of the first building."
Whether you live in Los Angeles, New York, or Omaha, you can expect the same high-quality materials, lifetime warranty, highly trained designers, and signature craftsmanship that has defined the Closet Factory Brand.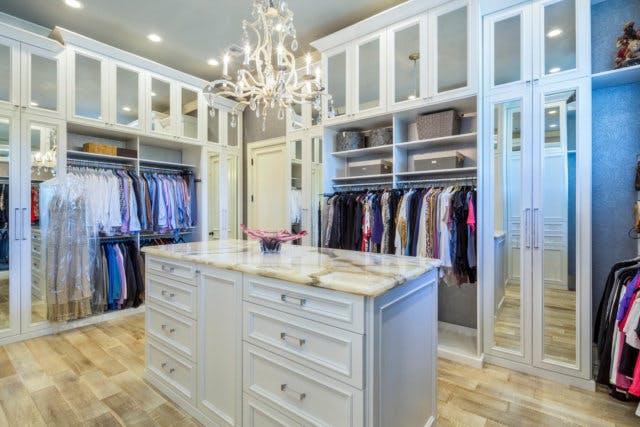 "We've been going strong for over three decades, serving hundreds of thousands of homes and businesses," says Kathryn. "We have an incredible network of people."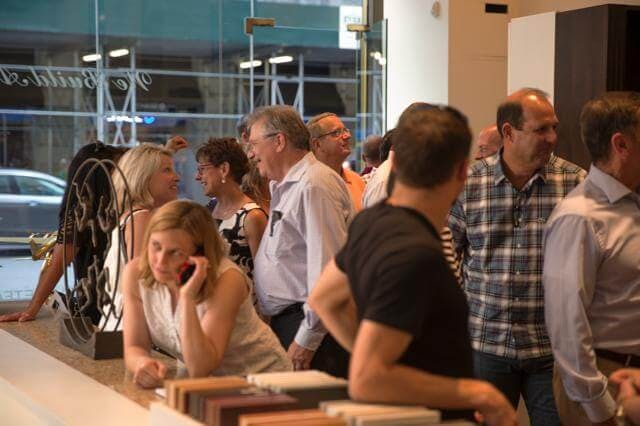 Our collaborative design process starts at home – your home. One of our expert designers arrives with a design case that features a portfolio of our complete line of products, samples of our materials, as well as specialty item offerings.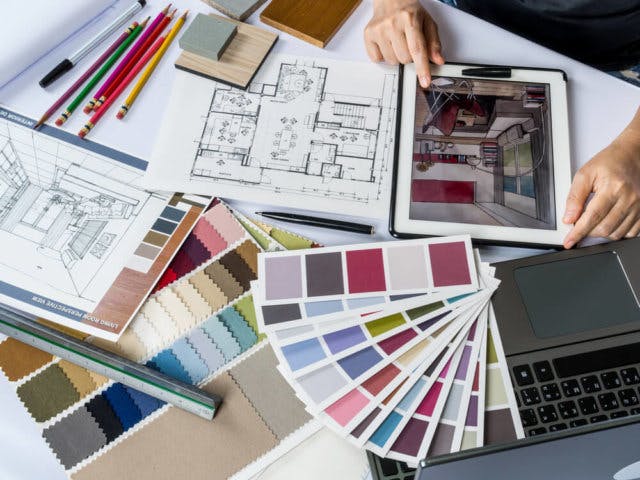 They also bring along an Idea Book of Closet Factory designs and installations to ensure that we not only help create the right storage solution for your space, but have offered design inspiration to your project too.
In short, you get the full showroom experience from the comfort of your own home.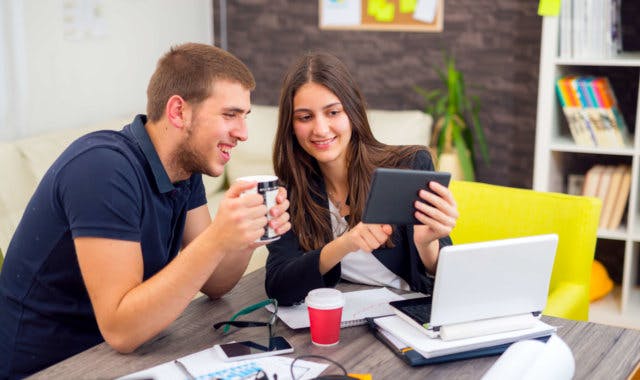 From the clean look of an all-white melamine closet, to a traditional design created from real wood and stained to match the rest of your home's decor, Closet Factory is the only truly custom company for your next home improvement project.
"I would like to acknowledge all of our franchise owners, designers, installers, and employees for being such an integral part of this tremendous company," says Kathryn. "It is inspiring to think of all of the people involved in Closet Factory, and how many people take care of their families by helping people get organized."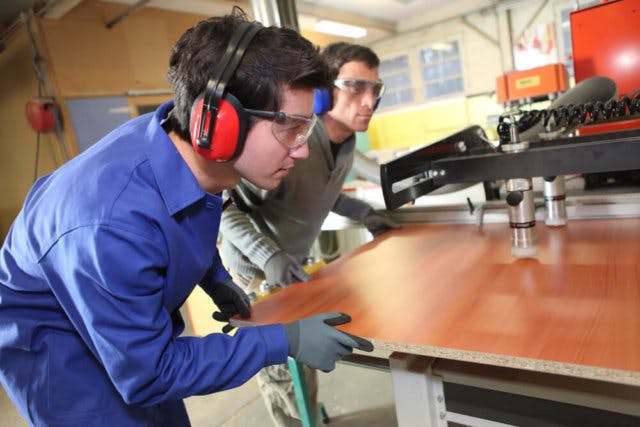 Closets, home offices, entertainment centers, garages, and more – your storage problems are unique. No company is better equipped to help you organize your life than Closet Factory, where every design is customized around your specific needs, stylistic tastes, and project budget.
Come see why Closet Factory has become known as the 'Custom Storage Solution Authority'.