A DIY Shabby-Chic Easter Centerpiece You'll Keep All Spring Long
Just in time for Easter! Dress up your dining room table, closet island, or hallway bookcase with a little springtime Shabby-Chic decor.
What exactly is 'Shabby-Chic?' It's a nostalgic design style inspired by rustic furniture, refurbished antiques, and French country accents.
If you're looking for a trendier Easter centerpiece this year, why not DIY your very own Shabby-Chic floral arrangement out of carnations and candles? Here's how:
Setup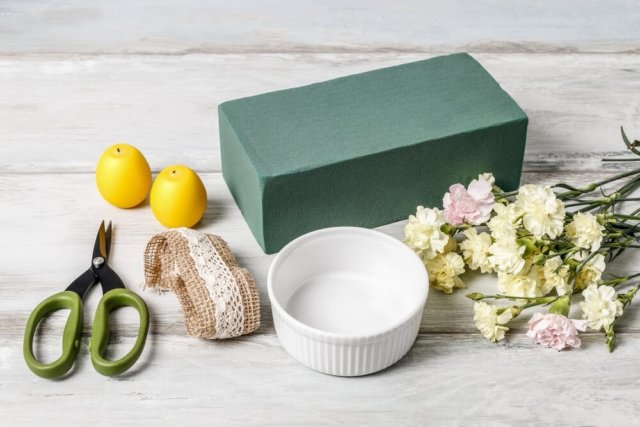 What you'll need to get started:
Foam floral block
Flowers
Ceramic bowl
Candle(s)
Burlap ribbon
Scissors
Water
Step #1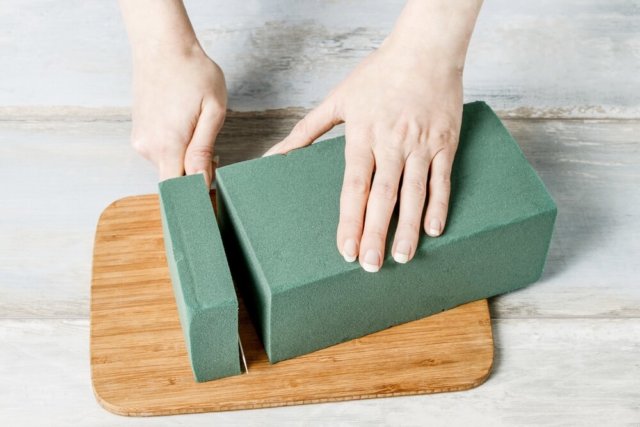 Cut off the end of the foam floral block. Make sure the resulting piece is no thicker than the depth of your bowl.
Step #2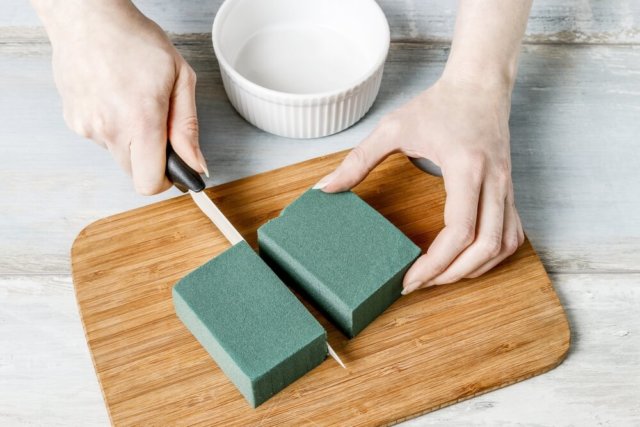 Cut the resulting foam piece if half so that it will rest comfortably in your bowl.
Step #3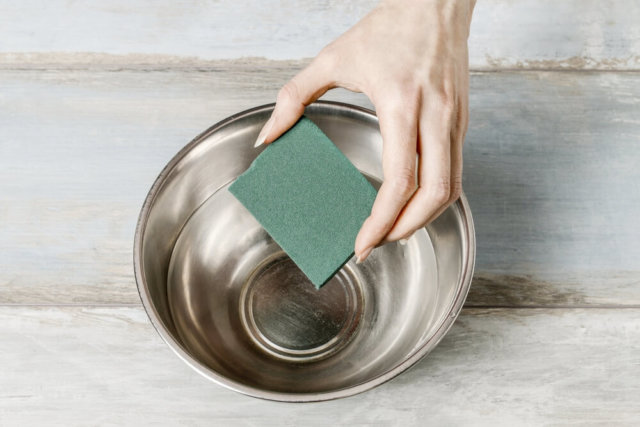 Dip your foam piece in water. Make sure it absorbs enough to feed your flowers.
Step #4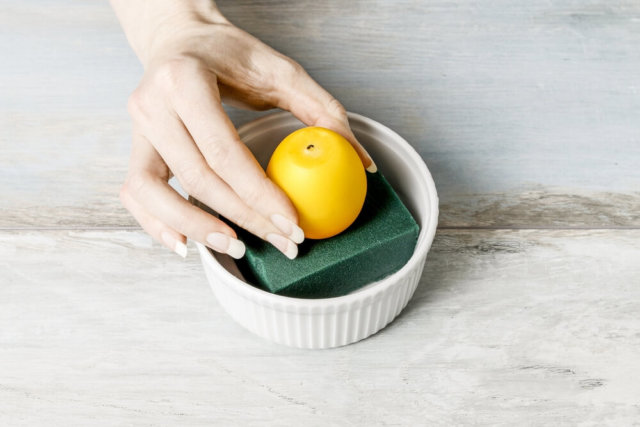 Place the soaked foam piece in your bowl, then sit one of your candles on top of it.
Step #5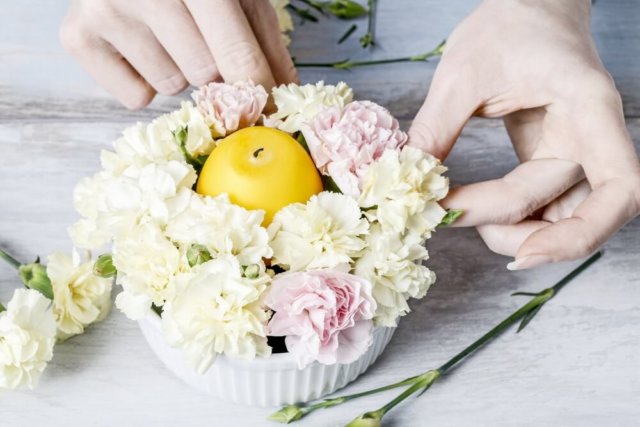 Position your flowers around the candle, poking the stems into the foam floral block.
Step #6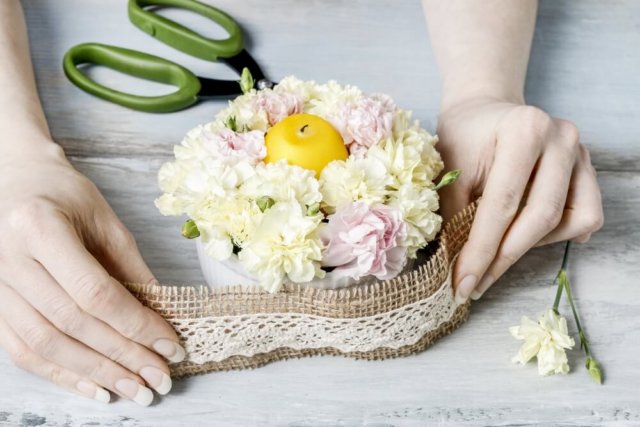 Wrap your burlap ribbon around the bowl.
Note: You can use any type of ribbon you like, but if you're striving for that Shabby-Chic look, you'll want to stick with a natural fabric. Gunny cloth is an alternative to burlap as it shares a similar texture.
Step #7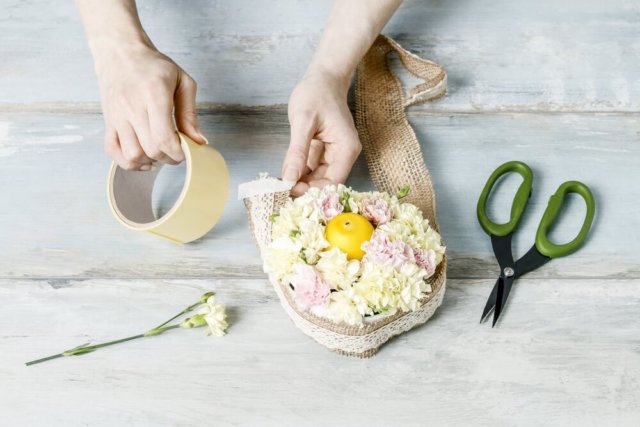 Secure the ribbon with tape.
Step #8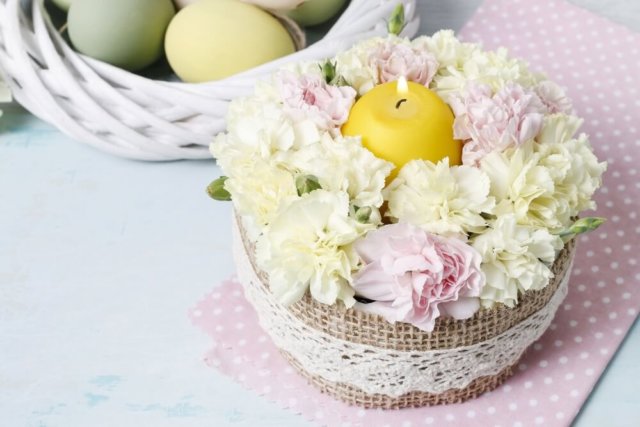 Light your candle and enjoy!
Make Your Easter Centerpiece Your Own
Shabby-Chic is about curating a perfectly imperfect look, so whether you use carnations, roses, or flowers you've picked from your garden, make sure your decor reflects your own unique sense of style.
Bring more of the Shabby-Chic look into your home by talking to a designer about your custom remodeling options.