Custom Storage: Cool and Trendy Redecorated Basements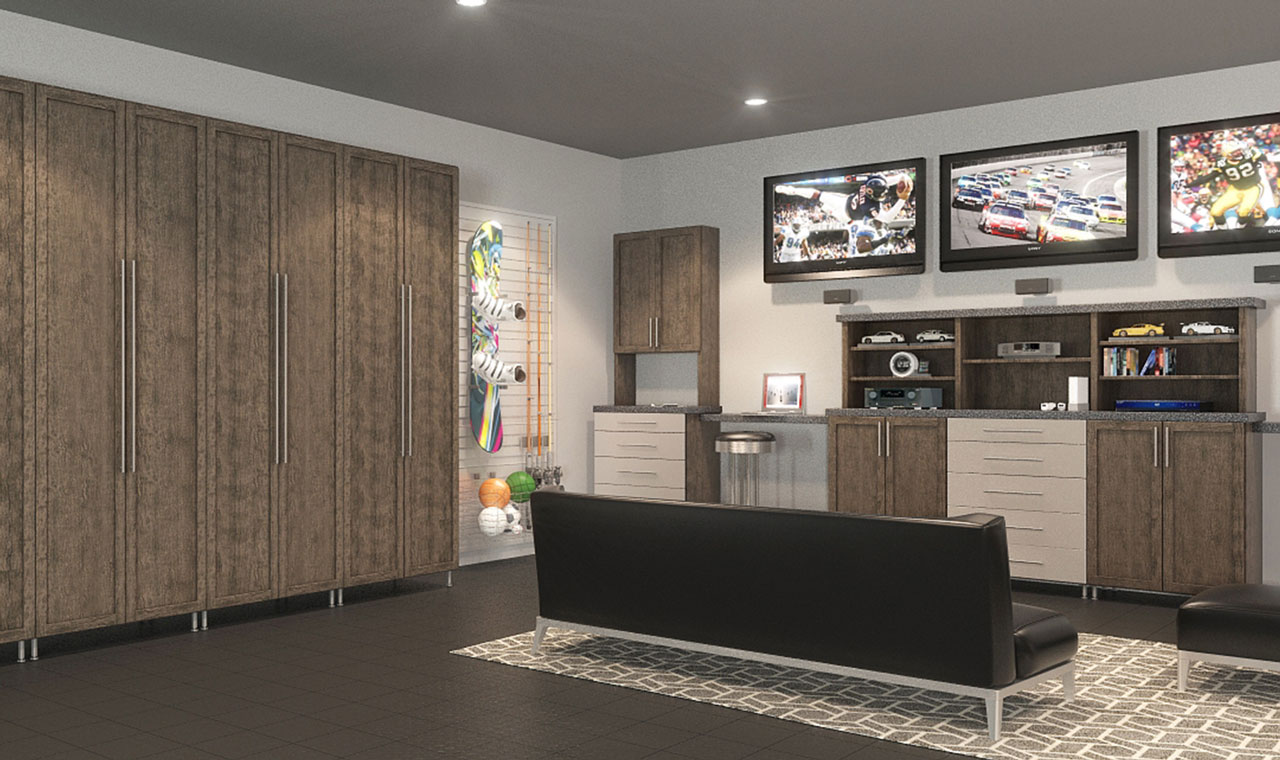 A recent trend for many homeowners who want more space – but don't have the luxury to expand outward – is to expand their custom storage downward, as in down into the basement. Ashton Kutcher did just this for his mother as a gift for Mother's Day; renovating the basement in her Iowa home to serve a multitude of purposes. For those who are lucky enough to sport a basement underneath their home, don't dismiss this often used storage area for things you no longer need, but don't want to trash.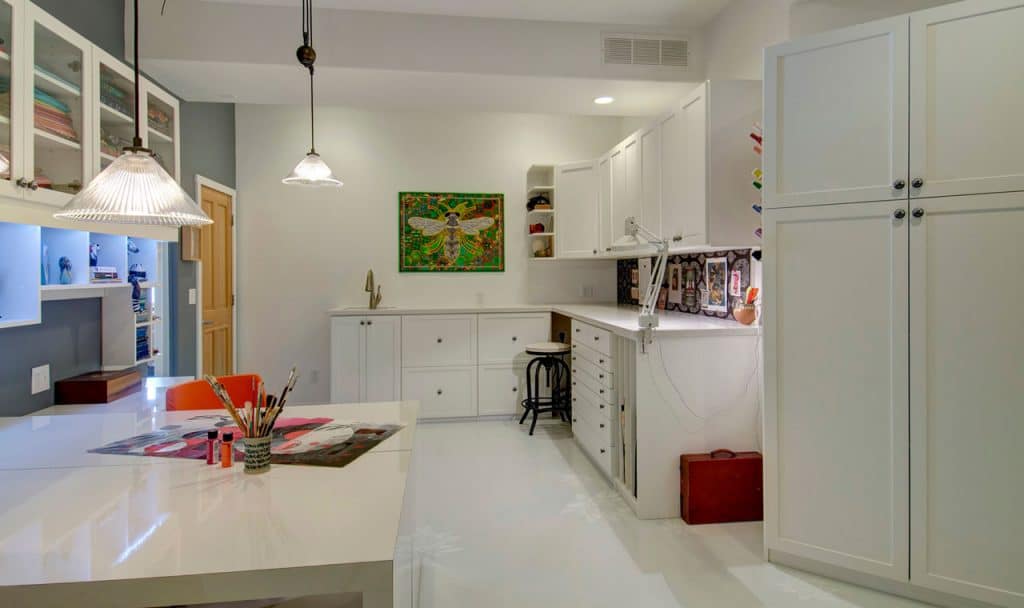 A basement is really another room in your home to utilize however you want. Your spare room can now be a guest room, a home office, a custom craft room, a home gym, a man cave… in other words, a basement can be anything you want!
Some homes are big enough that the basement is made up of a series of rooms so you can utilize the custom storage space in many ways. A guest room is one of the most popular uses in redecorating a basement. Install a Murphy bed that can be raised when not in use, and the room can serve dual purposes – as a home office or even a media room.
One of the best ways to redesign your basement is to get custom built cabinets that are not only decorative and fit any home's décor, but they also serve as important storage space, too. In your basement, a custom designed wall unit can serve as an entertainment center, a wine bar area, a home office or a combination of all three. Custom-built cabinetry is designed to fit the space you have, so the available storage area is always maximized.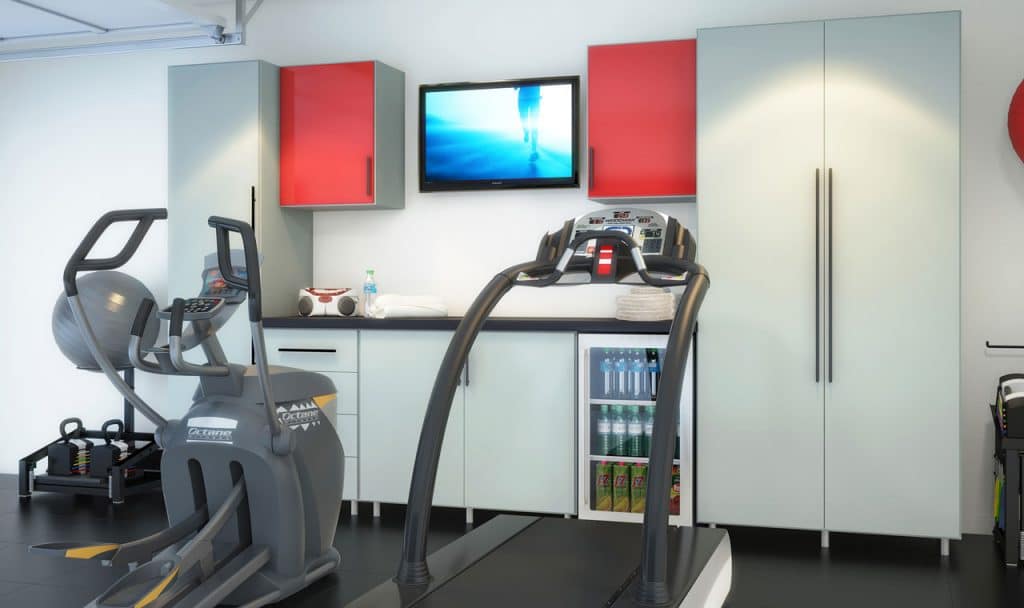 Some homeowners have concerns that a windowless basement doesn't have enough light to serve as a living space. This can be overcome by installing custom cabinets and wall units that have a light finish in either white or a lighter wood. Using bright colors in all decorative elements will also help to make the basement area cheery and comfortable.
Keep in mind – the basement can also be a place where you create a look that is different from the décor in the rest of your home. This is where a masculine man cave (where the sports memorabilia can be displayed) or where you can experiment with a different interior design trend. Since basement temperatures are generally cooler than the rest of the house, it is also the ideal place to create a wine cellar.
The bottom line is to consider your basement as a gift; a gift of space, a place that can be transformed into an oasis. See more ideas for what your basement's transformation with a no-obligation design consultation.