Custom Closets Tops the List of "Must-Haves" for 2013 Home Buyers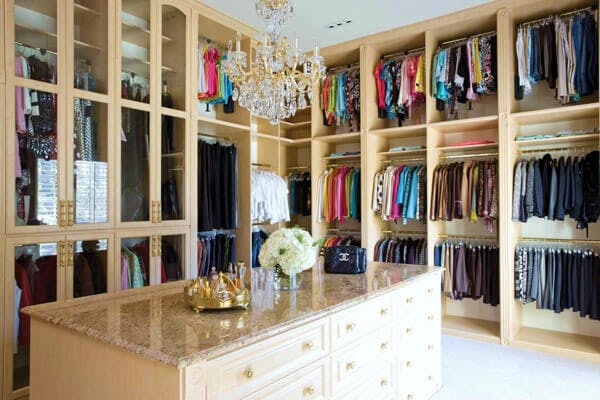 Today's home buyers are younger and more tech savvy than their predecessors. A recent survey by Better Homes and Gardens Real Estate shows that this new generation of home buyers is "rewriting the rules to home ownership and reinterpreting traditional norms to fit their values". When it comes to adding value to your own home, it's essential you pay attention to these trends.
30 to 40 years ago, most home buyers were married couples looking for large suburban lots to raise a family. Fast forward to current day, a vast majority of home buyers are single women and young working professionals. This shift in purchasing demographic inevitably has changed the landscape of what's most valuable in a home.
Gone are the days where square footage and the number of bedrooms topped the list of must-have features in a home. Home buyers are now looking for homes that are unique, smart, and tout capabilities to add or enhance customized features. Consumers now strive to own a home that's as individual as their personal lifestyle and incorporates the technologies that they have grown to know and love. Smart interior design now trumps curb appeal.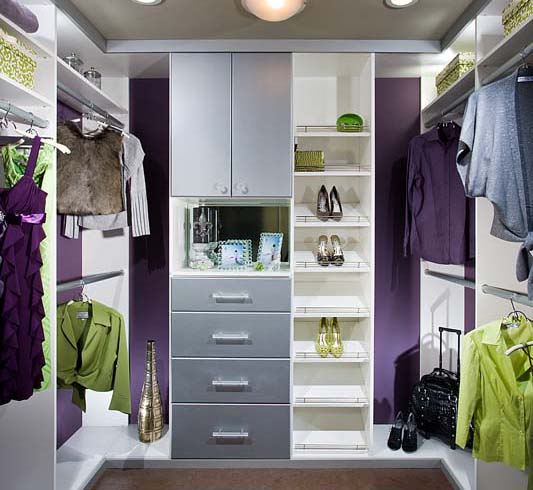 According to a recent article written by real estate expert Brendon DeSimone for Forbes, custom closets now tops the list of essentials for new home buyers. Walk-in closets are on almost every home buyer wish list. Home seekers are very willing to look at a home with fewer bedrooms in exchange for a home that has a room completely dedicated to a custom closet or custom home office. Many current home owners are forsaking an extra bedroom as well by turning a spare room into a dream closet for their own personal enjoyment and with the purpose of adding value to their home.
A large, smartly built closet will never go out of style. Most custom closets are made in such a way that they can grow and change with the homeowner or be completely revamped for a new homeowner. Investing in a custom closet will most definitely add value to your home right now, and you can rest assured the trend will be sustained over time.
For more information on how simple it is to add value to your home with a custom closet, check out our Design Process Page. Schedule a free design appointment with one of our Design Consultants to learn more about the endless options available to create the closet of your dreams!
Article written by Johnnya Burruss