Clever Places to Hide Gifts from Your Kids During the Holidays
All your careful planning, prepping and bargain shopping won't mean a thing this holiday season if you can't come up with a secret spot to hide gifts.
The closet seems just a bit too obvious, and while you wouldn't be the first parent to hide gifts under your bed, that's certainly one of the first places your kids will look. No, the modern parent must be armed with newer, cleverer solutions to outsmart their kids. Here are some of the best places to hide gifts from their prying eyes.
The Kitchen Pantry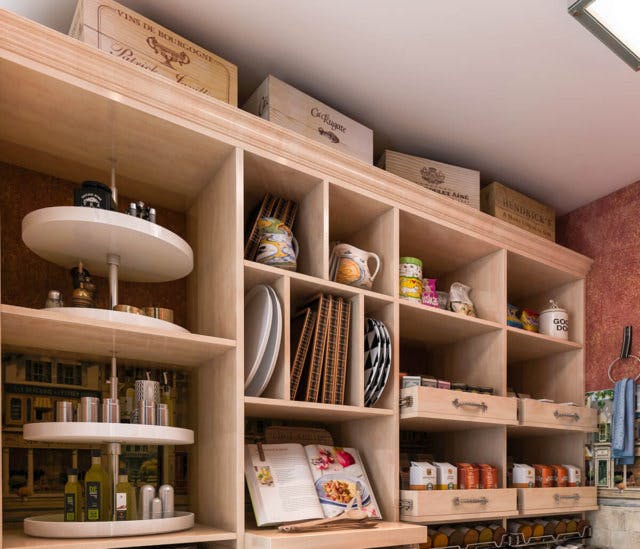 Every kitchen pantry has at least one cabinet that's up and out of the way where you keep party platters, your crock pot and other items you rarely use. Hide larger gifts here to keep them out of your kids' reach. For gifts that are on the smaller side, try hiding them inside of pots and pans that can stack on top of one another.
Home Office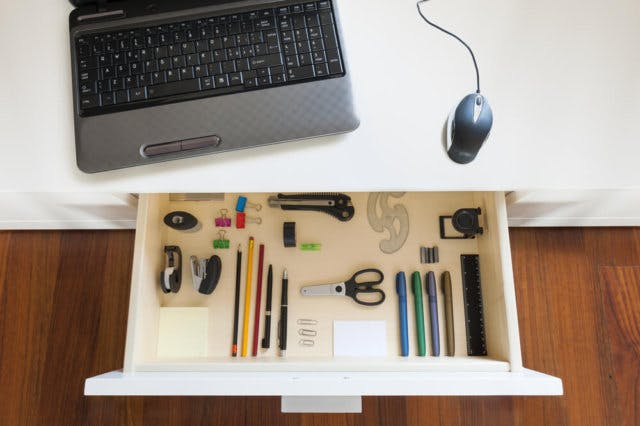 Your home office is an adult-centric place to hide gifts from kids. Empty out a locked filing cabinet, but be sure not to leave those papers lying about, or else it might clue your kids in on your secret. Stack those papers neatly in cubbies.
Pet Spaces in the Mudroom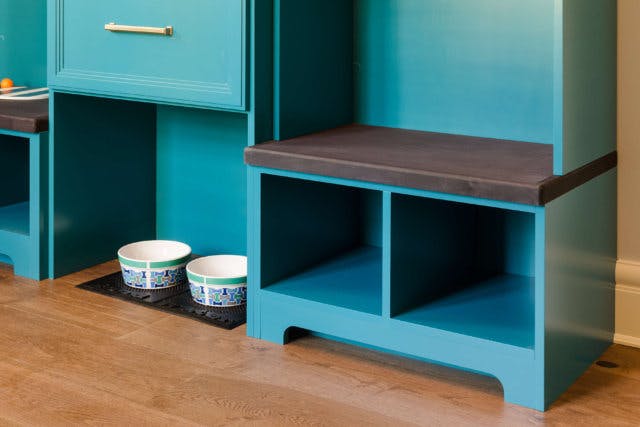 Do you have an area in your mudroom designated just for pets? Save an empty bag of food to hide presents in, and then store that 'gift bag' behind the full bag of food. Your kids will think the second bag is just a backup and never think twice about it.
Guest Room Bed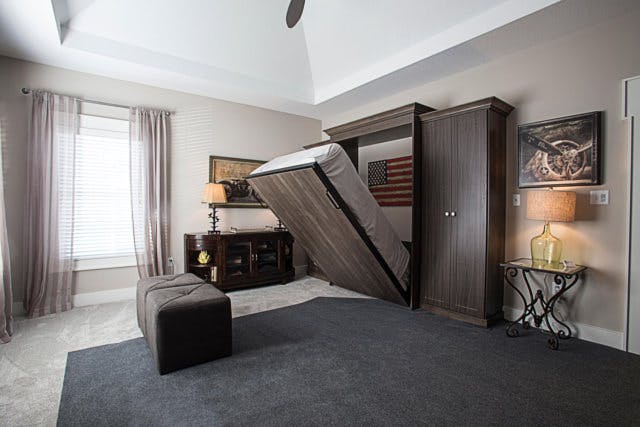 The guest room can be the perfect place to hide gifts, especially if it comes with a wall bed that can fold up, concealing what's inside. If this seems too obvious to you, try hiding a decoy gift inside of your folded up wall bed, and the real gifts inside of extra linens and quilts in the guest room closet.
The Garage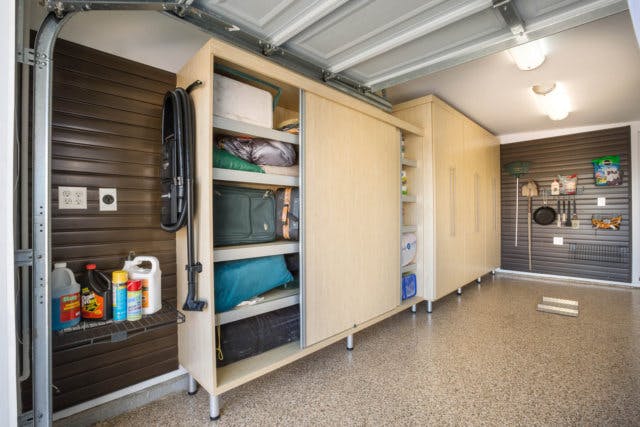 Hide gifts in the garage to eliminate the risk of someone sneaking a peak as you enter the house. Find a storage bin or box that's been lying around for some time, throw out the old junk and leave it in the exact same place. If the bin is dirty, store your gifts in a slightly smaller box that you can place inside, or drape the inside of the bin with a plastic trash bag.
BONUS TIP: If your family is big into celebrating other holidays too, you have to store the decorations somewhere. Label a box "Halloween Decorations" and hide your gifts in there.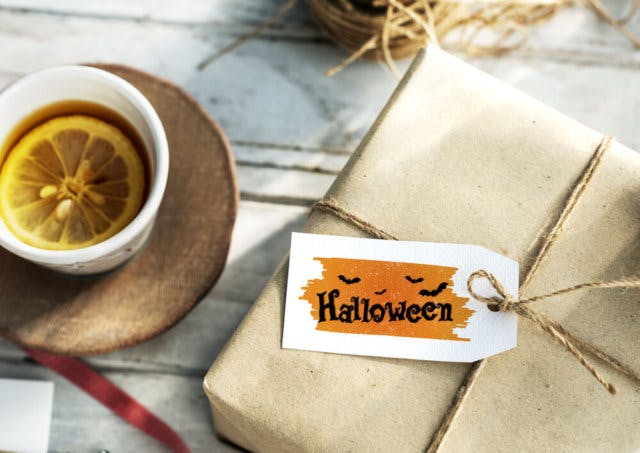 Your Closet & Clothes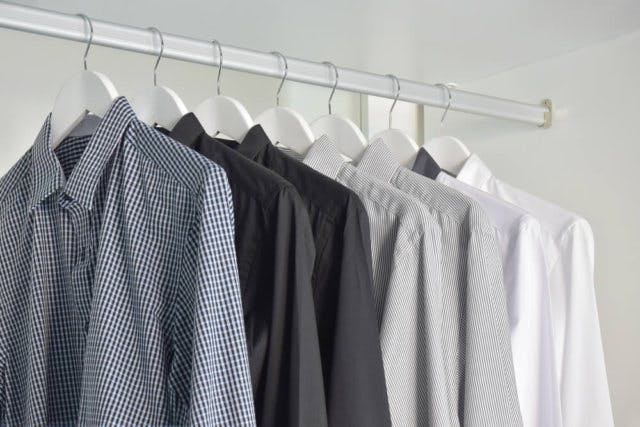 The philosophy 'Occam's Razor' states that the simplest answer is usually the best. If this is true, then you can't overlook your closet. For parents with teenagers, hide gifts in the one place they'd never dare rummage through: your underwear drawer. For smaller gifts like jewelry and gift cards, use the pockets of clothes that you hang up.
Remember to keep track of where you're hiding everything as you go. Make a list on your password-protected phone to ensure you don't outsmart yourself!
Prepare for your big party by making sure you have a fully stocked holiday bar.

Give that someone special the gift that keeps on giving by designing their dream closet. Click here to schedule a FREE consultation!