How To Add The Elegance of French Design To Your Home
French décor has always been associated with an elegance and sophistication that many other interior styles have just not been able to replicate. It highlights elements such as complex molding and onlays. For colors, French designs employ subtle hues of white as well as softer versions of other primary colors such as yellow, blue, and purple. Lastly, most furniture in French-inspired homes features curved shapes and spaces is complemented by flashy elements such as crystal, glass, and rustic antiques.
Overall, today's French designs can be classified as ornate and successful at capturing the romantic aura of the beautiful country it was inspired by. Given its universal appeal, you might be wondering how you can infuse some of this beautiful décor in your home and create pleasingly graceful spaces. The following are some tips so you can do just that.
Consider a wall unit for your living room
Since the living room is the prominent room of your home, it will be one of the biggest influences on the design of your home. Surrounding your television with a French-inspired entertainment center is a great way to start to the transformation. Make sure the wall unit itself is adorned with multiple onlays and features moldings on the base and top areas. Keep the color white or a muted shade of white for an ornate and luxurious feel.
Display antiques on bookshelves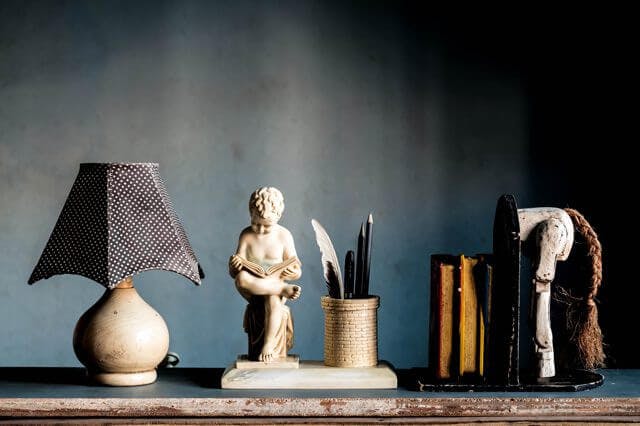 French-inspired interior designs benefit heavily from little bits and pieces added to already existing parts of your home, specifically antiques. Small rustic sculptures, bronze picture frames, circular mirrors, and gramophones go nicely on a bookshelf next to some literature. Not only do these pieces bring a little retrouvailles (nostalgic happiness), but they can be found for relatively cheap at flea markets.
Design a home wine bar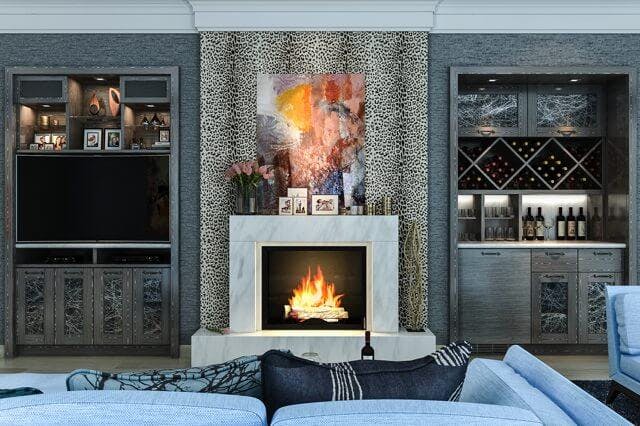 Make an area of your home as lavish as a night in Paris by creating a custom wine bar. The trick is to blend the main parts of the bar with pieces of art. For instance, hang an abstract painting in the vicinity of the bar counter. Essentially, you are combining something normal with something sophisticated, and this adds a surprising sense of warmth. Doing this will make your bar will feel like it has diversity and no boundaries when it comes to originality.
Keep your colors simple
French design is extravagant, but don't try to hit a home run by making your home too flashy. Simplicity is the name of the game as your other embellishments will do the majority of work in making your spaces look elegant. Neutral color palettes do a better job of conveying the French décor to your houseguests.
For more stories like this, check out more of our blog or follow us on Facebook, Twitter, Instagram, or Pinterest.