5 Essential Items That You Should Have In Your Garage
If you've managed to stick to your commitment of clearing out your garage, there's a good chance that you'll be flabbergasted when you see all of the available space that you have at your disposal. Not only do you want your garage to be a spacious place for parking your vehicle, you also want it to be functional. Here are a few basic essentials you need to have before the magic can begin.
Workbench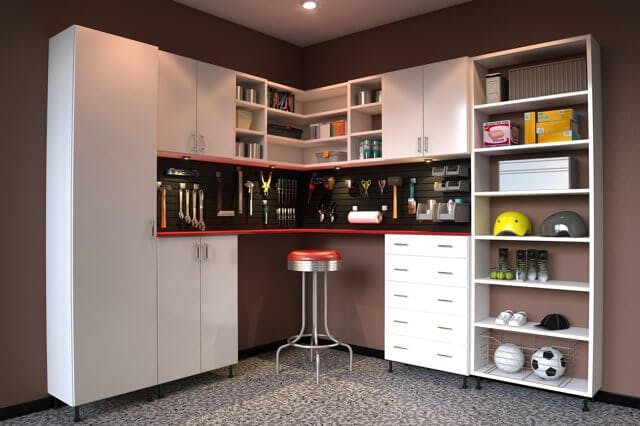 The first investment you should make is a nice sturdy and functional workbench. The best kind of workbench is equipped with features such overhead LED lights, multiple drawers, and a slatwall/pegboard.
Good Lighting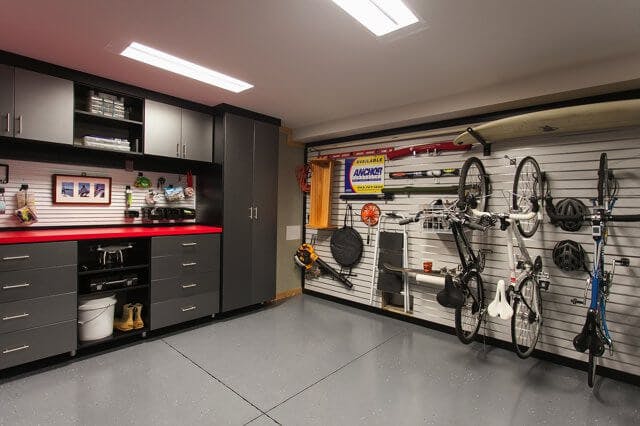 The quality of your garage work will be greatly hindered if you can't even see most of what you're doing! Not having adequate lighting can lead to wasted time and costly mistakes. Consider adding a combination of ceiling lights and portable work lights around your garage to transform your garage from a dark, drab, and uninviting part of the home to a vibrant and welcome one. We recommend using LED lights as they use less energy and give off just the right amount of light.
Coated Garage Flooring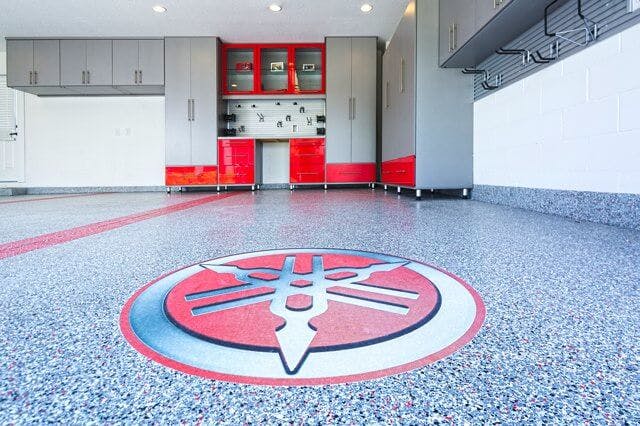 In theory, you could leave your concrete garage flooring as is and call it a day, but you're better than that, right? Upgrading your garage floor by coating it with a polyurethane finish gives your flooring a clean polished look that you could practically eat off of (please don't actually do this). In addition, spills can be cleaned up much more easily than on a traditional garage floor.
Tool Chests
If you have garage tools left and right, there's no reason for you to not have a proper tool chest. Tool chests, like the one shown above, are perfect complements to workbenches. In addition, with ample drawer space, you'll never be frustrated looking for that one tool ever again.
Power Strips and Extension Cords
Since the most convenient garage tools require power, you'll need a good number of free power outlets. Most garages don't come with many, so you'll want to have a healthy supply of power strips and extension cords at hand.
Need help organizing your garage, too? Download our guide of helpful tips and tricks.