Start A Career As A Designer And Control Your Future
Our Designers help people get organized in their homes by developing the perfect design solutions. They transform spaces into intelligent, attractive, and functional organizational works of art. Besides closets, they create solutions for home offices, garage storage, entertainment centers, pantries, wine cellars and bars, home libraries, laundry and mudrooms, wall beds and more.
This is an amazing career for people who are outgoing, creative, love working with people and have fun. Designers set their own schedule of when they are available since we offer appointments to clients seven days a week. The company provides pre-set appointments which makes it easy to generate repeat and referral leads from happy clients, social media, industry professionals, and other sources that appeal to them. Mention that you are a closet designer at a party and someone will say, "I need you!"
Most Designers are full-time, but this can also work as a part-time position. We offer a complete training program from introductory to advanced and are continually updating everyone with the latest in design innovation, what's trending in style and the newest accessories. Our main focus is what is best for our customers. We always say, "Yes" we can do that so there are no barriers to achieving desired income and career goals.
Designers Share Their Thoughts And Experiences
Meet new people and

see different lifestyles
Our brand is loved by many and has been synonymous with luxury closet systems for almost 40 years. Our customers invite us to their homes to work with them on unique, personalized solutions. It is fun to help them pick colors, accessories and decorative embellishments to truly make their projects stunning.
The position of a Designer at Closet Factory is in-home sales. That means you are going to be in different homes of people in your area including celebrities, influencers, moms, collectors, bloggers, medical professionals and others. We also work with people in the building industry such as interior designers, contractors, builders and architects. All you need is reliable transportation to get to all of these amazing locations.
We work on the areas of the home clients rarely show other people – their closets. We see their intimate possessions and help them to transform their space into an organized dream. Clients are so thankful that they show off their new space to friends and brag on social media how their life has changed. It is a rewarding job where clients thank us for how much we help them.
Find Jobs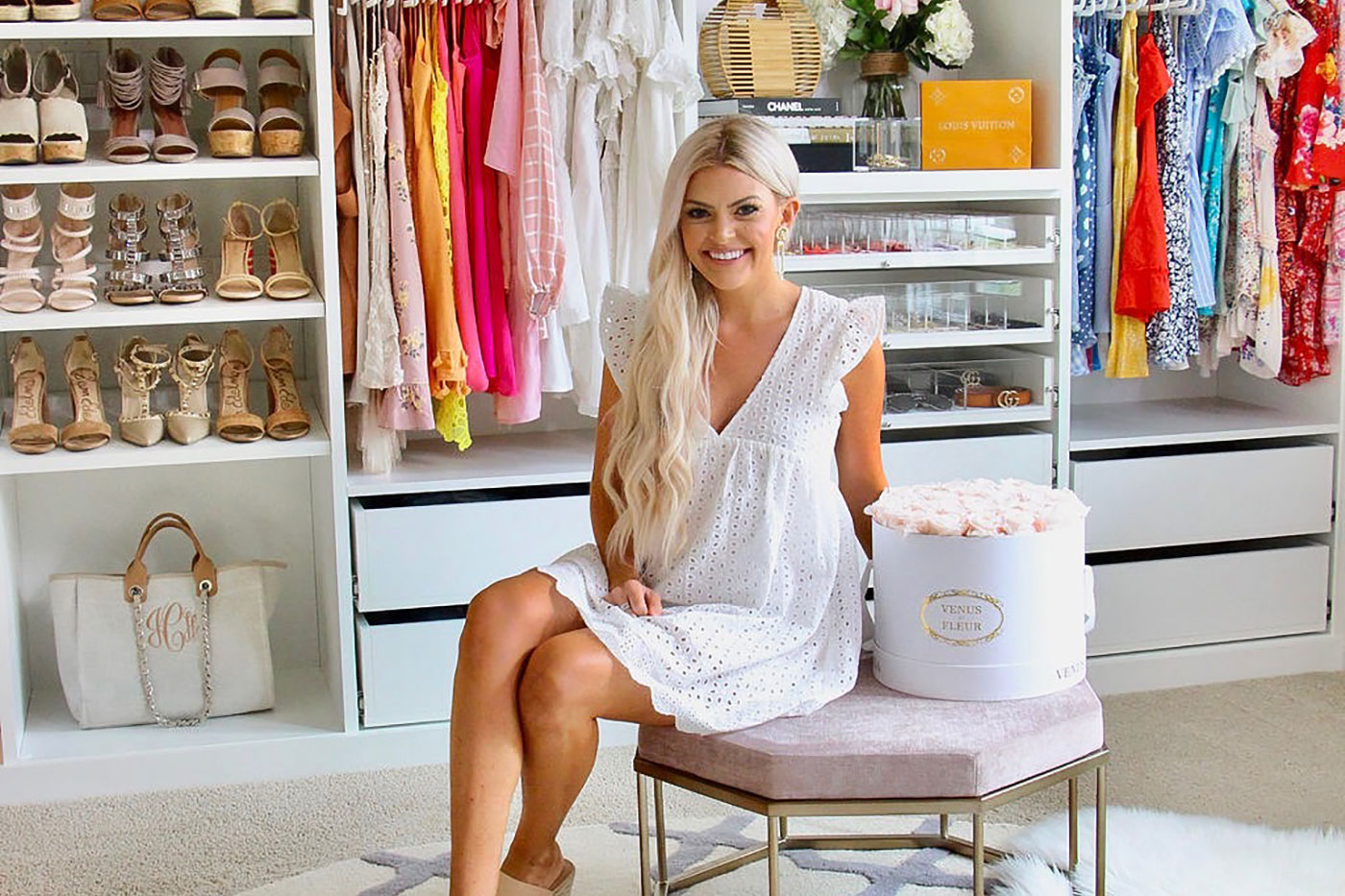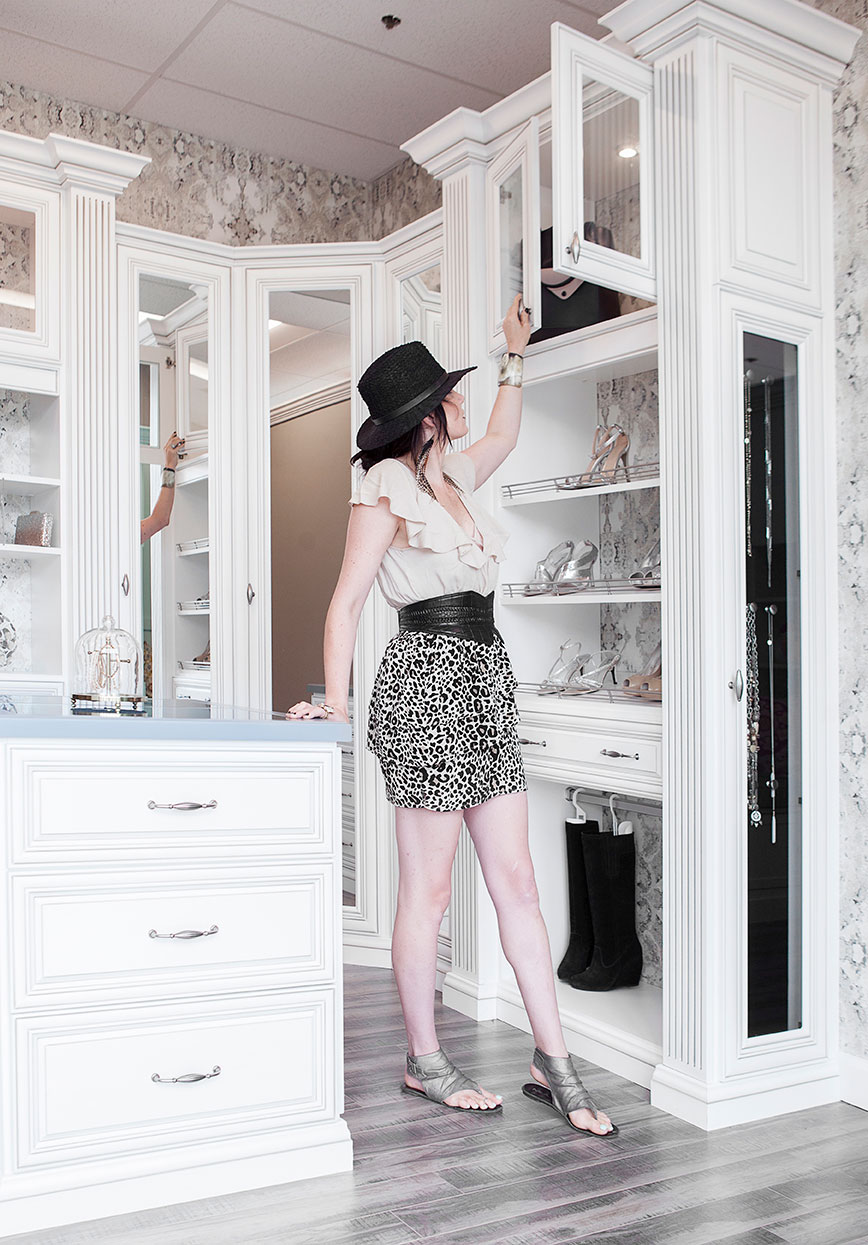 Get insight into
the interview process
Interview Steps:
Phone interview
Online assessment
In-person interview/Zoom interview
Some locations have group interviews
Dress in business casual for in-person and Zoom interviews. If you prefer more formal attire feel free to dress to your style.
Example Interview Questions:
What sales experience do you have?
Do you have any experience with in-home sales?
Have you ever purchased a product that was sold to you in the home?
What is your sales philosophy?
What makes you successful in sales?
What was the last major purchase you made and did you influence the outcome?
Next Steps Once Hired:
Designer training is a combination of our online sales academy and in-person. The length of the training varies based on the size of the class and franchise location. Most commonly, training is done for five consecutive weekdays and weekly follow-ups afterward. It's not uncommon to reduce the in-person time to three or four days and allow trainees to do the academy course from home. Covid may also factor into the in-person portion.
Employee supplies:
20 Foot tape measure
Cell phone
Car or reliable transportation
Some locations require a laptop
Company supplies:
Best training in the industry
Sales tools such as presentation books and pictures
Material and hardware samples
Forms, grids, quote sheets, etc.
Design software
Business cards
Most of our franchises do compensate for training, but it does vary by location and local employment regulations. Get clarity on this topic at your interview, along with any questions about supplies and using the design software.
Apply Now